After Calling Virat Kohli Foul-Mouthed, Nick Compton Now Has This Advice For Indian Skipper
The Indian skipper Virat Kohli is certainly one of the finest cricketers of all times, in fact some of his fans refer to him as G.O.A.T. (greatest of all times) but at the same time, it is also true that he is also one of the most aggressive skippers of the cricket world. Virat Kohli was seen having a go at the England cricketers during the second test match which was played at Lord's and was won by India by 151 runs. However, it won't be wrong to say that the England cricketers were also not leaving any stone unturned in having a go at the Indian cricketers whenever they were getting the chance to do so and the Indian skipper was just returning the favor to them.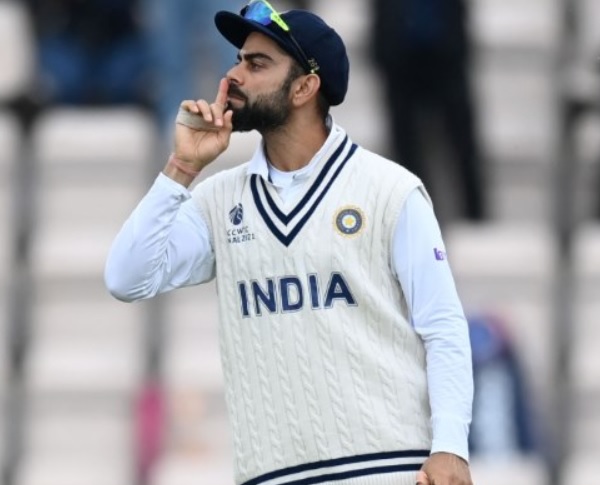 If you remember, the Indian pacer Jasprit Bumrah launched a barrage of bouncers on the England pacer James Anderson when he came to bat in the first innings of England and this was certainly not liked by either Anderson or his teammates. Virat also had a verbal duel with Anderson when he was batting in the second innings and when Bumrah was batting in the second innings of India, the English cricketers specially Ollie Robinson and Jos Buttler were continuously saying things to Bumrah while Anderson was returning the favor by bowling bouncers and short balls to him.
On the fifth day, the Indian skipper ensured that the English cricketers got the taste of their medicine which did not go well with some former English cricketers including Nick Compton, the South African born English cricketer who is grandson of famous cricketer Denis Compton.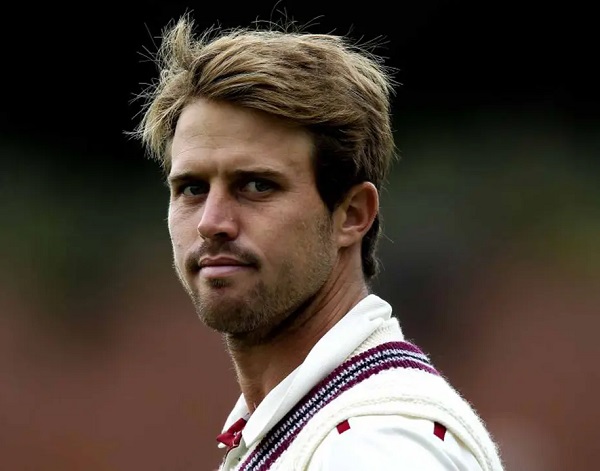 Few days ago, Nick made a tweet in which he called Virat the most foul-mouthed cricketer and also alleged that in 2012 when he visited India as a part of the England team, he faced a lot of abuse. During an interview with a leading daily, Nick Compton once again talked about Kohli's aggressive attitude. He says that there is nothing personal against Kohli but he likes the manner in which skippers like Kane Williamson and Joe Root lead their team in a different style. He adds that he is not calling someone wrong or right and what Virat Kohli does also has a place in cricket but he is quite foul-mouthed. Nick further states that he likes the style of going about in silent and calm manner and being strong in other ways.
The former England cricketer adds that there are many other ways of being aggressive and the Indian skipper can do it in a more intelligent manner without getting involved in abusive fights. He also takes a jibe at Virat Kohli by saying that sometimes the best way is to speak nothing and hit a century as the Indian skipper hasn't scored a century in the last 22 months.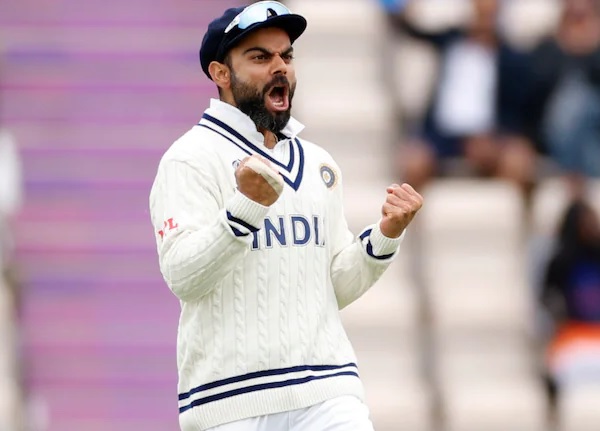 India is presently leading by 1-0 in the 5-match test series against England as the first test match at Trent Bridge ended in a draw and the second one was won by India at Lord's.
Nick Compton made his debut for England in 2012 and played for the country till 2016. In this duration, he played only 16 test matches in which he has scored 775 runs including 2 hundreds and the same number of fifties.
The post After Calling Virat Kohli Foul-Mouthed, Nick Compton Now Has This Advice For Indian Skipper appeared first on Notesradar.