Bumrah Reveals How He & Sanjana Became Friends & Fell In Love, "She Thought I Was Arrogant"
The Indian pacer Jasprit Bumrah is an integral part of the Indian team and he is considered to be one of the best pacers in the cricket world at present. What makes him stand apart from other pacers is his ability to bowl accurate Yorkers and of taking wickets in crucial times and how we can forget his unusual bowling action.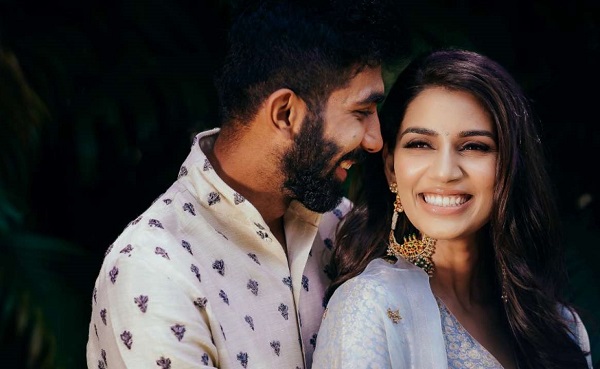 The Indian pacer who plays for Mumbai Indians in the IPL is happily married to sports presenter Sanjana Ganesan. The couple tied the knot earlier this year in Goa and recently in an interview with a news portal, Jasprit Bumrah opened up about his relationship with Sanjana and how they became friends before getting into a relationship.
Bumrah stated that though he had seen Sanjana many times, they never spoke to each other for the same reason, while Bumrah thought that Sanjana was arrogant, the latter also felt the same for the Indian cricketer.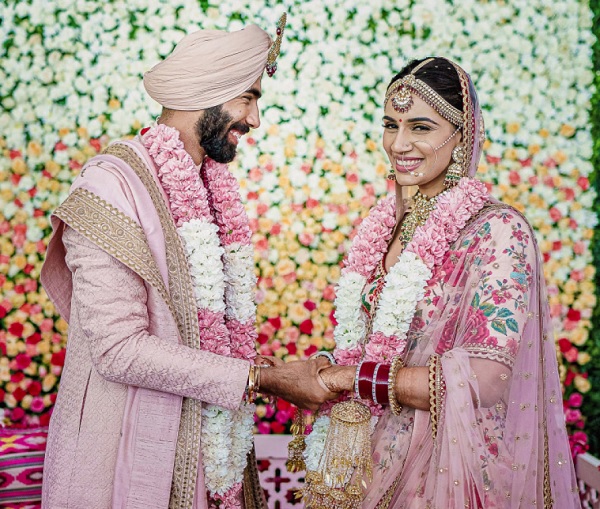 Bumrah further stated that he talked to Sanjana for the first time in the 2019 World Cup which took place in England as she was there to cover the event. Soon they became friends and now he is very happy after marrying Sanjana.
Jasprit Bumrah also talked about how Sanjana's profession helped in making their relationship stronger. He says that Sanjana has a good knowledge of sports, adding that she understands it well and she also completely understands the phases through which a player goes in his career. The Indian pacer says that conversations with Sanjana have really helped him in his tough times.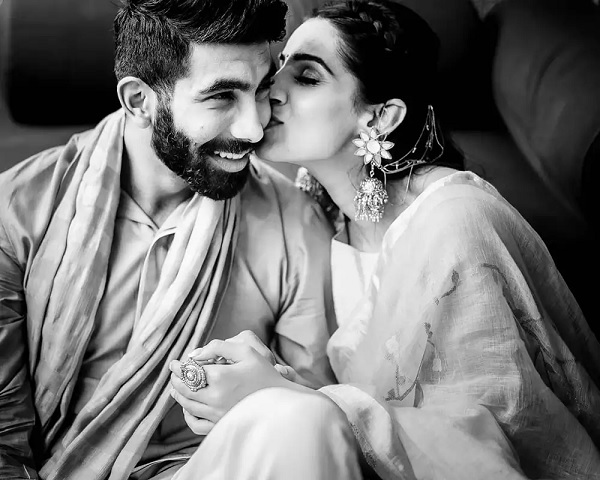 He adds that as a cricketer plays cricket and travels a lot, he has to pay attention to many other things as well, especially when his wife is with him on the tour but at the same time, he also mentions that wife's company is really helpful for a player.
Jasprit Bumrah is presently in England where India is playing 5-match test series against England and has taken an invincible lead of 2-1.
The post Bumrah Reveals How He & Sanjana Became Friends & Fell In Love, "She Thought I Was Arrogant" appeared first on Notesradar.