CSK vs GT: 'He's Calm And Composed, And He Allows Bowlers Take Charge,' Says Brad Hogg Of Hardik Pandya's Captaincy
Many people have been shocked by Hardik's outstanding leadership, including former Australian cricketer Brad Hogg, who sees elements of MS Dhoni and Rohit Sharma in him.
Hardik has been a great leader, leading the Gujarat Titans to the IPL 2022 playoffs. After winning 9 of their 12 games, they were the first team in the league to advance to the following round.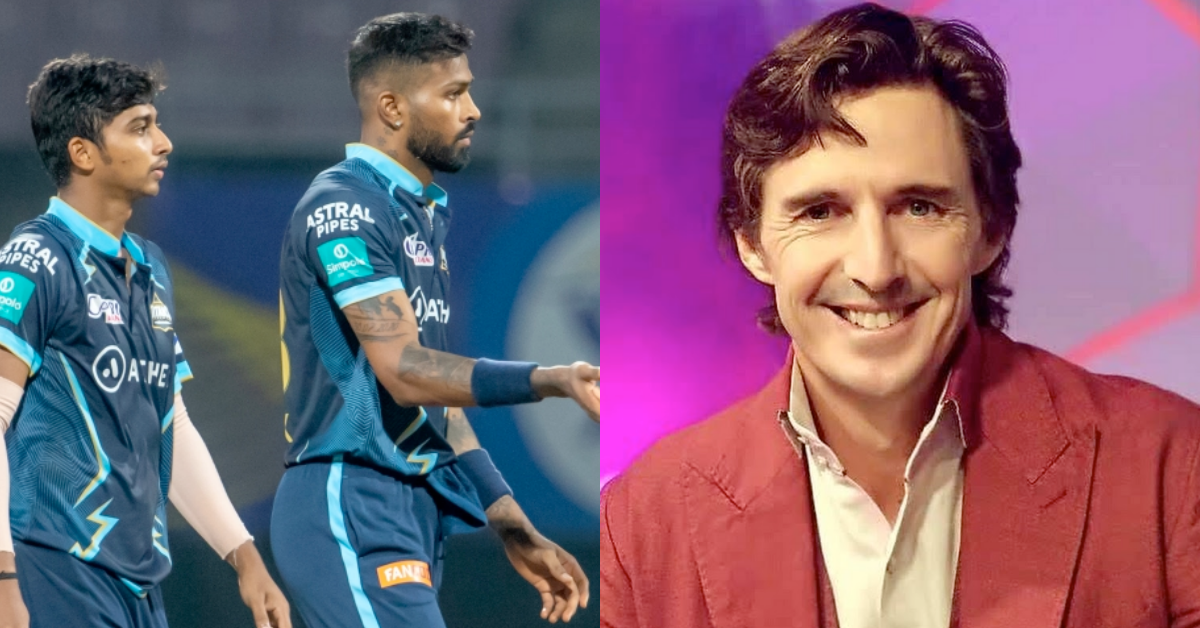 Hardik has been an excellent leader, leading Gujarat Titans to the IPL 2022 playoffs. They were the first team in the league to go to the next stage this season, winning 9 of their 12 games.
Hardik, like Rohit, allows bowlers to control the situation, according to Hogg, and is only at the player's beck and call when he is dubious of his ability.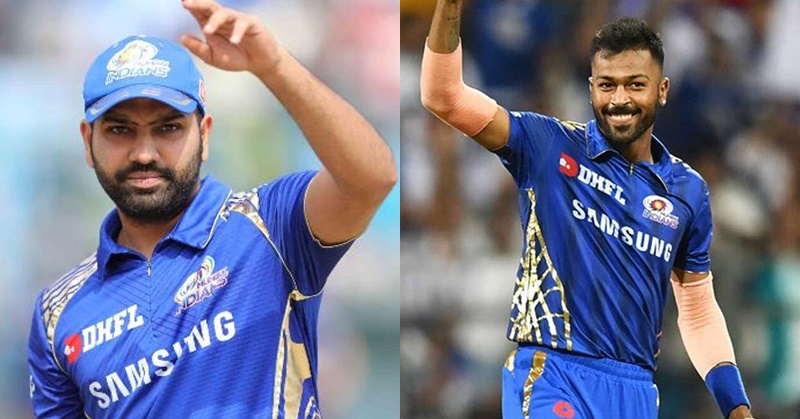 "Rohit Sharma is letting his players express themselves freely. It's obvious. He's letting his bowlers, in particular, show themselves to support their game plans, and here is where you see it the most in this portion of his leadership.
"Only when the athlete appears to be on the back foot and unsure of himself does he approach them and speak with them," he stated.
'He's still cool, calm, and composed': Brad Hogg
Hogg acknowledged on his YouTube channel that he sees some of Dhoni's leadership characteristics in Hardik, calling him "cool, calm, collected, and controlled."
"We examine the MS Dhoni elements of his game style: calmness, not getting carried away by the situation, and adjusting his body reactions to any stressful scenarios.
"He's still poised, calm, and collected. He speaks with his players to ensure that they are clear on what they want to do next under pressure," he stated.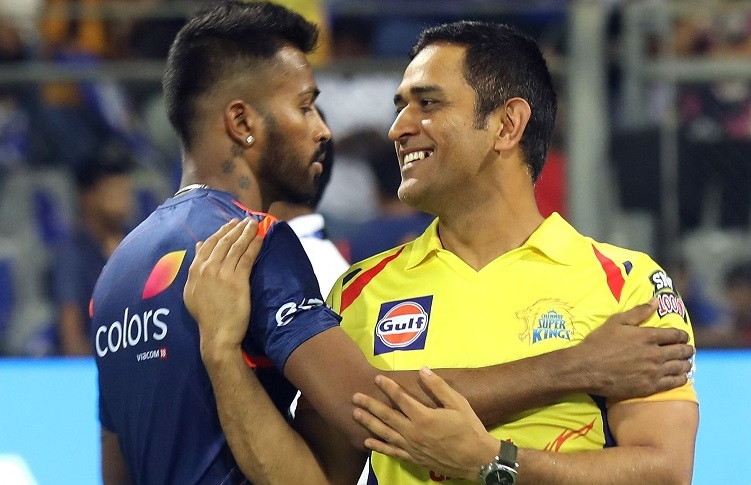 "He's bringing things back to normal. He knows what will happen in the end, so he doesn't respond immediately in some situations. And when he makes changes, he makes them precisely, and they've been game-changing moments. MS Dhoni is his name," Brad Hogg added.
On the 15th of May, the Chennai Super Kings will face the Gujarat Titans at Wankhede Stadium in Mumbai.
Also Read: Sachin Tendulkar Recalls MI Memories With Andrew Symonds In A Heartfelt Goodbye