CSK vs KKR: MS Dhoni Is A Better Captain Than Rohit Sharma In The IPL- Brad Hogg
Former Australian spinner Brad Hogg says MS Dhoni, the legendary captain of Chennai Super Kings (CSK), was a better commander than Mumbai Indians skipper Rohit Sharma. As captain, the Hitman has won five titles, while Dhoni has won four.
Hogg, on the other hand, believes that the number of titles won does not indicate if one is a better captain than the other. The 51-year-old emphasized the importance of victory percentage and regularity in evaluating a captain's performance.
CSK vs KKR Dream11 Prediction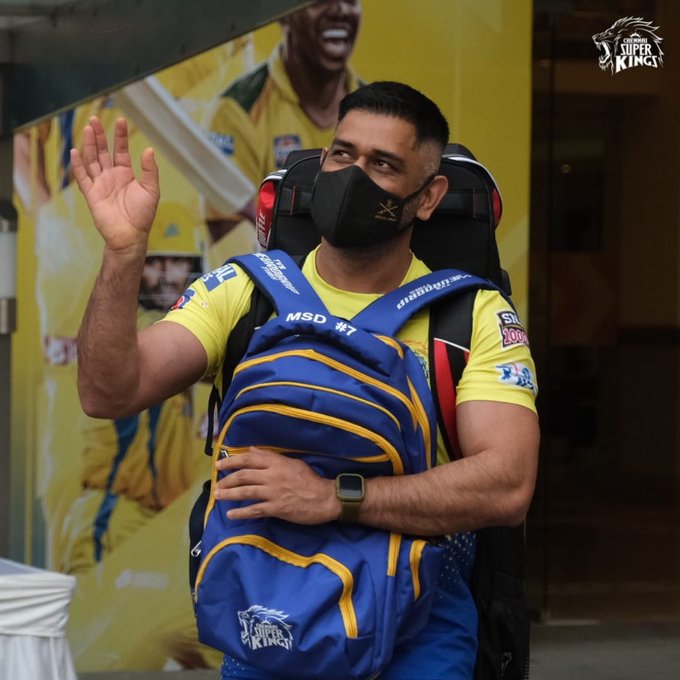 In the IPL, Brad Hogg highlighted why MS Dhoni had an advantage over Rohit as a captain. He stated, "
"In the Indian Premier League, Rohit Sharma has won five titles with the Mumbai Indians, while MS Dhoni has won four titles with the Chennai Super Kings. Is this, however, evidence that Rohit Sharma is a superior captain to MS Dhoni? It doesn't work that way. It's the win % throughout your captaincy tenure that matters."
MS Dhoni's amazing achievements as a CSK captain, with 121 wins out of 204 and a win percentage of nearly 60%, were also mentioned by Brad Hogg. He continued, "
"Dhoni has won 60 percent of his 204 games as captain. No one will ever break Dhoni's record of captaining more than 100 games, making him the best skipper in the world."
Brad Hogg is disappointed as MS Dhoni's record falls short of Rohit Sharma's:
Dhoni should have captained CSK for at least another season, according to Brad Hogg, to tie Rohit Sharma's record of most IPL titles as captain. The 51-year-old, on the other hand, praised the Indian legend for putting the team's interests ahead of his own. According to Hogg,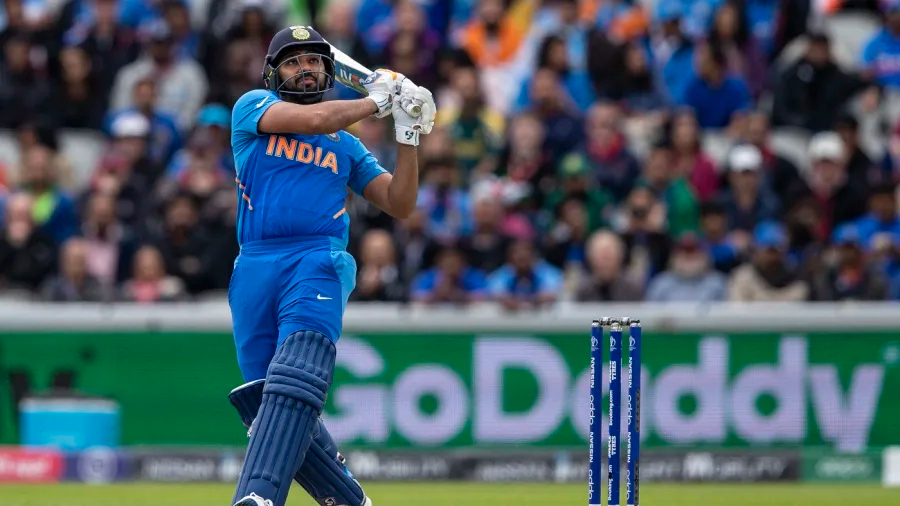 "It's disappointing to see him step down as captain. I wanted him to finish one more year as CSK captain and equal Rohit Sharma for the trophy. But he's thinking about what's best for the club, which is handing over the reins to someone else while he's still on the mound and can teach that player."
The defending champions will begin their IPL 2022 campaign with a high-octane match against the Kolkata Knight Riders, who finished second last year. The match will take place on March 26 at Mumbai's Wankhede Stadium.
Also Read:  IPL 2022: Sometimes When A Player Is Relieved Of Captaincy, He Flourishes – Sunil Gavaskar Cautions Teams About The Return Of Virat Kohli