CSK vs KKR: MS Dhoni Spoke About Passing On Captaincy To Ravindra Jadeja Last Season: Stephen Fleming
Chennai Super Kings (CSK) head coach Stephen Fleming was not a happy man after his side's defeat to Kolkata Knight Riders in the opening game of IPL 2022. KKR beat CSK by six wickets and in many ways completed a sweet revenge of the IPL 2021 final defeat.
DC vs MI Dream11 Prediction
Stephen Fleming addressed the post-match press conference and revealed an important information to MS Dhoni and CSK fans via the media. He spoke about informing him about giving up on captaincy after IPL 2021. Dhoni-led CSK to their fourth IPL title last year and from thereon there were talks about whether he would be playing a full season next year.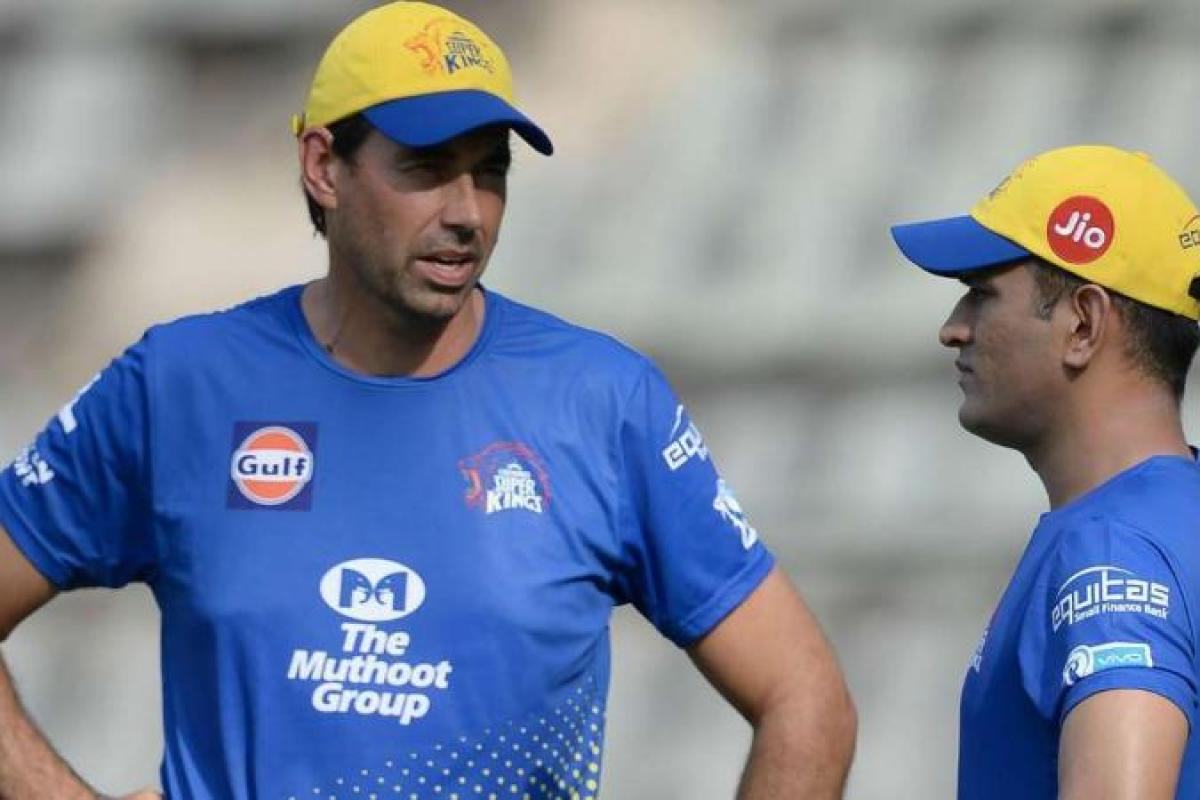 "We have talked about it. It is something MS talked about with me during last season. The timing was though his call," Fleming said at the virtual post-match press conference after CSK lost to Kolkata Knight Riders by six wickets in the IPL tournament-opener.
Fleming further said that the transition from MS Dhoni to Ravindra Jadeja has happened smoothly and after proper discussion by the top heads of the team.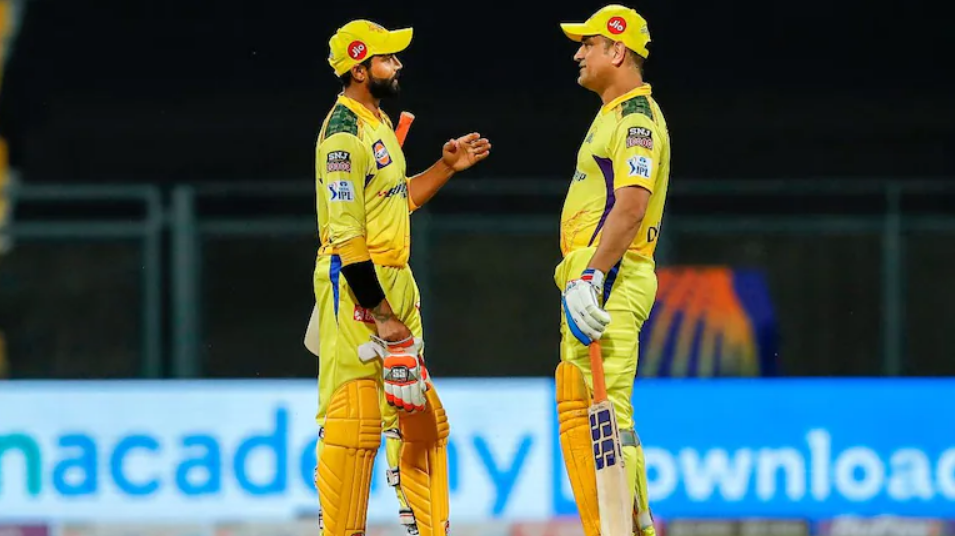 "It has been documented widely to give Jadeja a clean slate going in the series (IPL). It was communicated to (Mr Srinivasan) through the team. So, we have 100 per cent spoken about that. It has been a bit of transition here, it has been a little bit of change but went through nicely" the former Kiwi captain said.
Talking about CSK's defeat against KKR, Fleming said that the team looked nervous and did not assess the conditions well. Barring MS Dhoni's unbeaten 50 none of the other CSK batters were able to play freely against the KKR bowlers.
Team Was A Little Bit Nervous: Stephen Fleming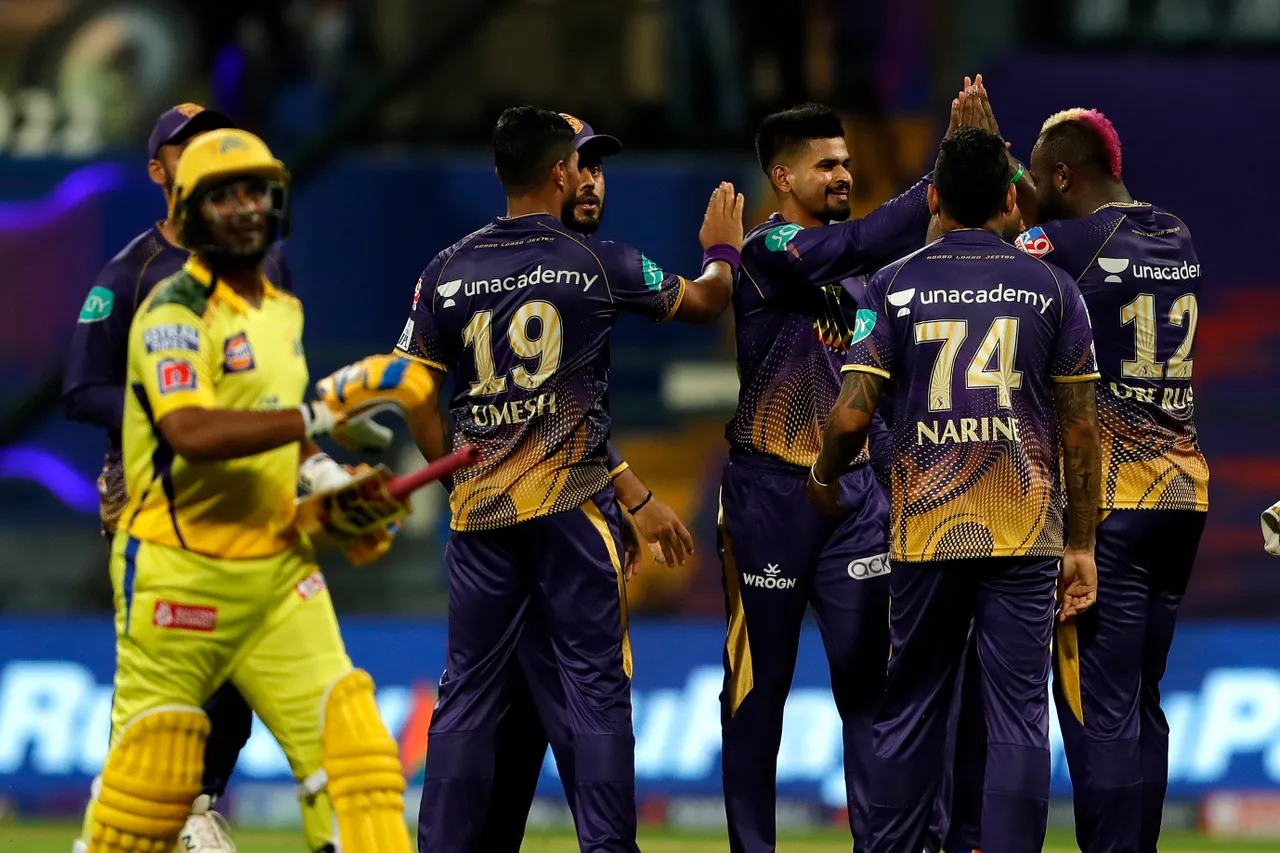 "What you found today was a team that started the tournament a little bit nervous. We didn't assess the conditions well, it can be a bit difficult here and we were just behind the eight-ball really. But that happened last year as well and we got a good catalyst for us to move ahead"
"The conditions were quite tough, it was very wet in the second half. Assessing conditions in the first part of the tournament is going to be a key aspect," Fleming added.
CSK will now take on first-timers Lucknow Super Giants at Brabourne Stadium on March 31, Thursday.
Also Read: CSK vs KKR: Message From Brendon McCullum Was To Play Fearless Cricket : Ajinkya Rahane