CSK vs KKR: Ravindra Jadeja Seemed A Little Bit Conservative On His Captaincy Debut For Chennai Super Kings: Mohammad Kaif
Ravindra Jadeja's debut match as Chennai Super Kings (CSK) captain did not go the way he expected it to. CSK lost the opening game against KKR by six wickets with the flaws in Jadeja's captaincy being exposed very early in the tournament.
DC vs MI Dream11 Prediction
There was a lot of anticipation and expectation about how he would build up on the good work done by MS Dhoni with the team. However, former cricketers are now questioning Jadeja's decisions and captain and one of them being former Indian cricketer Mohammad Kaif. Talking to Sportskeeda, Kaif shared his first impressions of Ravindra Jadeja as CSK captain.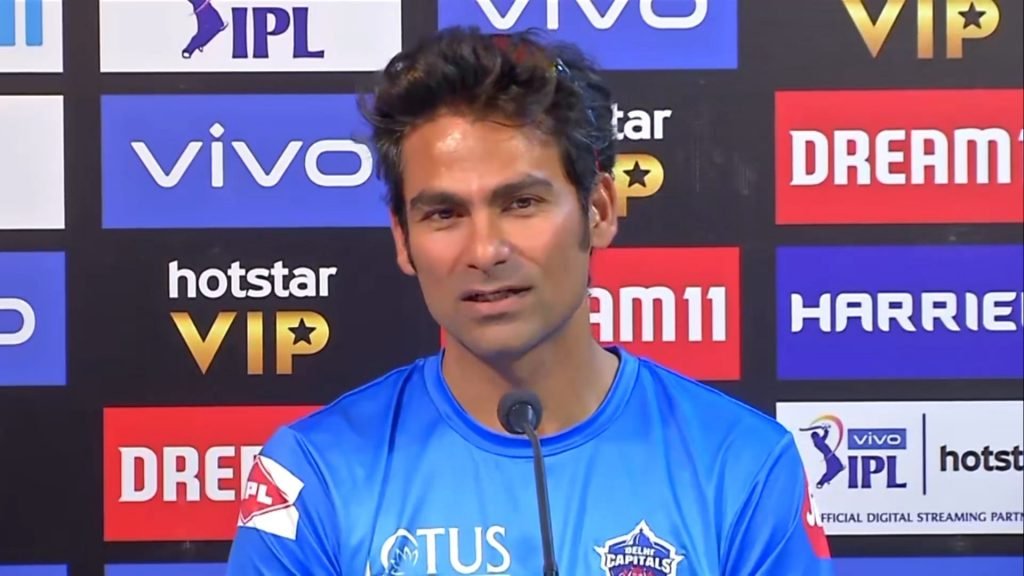 "Jadeja is an in-form batter, who has been consistently doing well for India and got a chance to captain (CSK). Jadeja looked a bit nervous. Maybe there was a bit of pressure of captaincy on him. He couldn't bat freely, he came in to bowl late. He seemed a bit conservative. But, it was his first match, he will learn," said Kaif.
Kaif further pointed out the mistakes done by Jadeja and said that he was wrong in making Tushar Deshpande opening the bowling for the side. In the absence of Deepak Chahar, it was Deshpande who opened the bowling for CSK against KKR.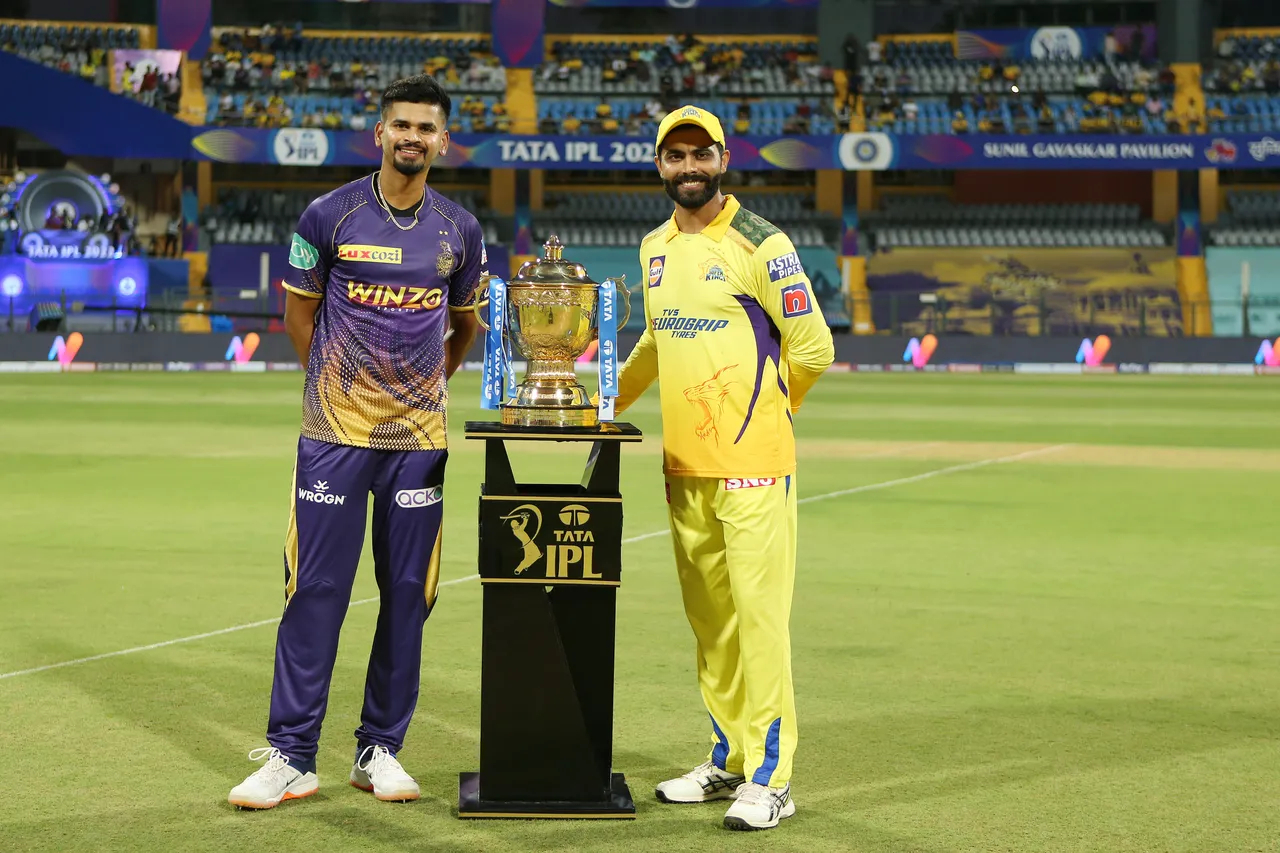 "Jadeja erred in giving Deepak Chahar's role to pacer Tushar Desphande. That was a mistake. Also, their main players didn't score runs. (Robin) Uthappa looked good but got stumped. 131 is all they managed. Wankhede is a high scoring venue, so I was surprised that they scored only so much. The pitch was a bit tacky and the ball was stopping a bit," Kaif further said.
Despite CSK losing the first game of the season, Kaif is confident that the side will lift themselves going ahead in IPL 2022. CSK will now take on first-timers Lucknow Super Giants at Brabourne Stadium on March 31, Thursday.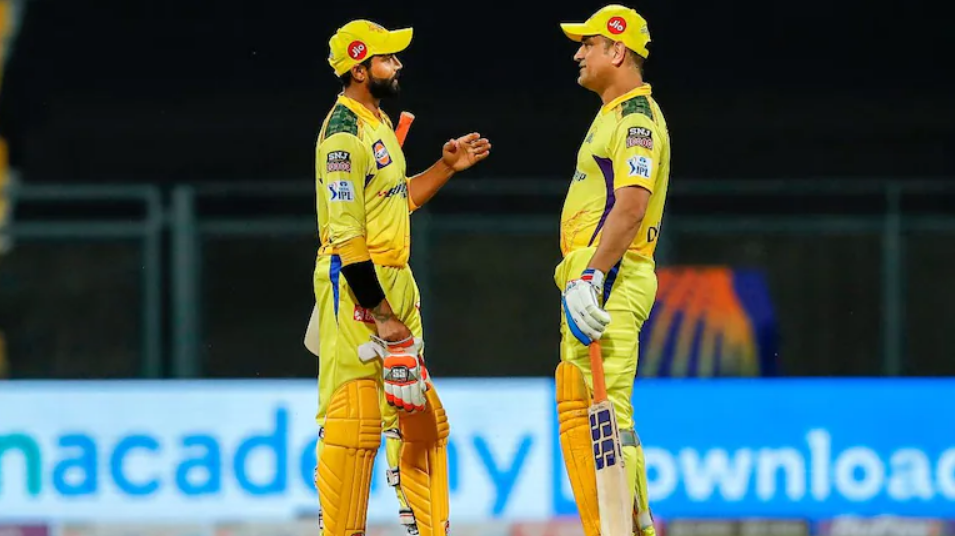 "Chennai have a lot of experience in the batting. Dhoni is coming in to bat at No. 7. He scored a fine fifty and batted really well. Also, it was the first match. They have some new players, so they are trying to find the right combination," Kaif concluded saying.
Also Read: CSK vs KKR: MS Dhoni Spoke About Passing On Captaincy To Ravindra Jadeja Last Season: Stephen Fleming