CSK vs MI: Kieron Pollard Has Still Got A Future Ahead Of Him, Needs To Reinvent His Game – Ian Bishop
Former West Indies player Ian Bishop said Mumbai Indians all-rounder Kieron Pollard is not finished with his playing career but needs to reinvent his game.
It looks like Pollard is running out of steam in IPL 2022 with his power to finish matches with a big hitting spree has been curtailed.
Kieron Pollard himself has to reinvent his game: Ian Bishop
The 35-year-old has amassed 144 runs in 11 innings at an average of 14.4 and a strike rate of 107.45.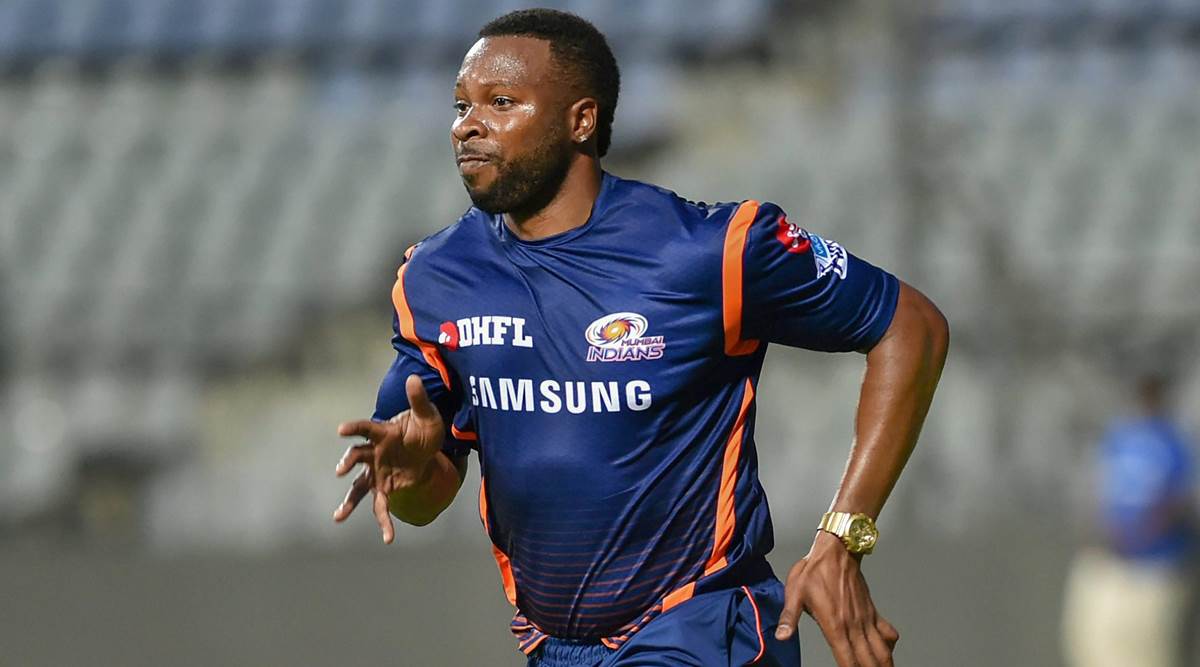 In the match against Gujarat Titans on Friday, Pollard was cleaned up by leg-spinner Rashid Khan and made four runs in 14 deliveries.
He failed to rise up to the occasion when MI needed 53 runs in the last three overs and was run out for 15 runs in 16 balls.
With Singapore-born batter Tim David's rise to prominence as a finisher for MI, pundits reckoned him to be the future of the franchise and called curtains on Pollard's stint with the IPL giants.
However, Bishop believes Pollard has much to offer in the coming years and recounted those instances where the West Indies all-rounder single-handedly won matches for MI in the cash-rich league.
"Pollard himself has to reinvent his game, however, he chooses to do that, because he's still got a future ahead of him we hope. People are saying he's washed, I'm not going to go there. I think he's a player who can reinvent himself," Bishop told ESPNCricinfo.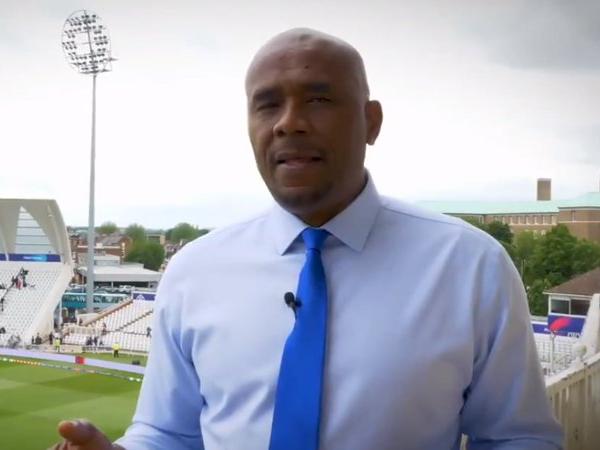 "Yeah, they (Mumbai Indians) are keeping faith and being loyal to a great player for them. We have to have long memories – when I say we, in the media; fans, some fans anyway, have short memories.
"You look at Pollard's numbers when Mumbai have won the championships: 400 runs [420] in 2013 at [an average of] 42, up to 2019 and 2020, where he averaged over 30 with a strike rate sometimes in the 160s to 190s [156.74 in 2019, 191.42 in 2020] – he's been integral to them. You can't forget that as a franchise, so they're giving him every possible chance," he added.
CSK vs MI: MI can spoil CSK's IPL 2022 playoffs hope
In the middle of IPL 2022, Pollard announced retirement from international cricket after playing for almost 15 years in the West Indies colours.
Mumbai Indians have already been knocked out of the IPL 2022 with nine losses in 11 matches, an unforgettable season for the players and their fans.
However, the five-time IPL champions can impose a threat to their arch-rivals Chennai Super Kings in Thursday's clash at the Wankhede Stadium. CSK need to win their remaining three fixtures if at all they want to stand a chance in the IPL 2022 playoffs race.
A defeat for MS Dhoni and his men will end their campaign in the tournament.
Also Read: CSK vs MI: Parthiv Patel Raises Concerns Over Kieron Pollard's Underwhelming Form