DC vs MI: Axar Patel And Lalit Yadav Share On-Field Talks During Their Match Winning Partnership Against Mumbai Indians
As a young team, Lalit Yadav played the innings of his life with an undefeated 48 and Axar Patel hammered 38 not out off only 17 balls.
On Sunday, Delhi Capitals began their IPL campaign with a dramatic four-wicket victory over Mumbai Indians.
GT vs LSG Dream11 Prediction
Lalit, who struck a match-winning 48 (38) from No. 5, revealed the reason for it by saying Patel had outlined his role to him prior to the match. He claimed that the left-arm spinner informed him that if they fought together till the end, they could win DC matches.
Lalit remarked in an open interview with Axar on IPLT20.com.
"You told me before the match that… (laughs) you told me my part the day before. And our strategy was to see things through to the end, believing that if we worked together, we might win the game."
Axar continued:
"Isn't that why you said to me, 'Haath nahi chorhna, saath nahi chorhna,' as I came to bat?"
DC had lost six wickets and needed 74 runs in a little over six overs when Axar, who hadn't contributed much with the bat recently, walked in as the last man.
I wanted to delay the shots a little: Lalit Yadav
Lalit stated he tried to 'delay' the attacking strokes at the start of his innings when he came to bat in the fifth over and witnessed wickets tumble from the other end. The 25-year-old added that when Shardul Thakur and Axar came in, he felt more relaxed, which allowed him to change the tempo of the innings.
Lalit explained, "I wanted to delay the shots a little at first and save them for the last four or five overs. However, wickets continued to fall at the other end. After that, I had a terrific cooperation with Shardul bhai, and I was able to relax a little. Then you came to bat, and I became even more relaxed. Everything went in our favour after that."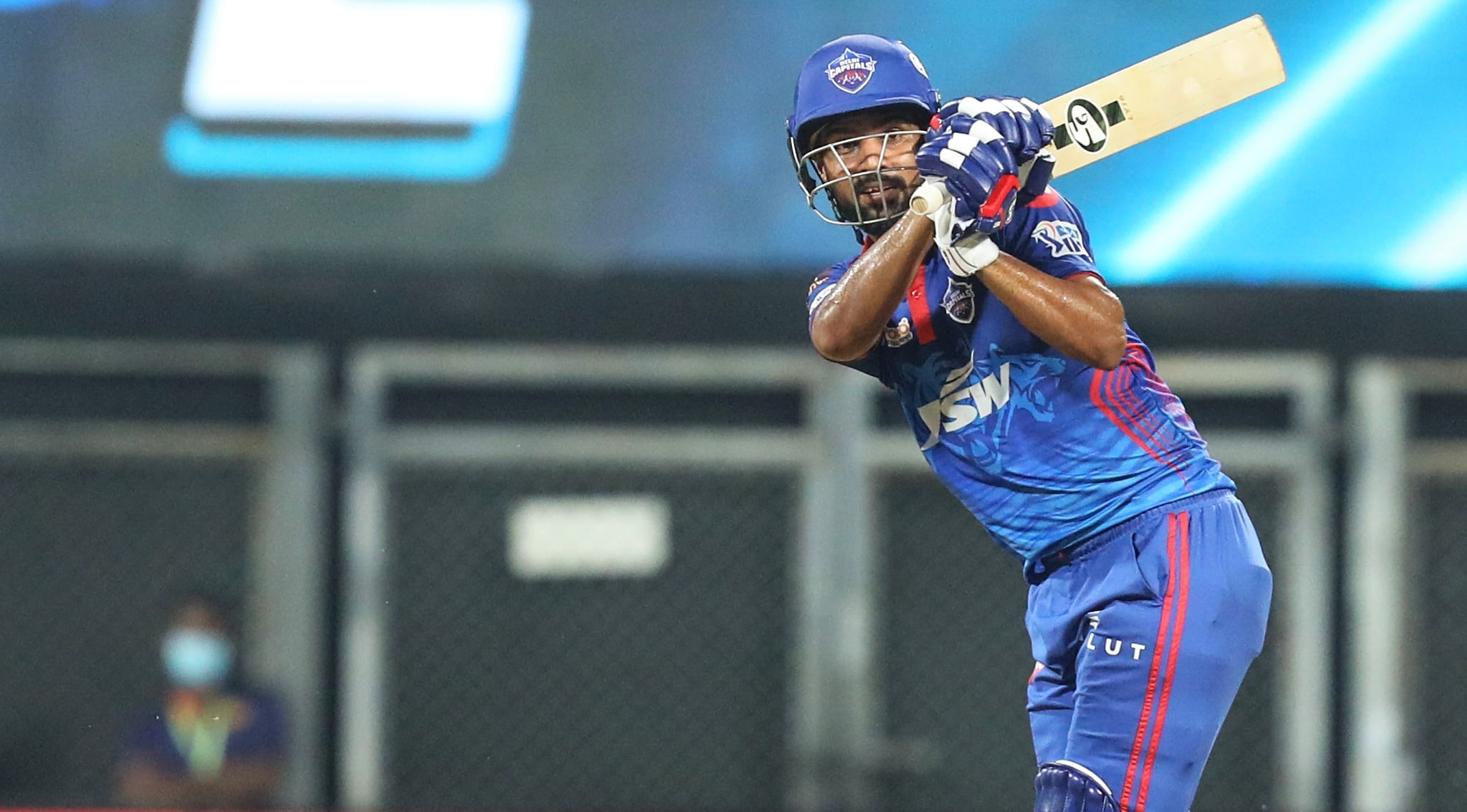 The two didn't leave each other's side, slamming 75 runs off only 30 balls against MI's death bowlers, including five sixes and five fours, to get their team home with 10 balls to spare.
Also Read: IPL 2022: What Will Bumrah Do? Parthiv Patel Reveals Virat Kohli's First Impression Of Jasprit Bumrah