DC vs MI: "Multiple Things Went Wrong For Delhi Capitals" – Aakash Chopra On Delhi's Disappointing Season
Former Indian opener Aakash Chopra has analysed Delhi Capitals' IPL 2022 season and pointed out to a few key areas for which the franchise had to pay the price. Delhi ended their campaign with seven wins and as many losses.
The franchise won two back to back games just once in their entire campaign. Failing to win consecutive games w as the main reason behind Delhi's disappointing campaign as per the former Indian opener. He spoke about the same in his Youtube video and spoke about other reasons as well.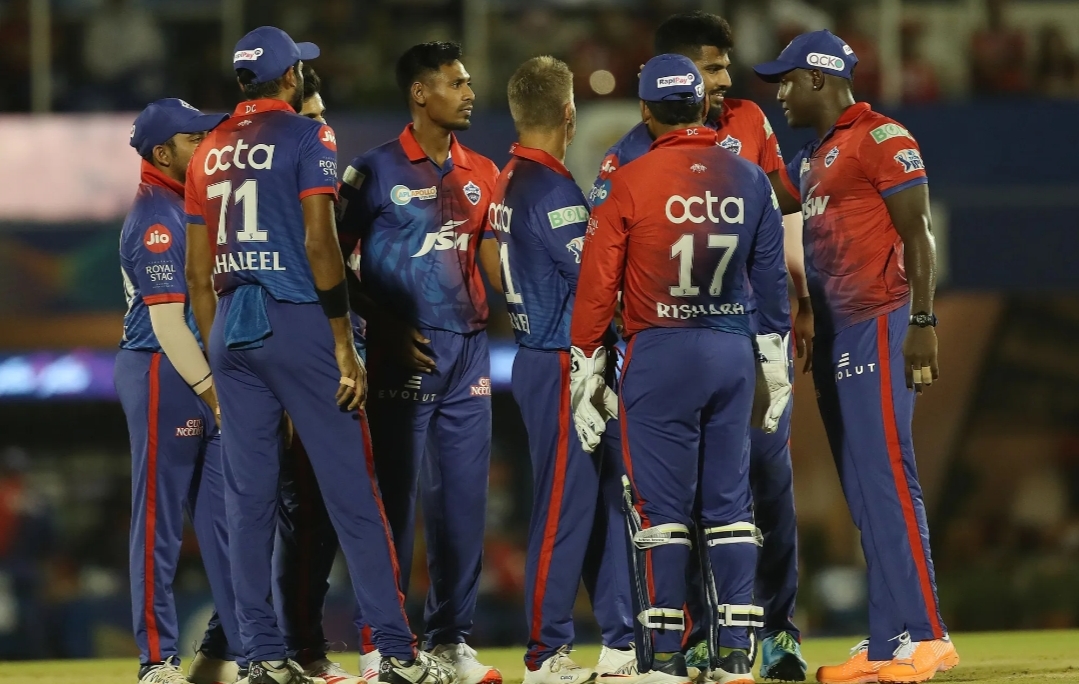 "Delhi were left afar because multiple things actually went wrong. It is also true that in the entire season, you have won two consecutive matches just once and here you had to win three consecutive" said Chopra.
Speaking about the match against Mumbai Indians, Chopra highlighted how Delhi paid the price for not taking the review.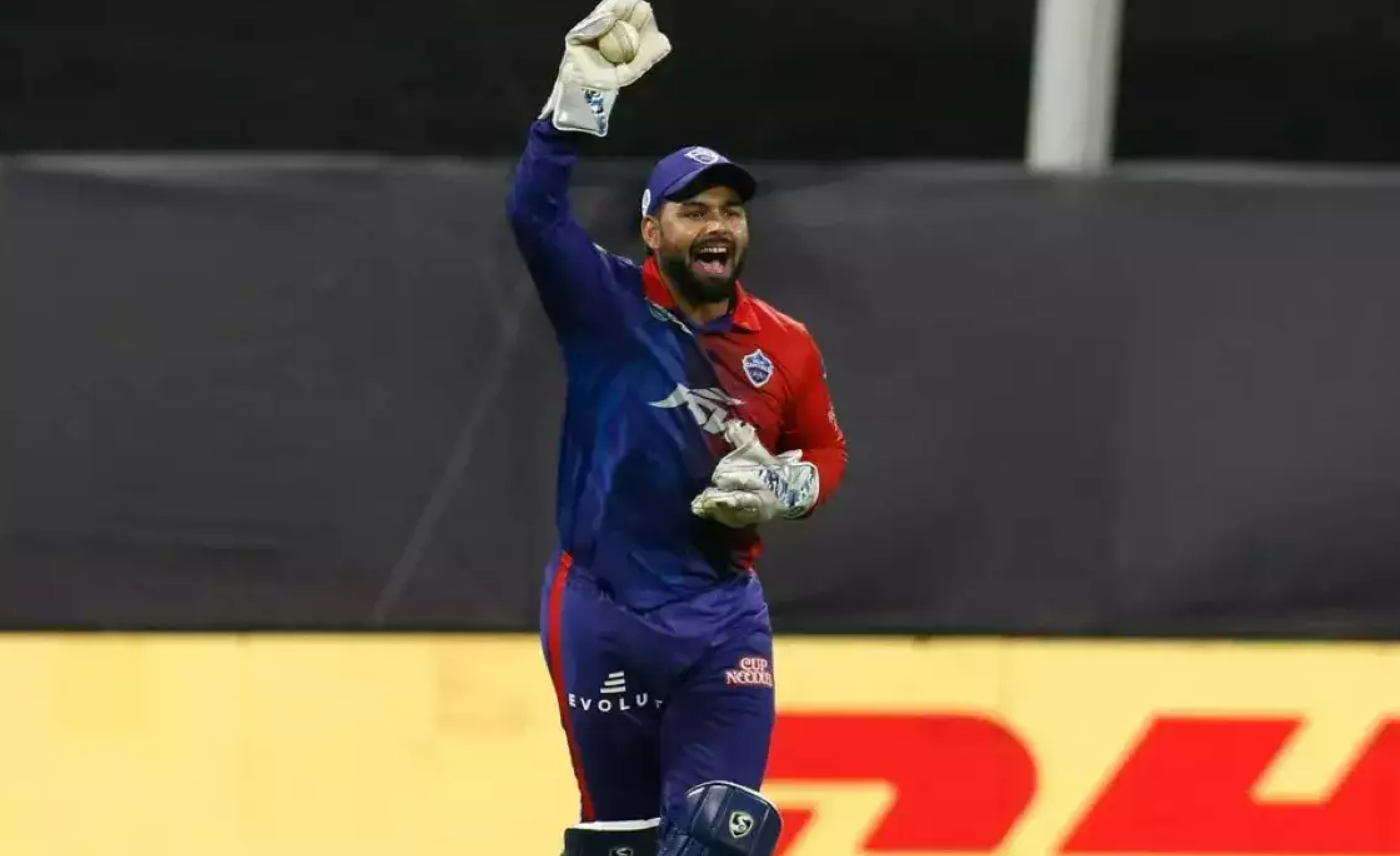 "They fell short. You can talk about the catch, the DRS that never happened but if you are not able to win eight matches in the entire season, you have to look slightly inwards, you realize that a lot of mistakes have happened and many times" said Chopra.
He further said that Delhi have only themselves to blame for their loss against Mumbai. Chopra said that Delhi should have won the game despite losing the toss.
Delhi Capitals Have Themselves To Blame: Aakash Chopra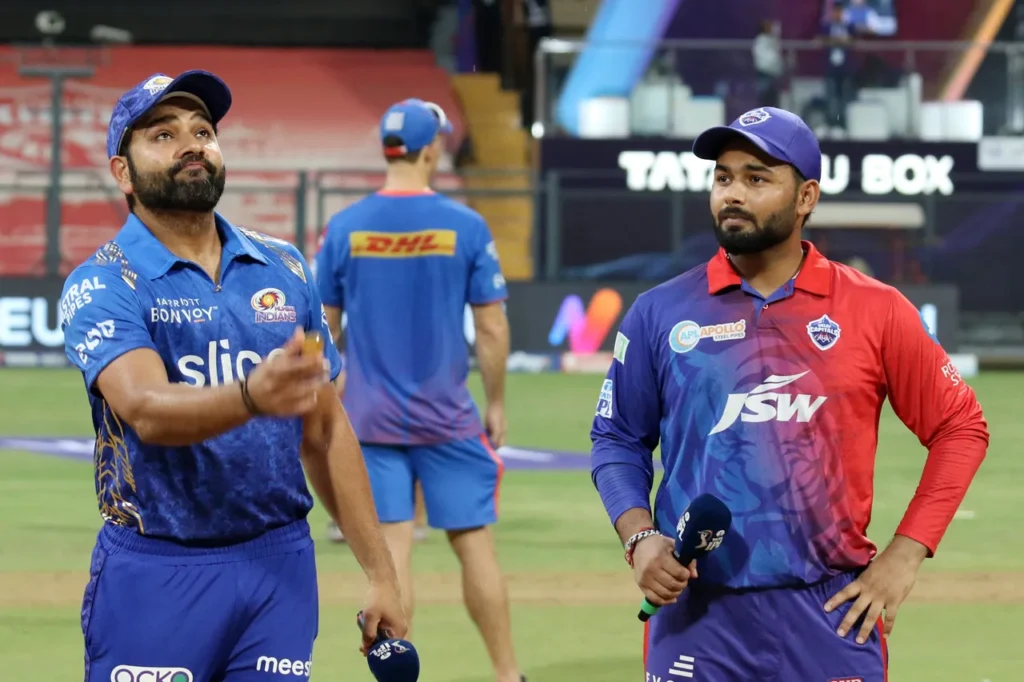 "A win was extremely important for Delhi because if you win, you go ahead. Your fate was in your hands. But you could not win. They lost the toss but it was not the reason for the defeat. You should have won the match but you didn't. You are only responsible for that" said Chopra.
Delhi started their campaign by beating Mumbai Indians in their very first game of the season. It was finally Mumbai who ended their campaign by handing them a loss in a must-win clash. For both Delhi ad Mumbai, the season was full of opportunities that they did not take.