From Lord's Spat With Anderson To England's Injury Benefit, Virat Kohli Talks About Major Issues
The third test match between India and England has started at Headingley Carnegie Ground, Leeds, as the visitors have chosen to bat first after winning the toss. The Indian cricket fans must be pretty happy after hearing that the Indian skipper Virat Kohli has finally won the toss because it is pretty rare that he wins it. Virat Kohli appeared in a virtual press conference which took place before the match and while he answered some questions, he chose to remain silent on few ones.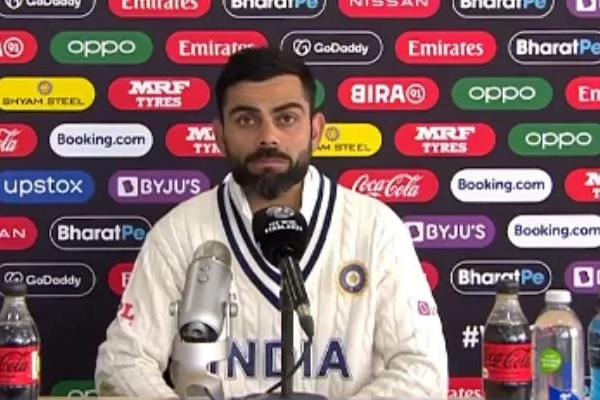 Many English cricketers are suffering from injuries at the moment, the latest being Mark Wood who injured his shoulder in the second test match and would not be playing at Leeds at least. Earlier the star player of the England team, Ben Stokes took an indefinite break from cricket as he wanted to focus on his mental health. Ben Stokes got his finger injured during the first leg of the IPL 2021 and since then, he has been missing from action.
The England cricket team is also missing the services of their pacer Stuart Broad who suffered calf injury and won't be able to play until the Ashes. Another England pacer Jofra Archer has been out of the squad because of his elbow injury and while Chirs Woakes hurt his heel in the series against Sri Lanka, Olly Stone is dealing with the issues with his back.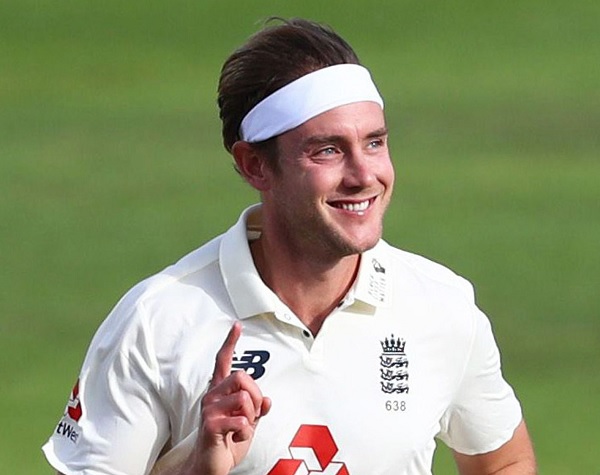 When Virat Kohli was asked whether he sees it as the best chance to win the series as England is dealing with so many injures, the RCB skipper makes no hesitation in saying that it is a wrong question to be asked from a team which is playing brilliant cricket for a long time now. He adds that even if the important players are a part of the opposition team, the Indian squad still thinks of winning and it doesn't wait for the opposition to get weak because it is not how they approach a series.
Talking about the batting conditions in England, the Indian skipper who has not been able to score a century in the test cricket since November 2019 says that he feels the batting conditions in England are the toughest in comparison to other nations. He further states that in England, a batsman can never say that he is settled on the pitch even if he has scored 30 or 40 runs.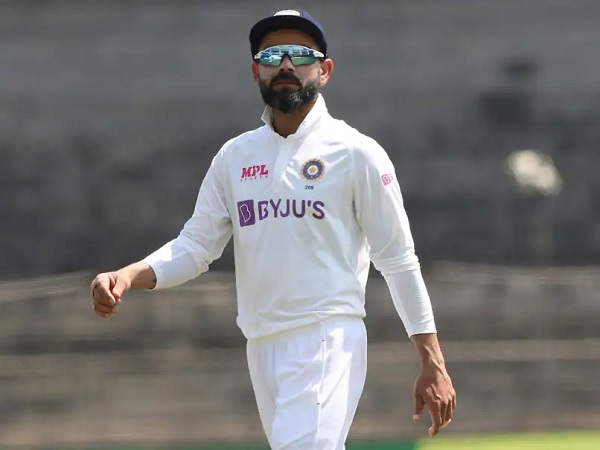 Kohli terms patience and discipline as two most important factors that should be followed by a batsman while batting in England and adds that a batsman has to put his ego in his pocket if he wants to score runs here. Virat explains it in a simple manner that a batsman should bat in the same manner as he batted for his first 30 runs and then keep on repeating it till he is on the crease. Virat Kohli is of the opinion that patience is the key for batting in England and a batsman can get out anytime irrespective of how experienced a batsman is or how many runs he has scored.
There were many moments in the second test match when the players from both the teams lost their temper and had a go at each other. On the third day of the test match, the Indian pacer Jasprit Bumrah launched a barrage of bouncers and short balls at the England cricketer James Anderson which did not go well with the senior cricketer and his teammates. In the second innings of India, Virat Kohli had a heated altercation with James Anderson when the latter was running on the pitch and Kohli objected to it. Later on when Jasprit Bumrah came to bat, Mark Wood returned the favor by bowling short balls and bouncers at him and then Bumrah, Mark Wood and Jos Buttler were seen having animated discussions until the umpires intervened.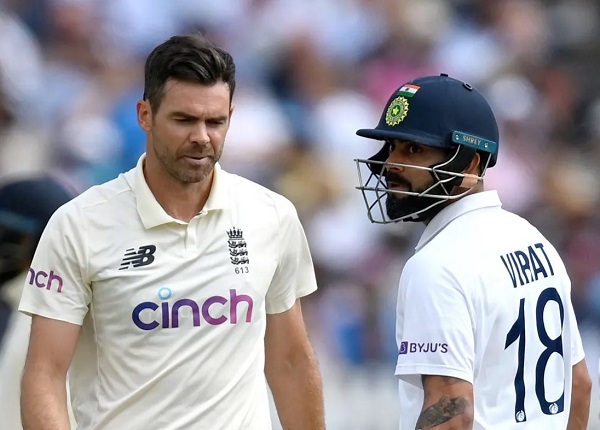 When Kohli was asked what conversation took place between him and James Anderson, the Indian skipper refused to talk about it and said that it is for the cameras and the stump mics only. He said that he would not be giving the details of the words used as it was done just for getting motivated and had no importance after that.
As far as the third test match is concerned, India seems to be in a tough situation as it has lost three top order batsmen – KL Rahul, Cheteshwar Pujara and Virat Kohli at the score of 30 with Rohit Sharma (9) and Ajinkya Rahane (0) at the crease.
The post From Lord's Spat With Anderson To England's Injury Benefit, Virat Kohli Talks About Major Issues appeared first on Notesradar.