GT vs LSG: Everyone Has To Start Somewhere – Ashish Nehra On Gujarat Titans Skipper Hardik Pandya
Head coach of Gujarat Titans (GT) Ashish Nehra will be working with Hardik Pandya, who was appointed as the skipper of the franchise ahead of the start of IPL 2022. The Titans will play their opening match against Lucknow Supergiants on March 28 at the Wankhede stadium. 
Ahead of his team's season opener, the Titans head coach Ashish Nehra spoke about Hardik Pandya and his responsibilities as a skipper of the side. Hardik played for Mumbai Indians between 2015-2021 and was one of the key figures of their success over the years. Nehra said that though Hardik has no experience of leading a side, everyone has to start from somewhere. 
Hardik Pandya Will Learn About Captaincy With Time: Ashish Nehra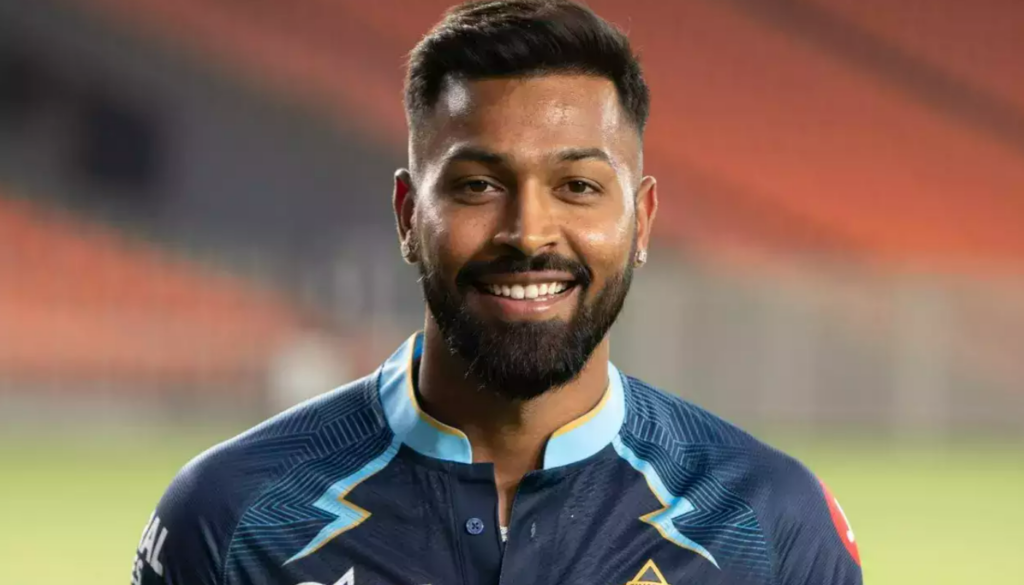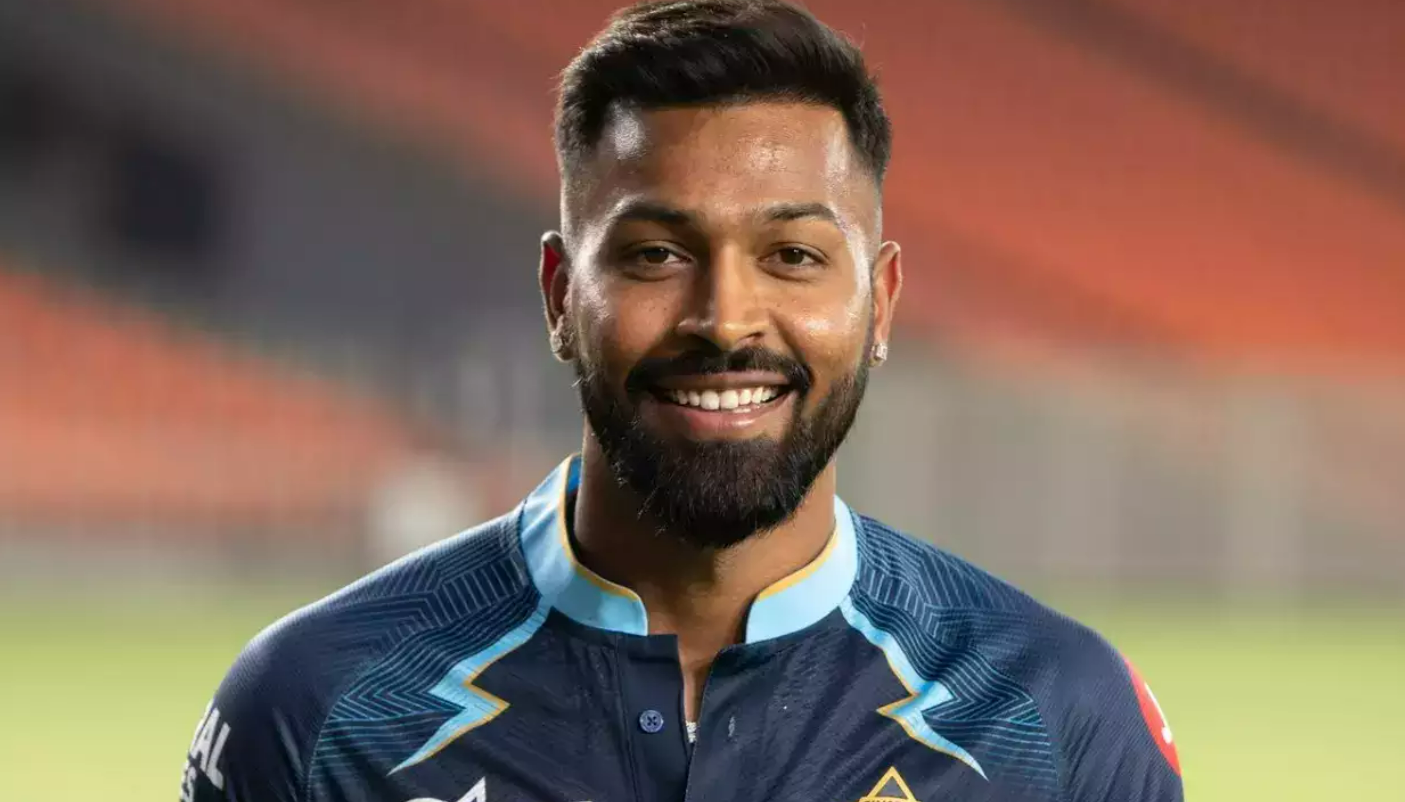 "He first played in the IPL in 2016, and now in 2022, he is the captain of a franchise and one of the bigger-name players in cricket. He has never led in the past. There are two sides to a coin. If you have an experienced captain, things work differently. But everyone has to start somewhere," Ashish Nehra said as quoted by ESPNcricinfo.
Nehra cited the examples of MS Dhoni and Gary Kirsten to explain his point further. He said how neither Dhoni nor Kirsten had any prior experience in their respective jobs when they first took over but still, they worked together and helped India win the 2011 World Cup.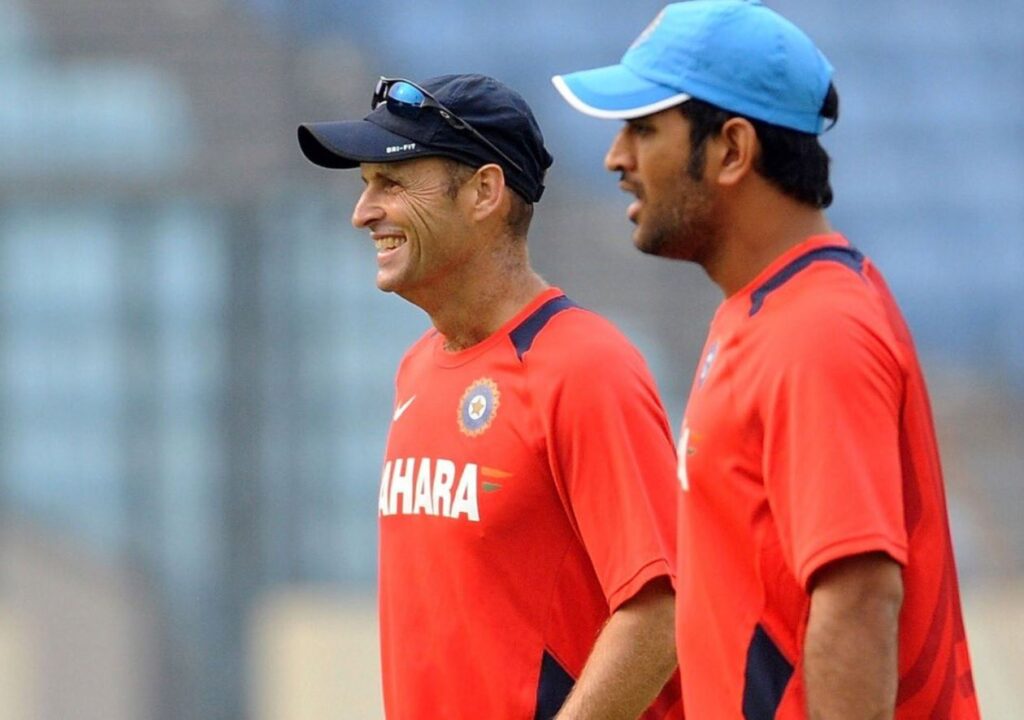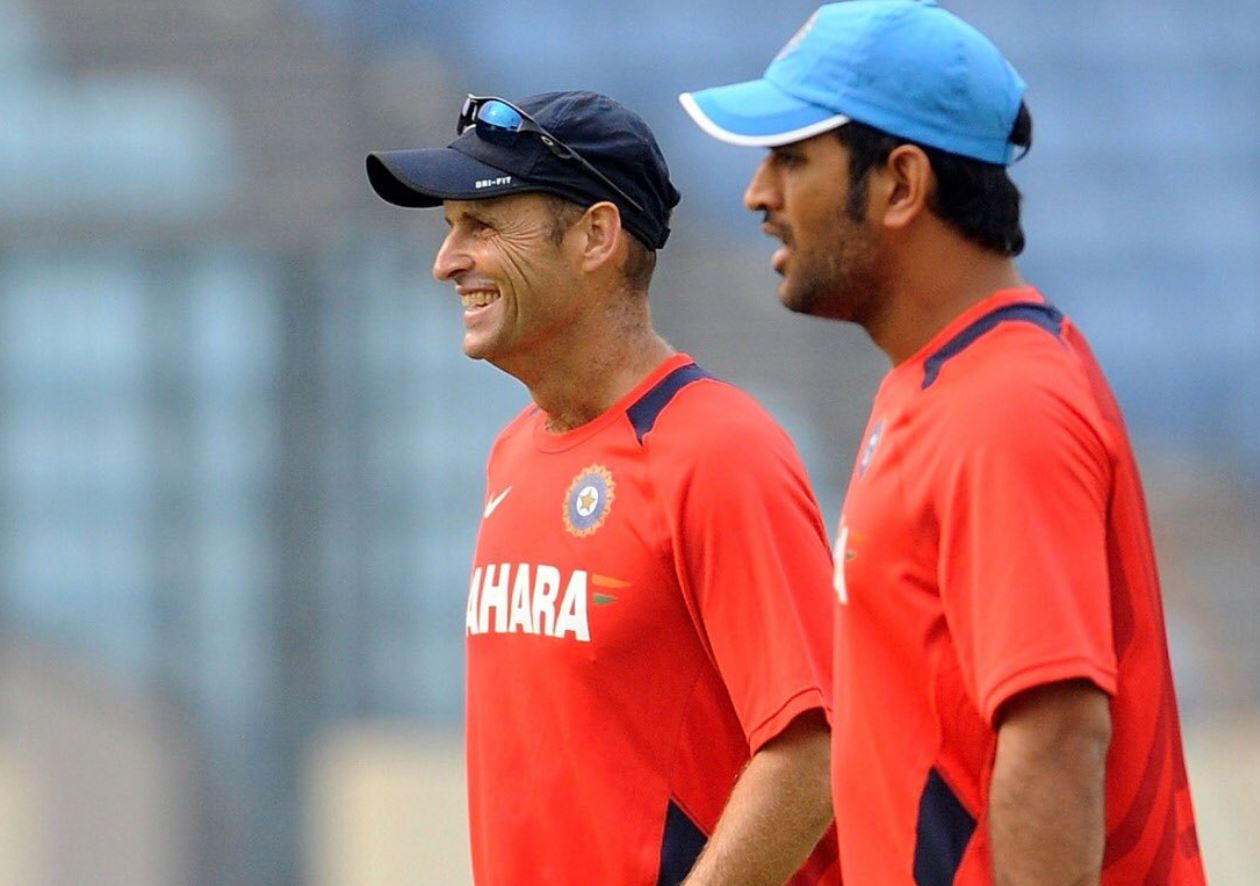 "When Gary Kirsten took charge of the Indian team as head coach, it was not like he had been coaching prior to that for five years. Or when MS Dhoni took charge as Indian captain, it was not like he had been leading Jharkhand for a good four to six years.
"Hardik Pandya might not have captained previously, but both of us will learn from each other as we start spending more time together during the season. He is very excited and very positive. He is taking it as a very big responsibility," he added.
Pandya cleared the fitness test at the NCA and was allowed to play the IPL. He last played in the T20 World Cup for India where he bowled a few spells. He worked on his fitness at the NCA and resumed bowling as per reports. However, when he was asked whether he would bowl in the tournament, he said  "Sir, that would be a surprise, so let it be a surprise."
 Also Read:  PBKS vs RCB: Virender Sehwag: 'I Wouldn't Have Thought Of Letting Yuzvendra Chahal Go If I Was A Member Of RCB'