GT vs RCB: It's A Great Sign They Have Different Match-Winners Every Time – Piyush Chawla On Gujarat Titans Success
Former Indian cricketer Piyush Chawla opined that Gujarat Titans (GT) stunning campaign has mostly come down to different players raising their hands when the team has been in need in the IPL 2022 season.
GT has seven wins in eight matches and they sit at the top of the points table, almost certain to qualify for the playoffs. They have won matches from impossible situations, mostly because of several match-winners in their ranks.
"In so many games they looked like they've lost but still won. When you win such games, you hold your nerves better in crunch situations of the big games because you know deep down that you have won these situations before. That's an upper hand. And it's also a great sign they have different match-winners every time
."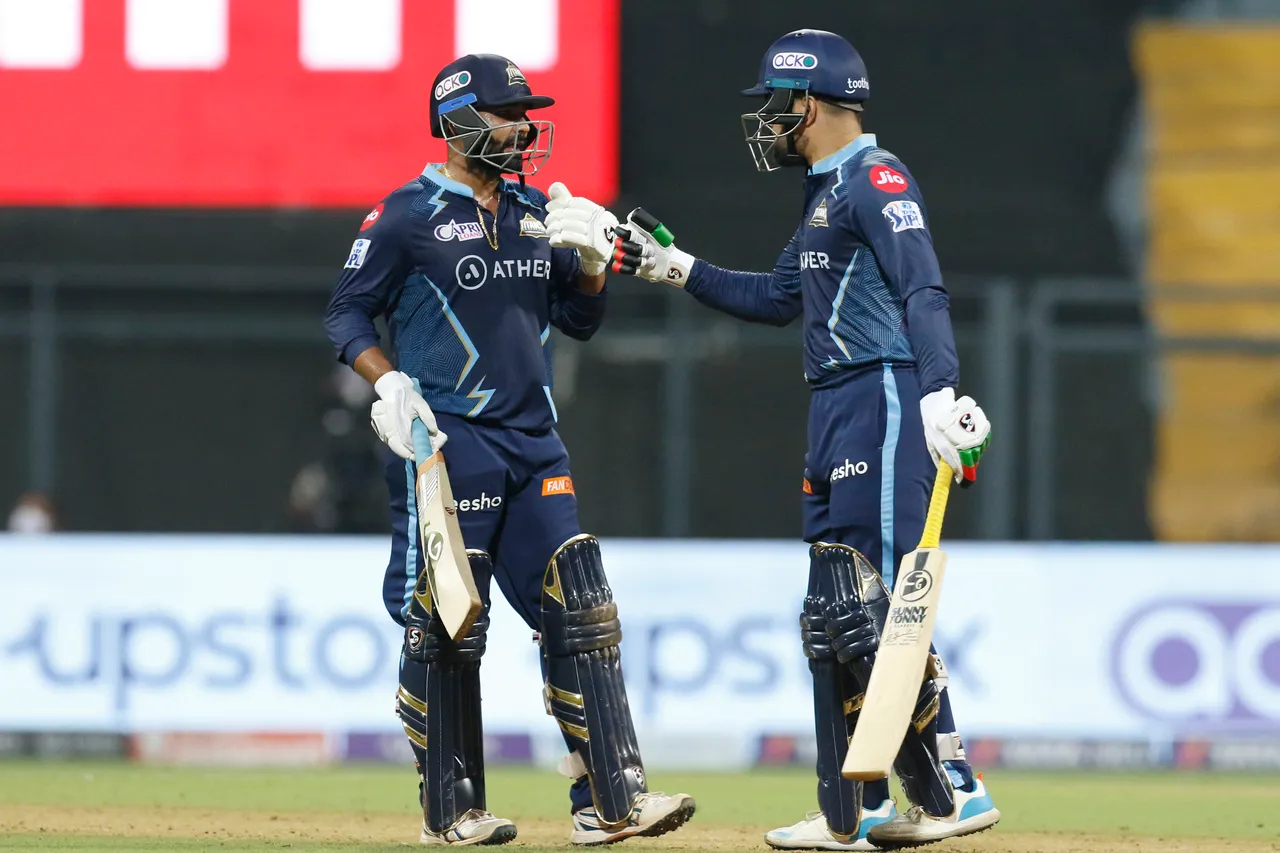 "They are playing superb cricket. They are winning a lot of matches by clinching the small but important moments. Chasing 22 runs in the last over in one match, 19 in the other, winning from these situations takes the team's confidence to another level. The team is looking pretty good and a playoff spot is almost certain," Chawla told ESPNcricinfo.
Piyush Chawla explains why Harshal is failing while Hazlewood is thriving
Chawla further spoke about the difference in the bowling style of RCB bowlers, Harshal Patel and Josh Hazlewood, and felt the latter's Test-match style bowling has helped a lot this season.
"The wickets make a lot of the difference. There's good pace and bounce on these pitches so the slower deliveries which grip before reaching the batter aren't coming off. And that's Harshal Patel's strength. Batters are also prepared for his slower ones which are coming onto the bat nicely."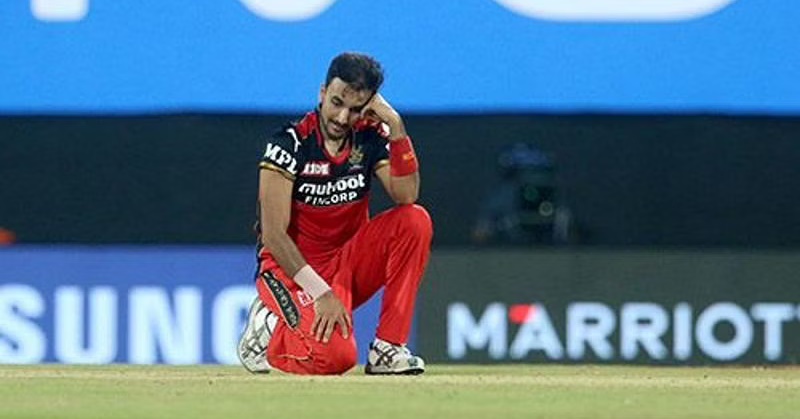 "Hazlewood, meanwhile, bowls the Test match length. He believes that if a ball can be successful in Tests, it can be successful in the T20s as well and he's proving it here. So pace and bounce are aiding him," Chawla added.
Also Read – GT vs RCB: Kevin Pietersen Feels Gujarat Titans Would Indeed Be Tough To Beat In IPL 2022