IND vs SA: You Can Play Him At No. 4 Also And At No. 6 As Well – Sanjay Bangar On Versatile Hardik Pandya
Former Indian batting coach Sanjay Bangar said Hardik Pandya has adapted as a versatile player and can bat at any given position in the batting order regardless of the game's situation.
Hardik tasted major success with Gujarat Titans as their captain and led them to title triumph in the first season itself. The Indian all-rounder scored 487 runs with the bat, the fourth-highest run-getter in the tournament, and returned eight wickets with the ball. Hardik slotted himself at No.4 in the Titans' batting order throughout the IPL 2022.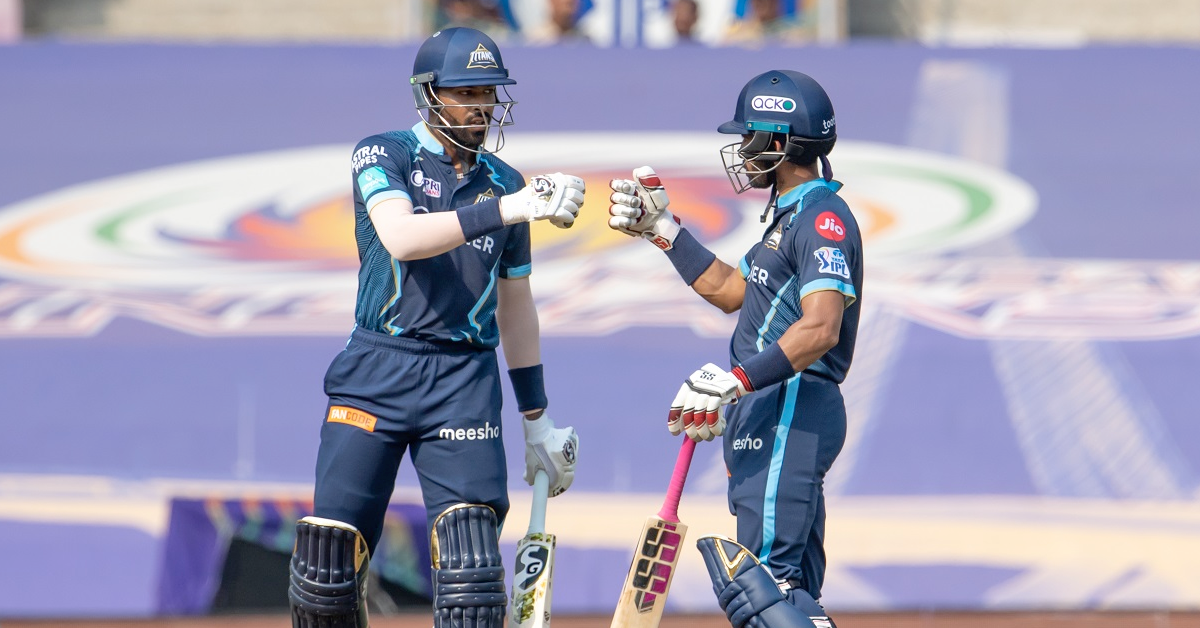 On the international stage, Hardik is often shuffled between middle-order and lower middle-order (No.5 -No.7). It seems that Hardik's best performance for India has been at No.5 with 211 runs in 11 innings at a strike rate of 185.09, his strike rate at No. 6 and No.7 reads – 127.61 and 110.28 respectively. These stats in themselves indicate that Hardik enjoys batting at higher order.
Hardik Pandya scored 31 in 12 deliveries vs South Africa in 1st T20I
In the first T20I match against South Africa, Hardik slammed 31 off 12 balls, including two fours and three sixes, to propel India's score to 211/4. The all-rounder was slotted to bat at No.5 with stand-in skipper Rishabh Pant coming at No.5.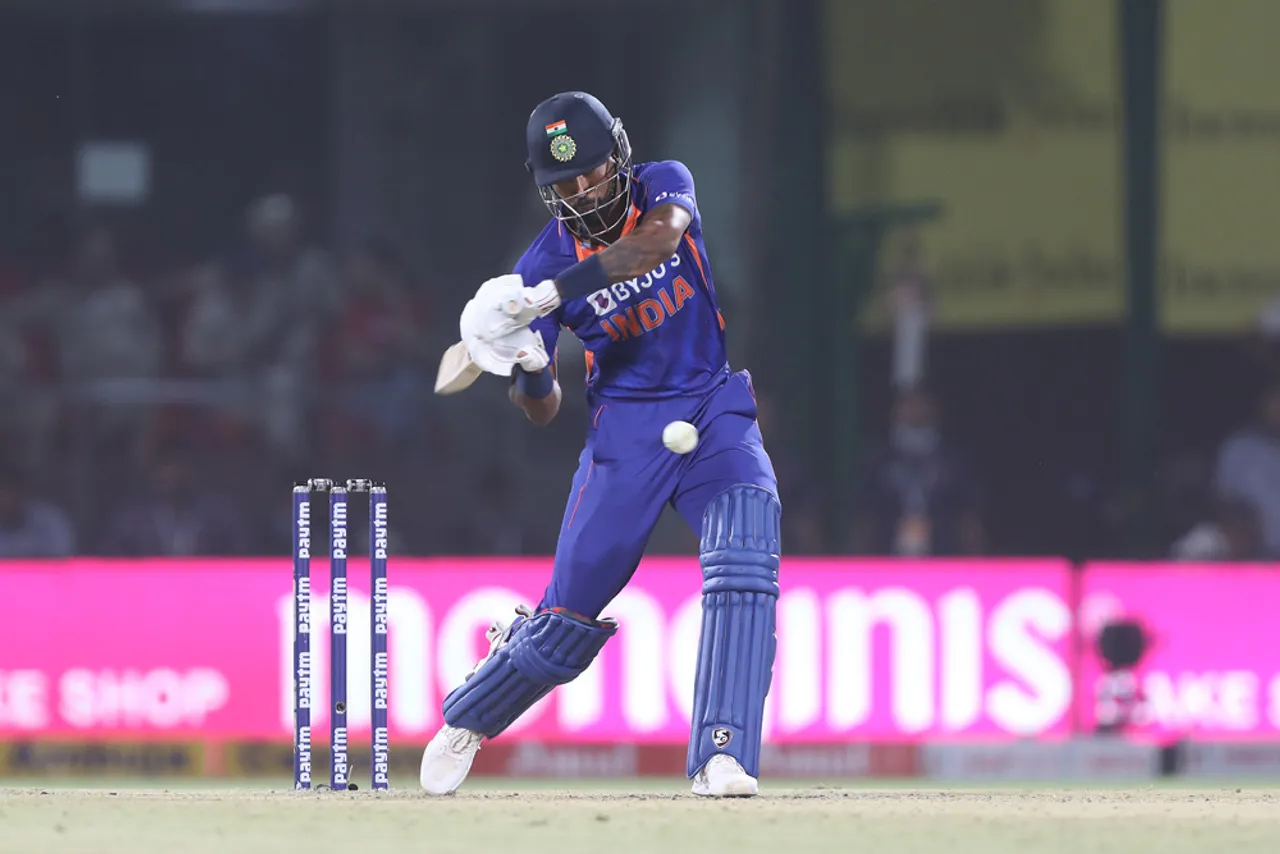 Hardik Pandya is an extremely versatile player: Sanjay Bangar
Bangar feels Hardik can bat at any position as his game has been sorted out and adapt to any kind of situation in the game.
"He is an extremely versatile player who has worked very well on his game's foundation. You can play him at No. 4 also and at No. 6 as well," Bangar told Star Sports.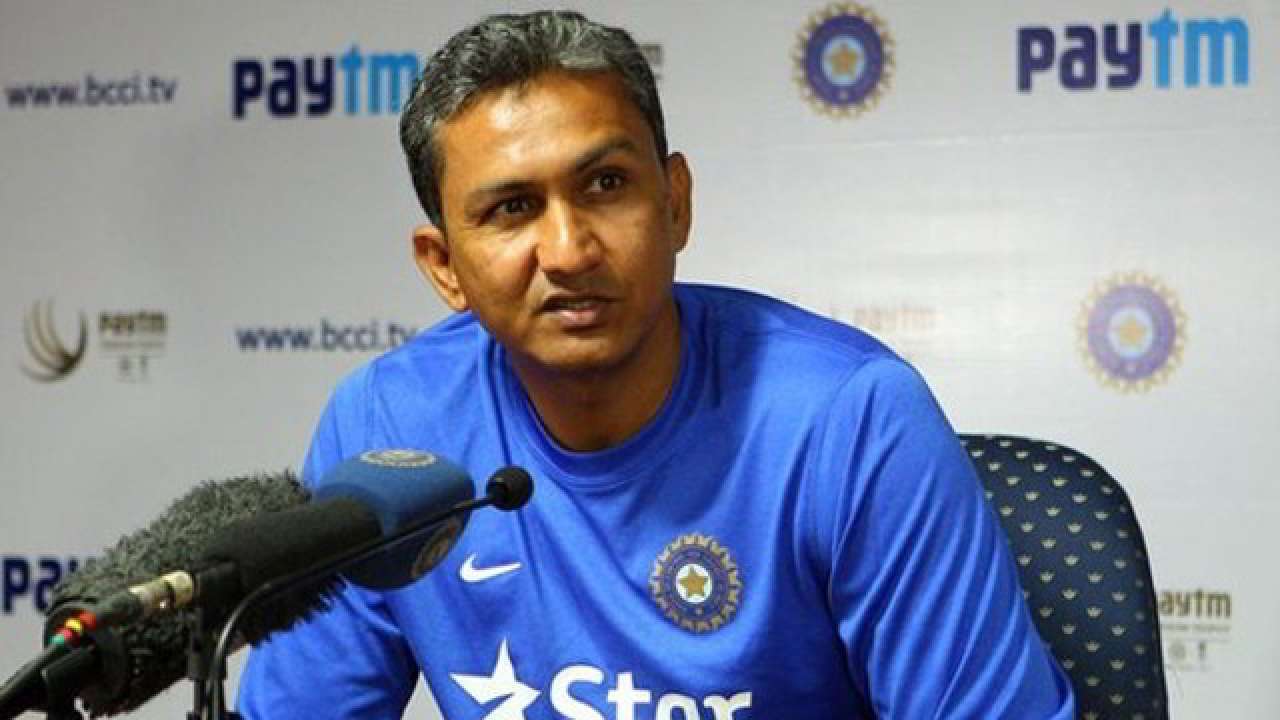 "Whenever I used to talk to Hardik, he used to always say that he wants to have a good foundation, he always paid a lot of attention to that. That is a transformation. When your game is sorted out, you can mould your game according to every situation," he added. 
India will play South Africa in the second T20I match on Sunday (June 12) at the Barabati Stadium in Cuttack.
Also Read: IND vs SA: That Was An Incredible Shot – Sunil Gavaskar Selects Best Shot From Hardik Pandya's Bat In First T20I