IPL 2022: Aakash Chopra Praises Mukesh Choudhary
Mukesh Choudhary has been praised by Aakash Chopra for his outstanding achievements in the IPL 2022, with MS Dhoni playing a key role in his development as an all-around bowler.
In IPL 2022, Choudhary was a standout new-ball bowler for the Chennai Super Kings (CSK). He was even utilised at the end of the games as the tournament proceeded, and he finished with 16 wickets, tied with Dwayne Bravo for the most by a CSK bowler.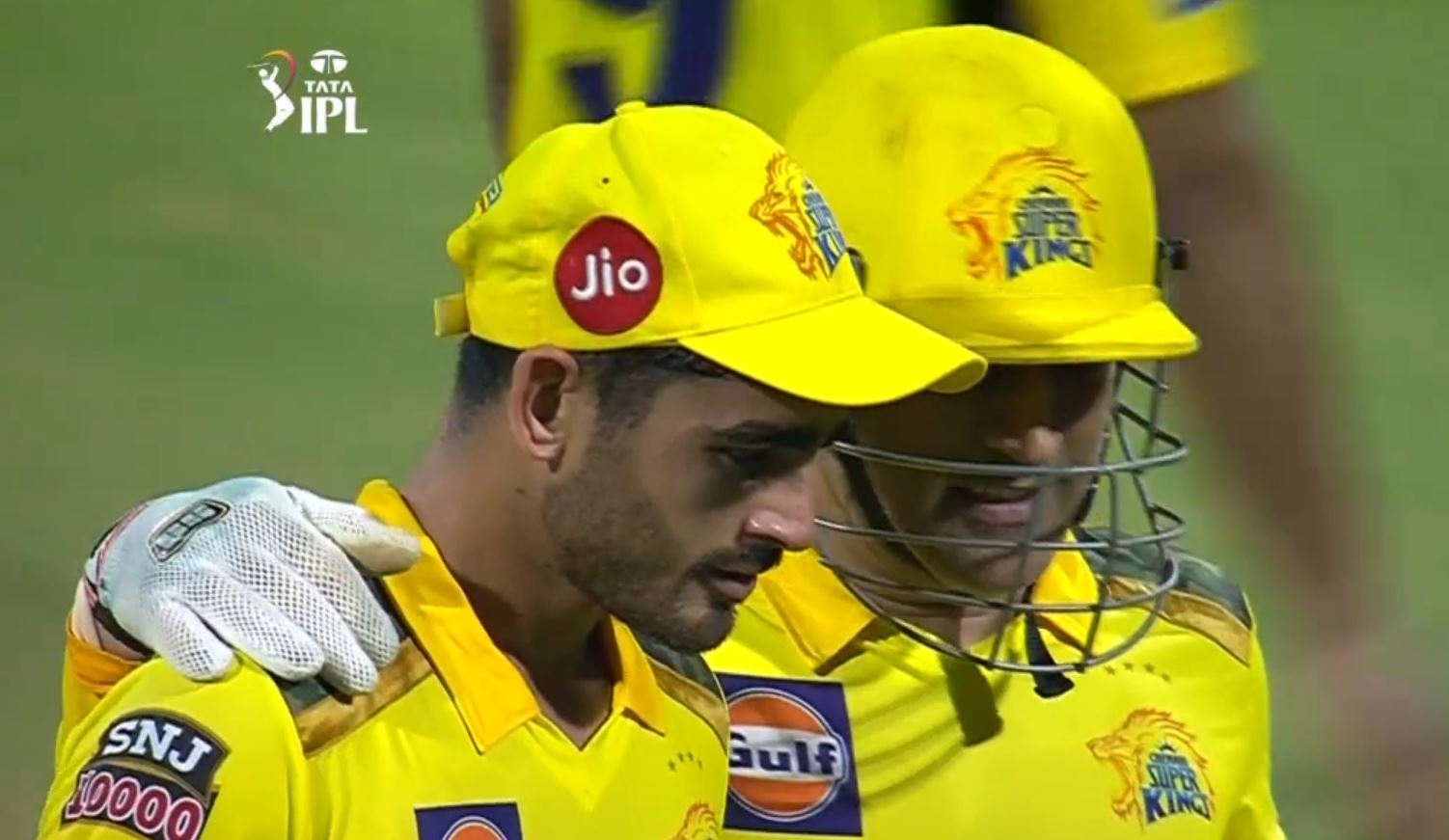 Mukesh Choudhary Can Play For India: Aakash Chopra
Chopra named a few uncapped pacers who he believes will soon be given the India cap in a video posted to his YouTube account. About Choudhary, the former Indian batter said the following:
"If anyone bowls the best with the new ball, I feel it is Mukesh Choudhary. We saw him bowling at the death also where he used the natural angle of taking it across, which all left-armers do. Captain Dhoni slowly-slowly got him to bowl at the death as well.
He used to go around as a net bowler earlier but this time, he didn't let feel the absence of Deepak Chahar. He has taken wickets with the new ball in the powerplay and he has the amazing ability to bring the new ball in. He bowls at the one spot consistently.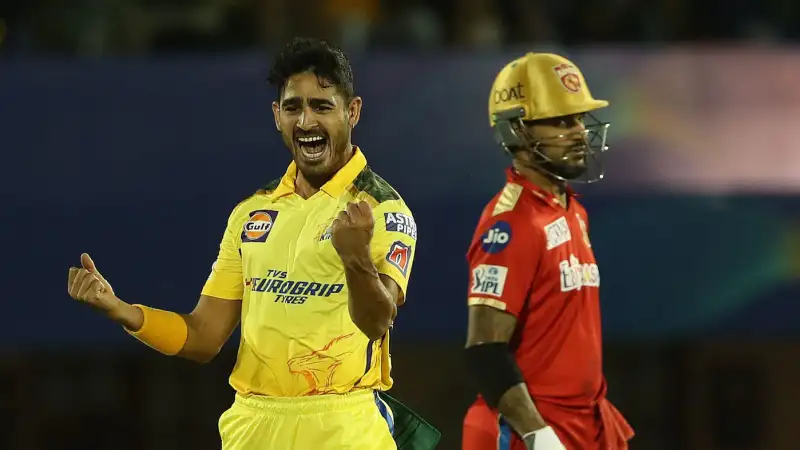 "This is captain Dhoni's plan – he first gets you to bowl more with the new ball and then prepares you slowly, then finishes you in the 14th or 15th over and then gives you the 19th or 20th over as well. He stood out in every challenge", he added.
Deepak Chahar has already commented about Dhoni's influence in training him as a death bowler. The talismanic skipper usually ensures that the swing bowler acquires the necessary confidence by bowling with the new ball before entrusting him with the end overs.
Also Read: IPL 2022: "Either You Have The Bounce Or You Don't" – Aakash Chopra Says Mohsin Khan Will Play For Team India Very Soon