IPL 2022: Aakash Chopra Shares His Opinion On Virat Kohli Needing A Break From Cricket
Former RCB skipper Virat Kohli is having a rough time in the IPL 2022 so far. He has scored only 128 runs at an average of 16 and a strike rate of 119.63 in nine matches. This includes two first-ball ducks against SRH and LSG.
Former Indian head coach Ravi Shastri had previously said that Virat Kohli needs to take a break from cricket to get over his wretched form. Shastri said that Kohli is overcooked and needs to take a break to extend his career. The former Indian skipper has not scored an international century since the last two years. This has also added up to the pressure of him performing for his IPL franchise.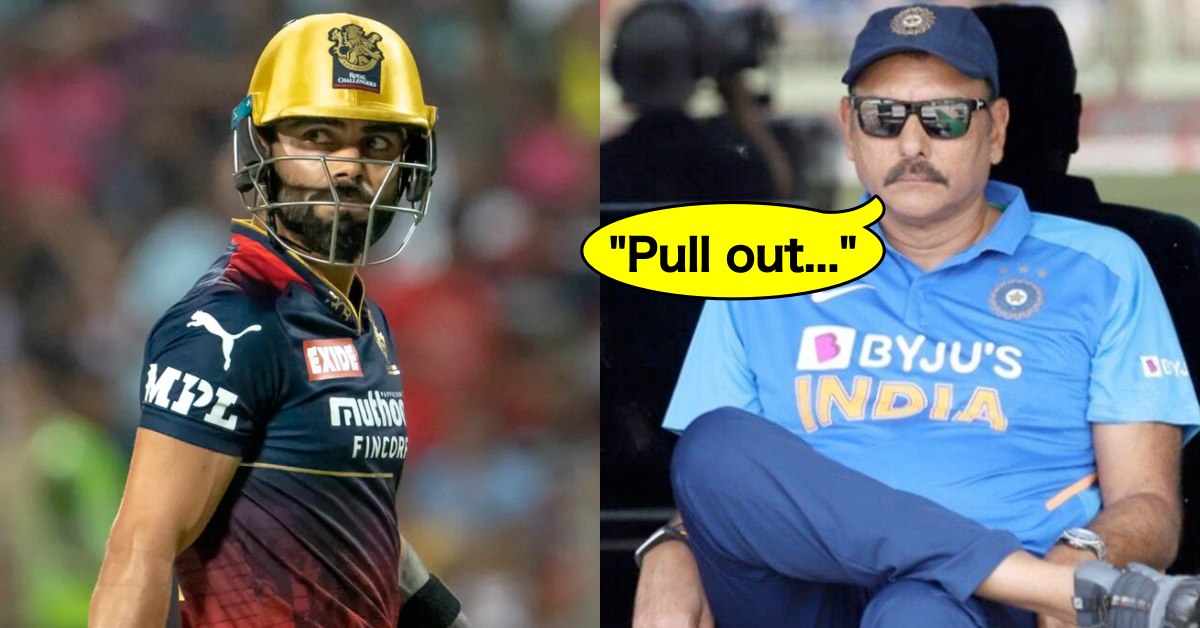 "I am going straight to the main guy here. Virat Kohli is overcooked. If anyone needs a break, it's him. Whether it's two months or a month-and-a-half, whether it's after England or before England.
"He needs a break because he has got six to seven years of cricket left in him and you don't want to lose that with a fried brain," said Shastri.
Now Aakash Chopra has countered Shastri's point saying that Virat Kohli should not take a break from the game. He said that Kohli needs to fight the battle and get over it.
If He Stops Playing, How Will He Score Runs: Aakash Chopra On Virat Kohli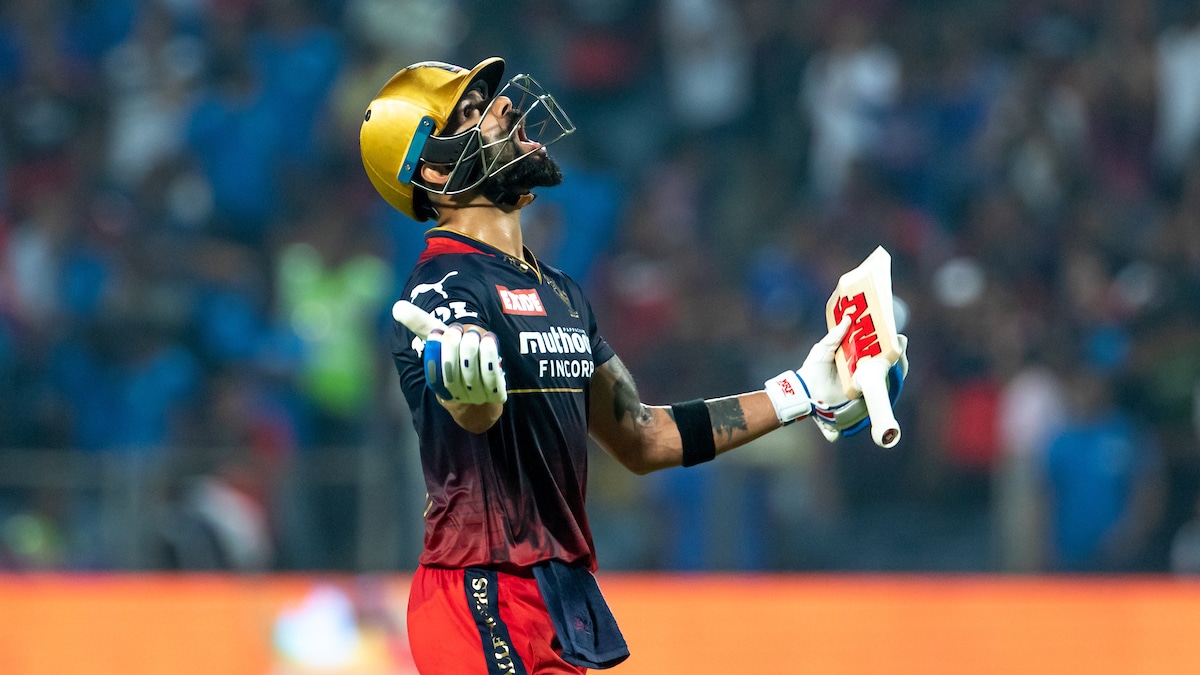 "Difficult question. Everyone is coming up with their own theory. It's not like Virat hasn't been getting any rest. Obviously, he's not gone away from the game for three to four months, but he has skipped various matches across formats in recent times.
"If he stops playing, how will he score runs? To win a battle, you have to fight it out in the middle. You have to fall, rise and run again. There was a six-month COVID break. Did anything change? I personally feel that he must keep playing," said Chopra on Star Sports.
RCB are placed fifth on the points table and will face Gujarat Titans next on Saturday, April 30 at the Brabourne Stadium in Mumbai.
Also Read: RR vs MI: Mumbai Indians Batting Coach Robin Singh Backs Rohit Sharma, Ishan Kishan To Regain Form