IPL 2022: BCCI To Bring Back Closing Ceremony After Assessing COVID Situation- Report
The Board of Control for Cricket In India (BCCI) is planning to bring back the closing ceremony in the ongoing Indian Premier League (IPL 2022). The popular T20 league hasn't had an opening or a closing ceremony since the 2019 edition but the BCCI is hoping to have one at the end of this season, provided the Covid-19 situation is under control in the country.
It has been reported that the final of the IPL 2022 will happen at the Narendra Modi Stadium in Ahmedabad on May 29. And with the IPL not seen a closing ceremony or an opening ceremony since IPL 2019, if IPL 2022 sees something extravagant to bring down the curtains would be great for the morale of the players and teams as well.
In fact, 2019 was the first time in the history of the Indian Premier League that it didn't have an opening ceremony as the now-defunct Committee of Administrators (COA), who were appointed to oversee the operations of the BCCI, decided to donate the allocated fund to the families of CRPF personnel, who lost their lives in a terror attack in Pulwama.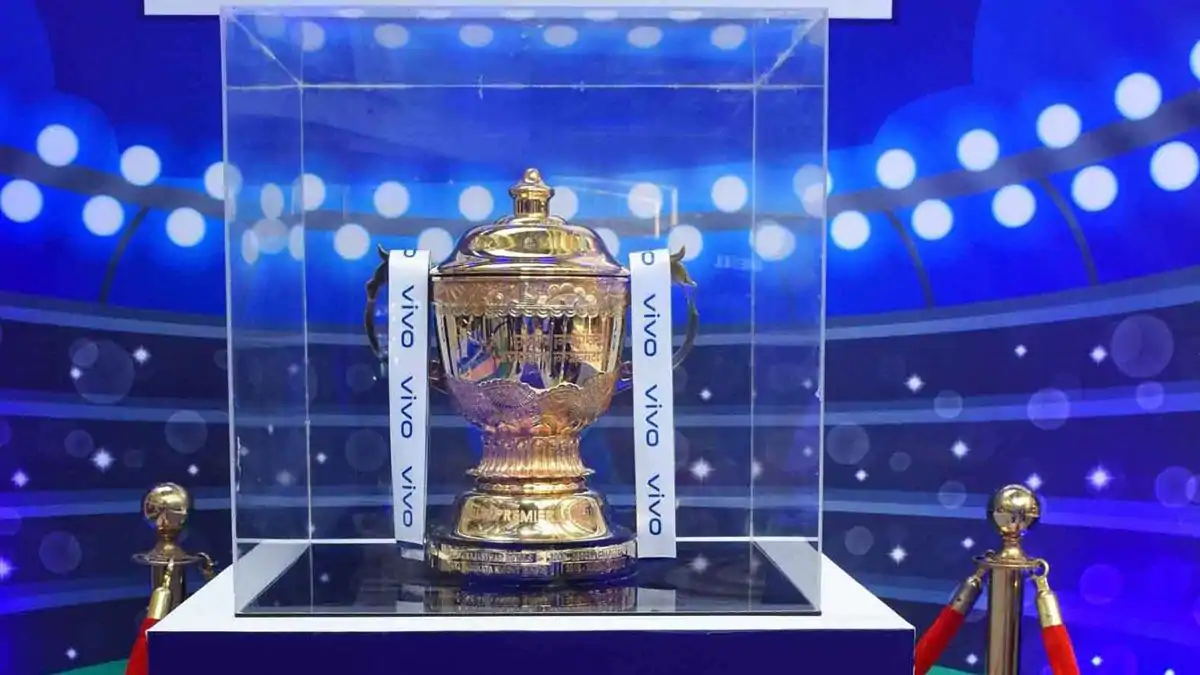 BCCI Announces Release Of Request For Proposal For Staging The Closing Ceremony Of IPL 2022
A BCCI source confirmed to the India Today outlet that the idea of having a closing ceremony is under process and the top brass is yet to take a final call. Meanwhile, on April 16, 2022, the Board of Control for Cricket in India (BCCI) announced the release of the Request for Proposal for Staging the Closing Ceremony of IPL 2022.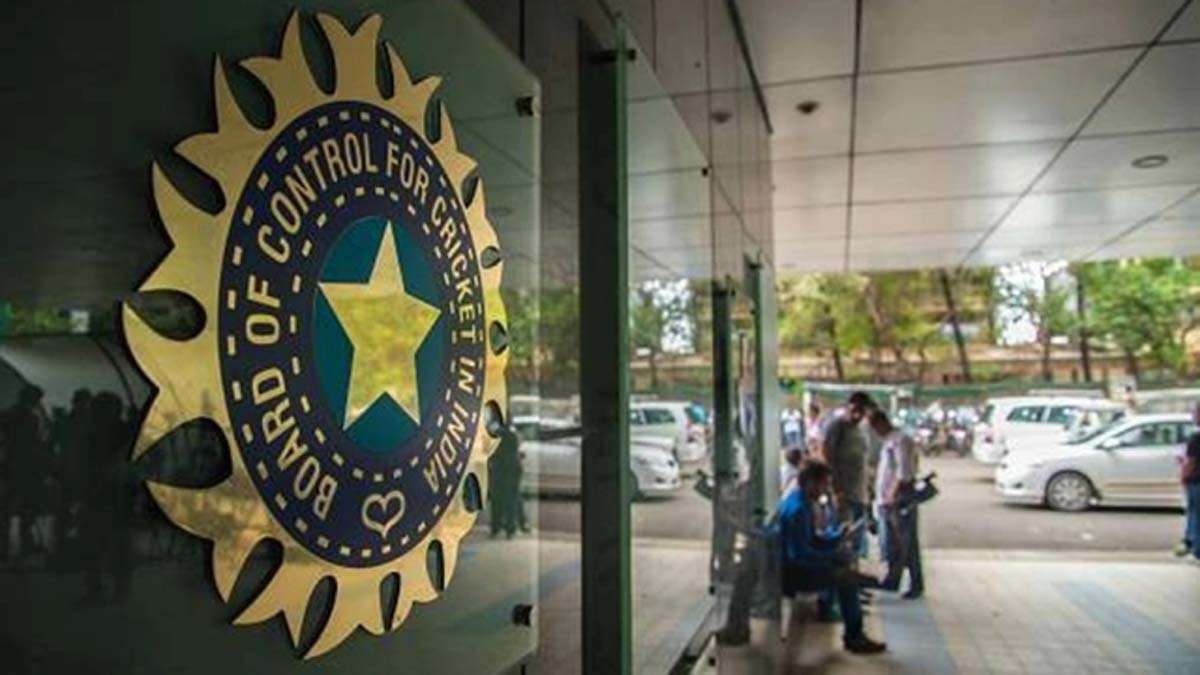 "The detailed terms and conditions governing the tender process including eligibility requirements, process for submissions of bids, rights and obligations, etc. are contained in the 'Request for Proposal' ("RFP") which will be made available on receipt of payment of a non- refundable fee of INR 1,00,000 (Indian Rupees One Lakh Only) plus any applicable Goods and Services Tax. The procedure to procure the RFP documents is enlisted in Annexure A to this document. The RFP will be available for purchase till April 25, 2022," the official statement read.
IPL 2020 and 2021 were not glittery affairs as the tournament was held behind closed doors or with partial crowd amid trying times in the wake of the Covid-19 pandemic. However, the IPL 2022 has seen a crowd in the stadiums which has brought back life to the T20 tournament.
Also Read: IPL 2022: 'I Don't Think Anyone Gave Me As Much Confidence As Shane Warne Did,' Says RCB Youngster Mahipal Lomror