IPL 2022: BCCI Welcomes Arrest Of Seven Suspects In Reports Of Match Fixing
The BCCI has welcomed the arrest of seven suspects who were involved in match-fixing and betting scandals in IPL 2019 as reported by the CBI. The names of those arrested are Dileep Kumar (in Delhi), Gurram Vasu, Gurram Satish (in Hyderabad), Sajjan Singh, Prabhu Lal Meena, Ram Avtar, and Amit Kumar Sharma (from Rajasthan).
The CBI booked the seven suspects who were involved in the match-fixing of two different matches in IPL 2019. The CBI also said that they received the tip from a source from Pakistan by the name of Waqas Malik.
The Truth Will Come Out: BCCI Official On IPL 2019 Match-Fixing Claims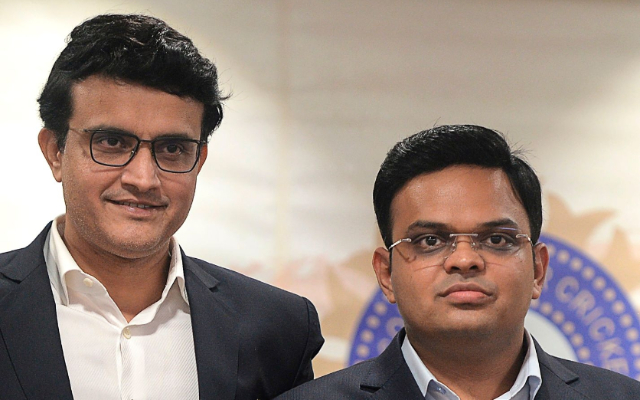 "We have had no information about any corrupt activity and if the CBI comes into the picture, it is good for us. The truth will come out," a BCCI member, in the knowledge of the development, said.
The reports further said that the investigating agency has started a country-wide probe in Delhi, Hyderabad, Jaipur, and Jodhpur with influential people involved in IPL betting scandals in these cities. The racket is being operated by Rajasthan since 2010 with the bookies getting constant assistance from people in Pakistan as well.
The bookies were also cheating the public by influencing them for betting the CBI FIR said. It added saying that the bookies have bank accounts using fake identities and know the customer's KYC details through unknown bank officials.
Reports of match-fixing have been constantly plaguing the IPL. However, the BCCI has not been able to eradicate the problem once and for all.
So far no match-fixing reports have been claimed in IPL 2022. The season is nearing its business end with the tournament reaching the final week of the league stage. Gujarat Titans have already made the playoffs. Barring MI and CSK who are out of the season, seven teams are still alive in the race for the playoffs. The final will be played at the Narendra Modi Stadium on May 29.
Also Read: IPL 2022: IPL Scrapped From Prasar Bharati's List Of Sports Events, Tests Included