IPL 2022: Chennai Super Kings' Prashant Solanki Shares An Incredible Story From His Formative Days
Chennai Super Kings will be ending their IPL 2022 campaign by playing against Rajasthan Royals at the Brabourne stadium in Mumbai on May 20. They are already eliminated from the tournament and will play the final game for pride. Meanwhile, CSK skipper MS Dhoni has confirmed his participation for in IPL 2023. 
The side won the toss and opted to bat first. Dhoni spoke about being available for the next season during toss time as well. 
"Definitely. It's a simple reason, it will be unfair to not play in Chennai and say thank you. Mumbai is one place, where as a team and as an individual I have got a lot of love and affection. But it wouldn't be nice to the CSK fans" said Dhoni at the toss. 
Meanwhile, CSK youngster Prashant Solanki spoke about one of his fond memories from his formative days. Solanki made his debut for CSK in their previous game against Gujarat Titans. He bowled a spell of 18 runs in his four overs, albeit without a wicket.
Prashant Solanki Roped in By Chennai Super Kings For 1.2 Crores In IPL 2022 Mega Auction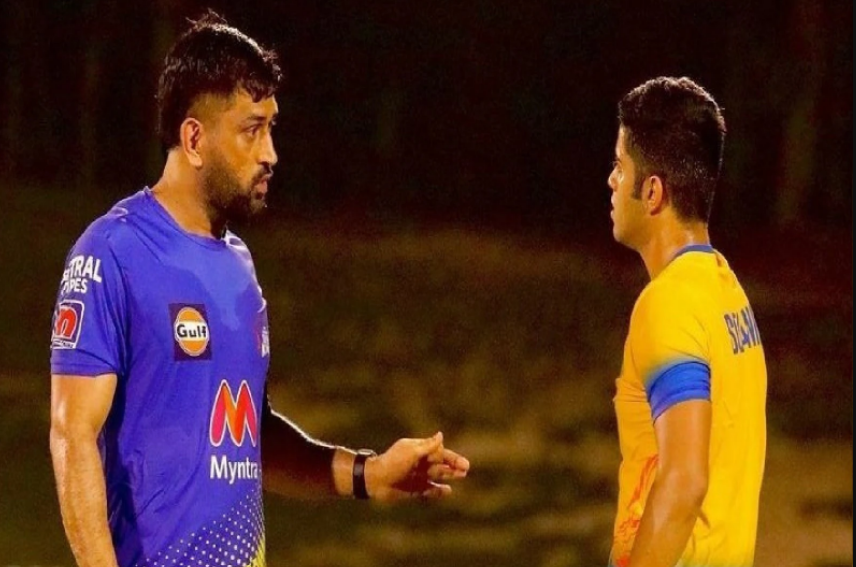 Solanki said that he was a ball boy in Sachin Tendulkar's farewell Test match at the Wankhede stadium in 2013. It was against the West Indies and Tendulkar scored 74 in the first innings. India won the match by an innings and 126 runs.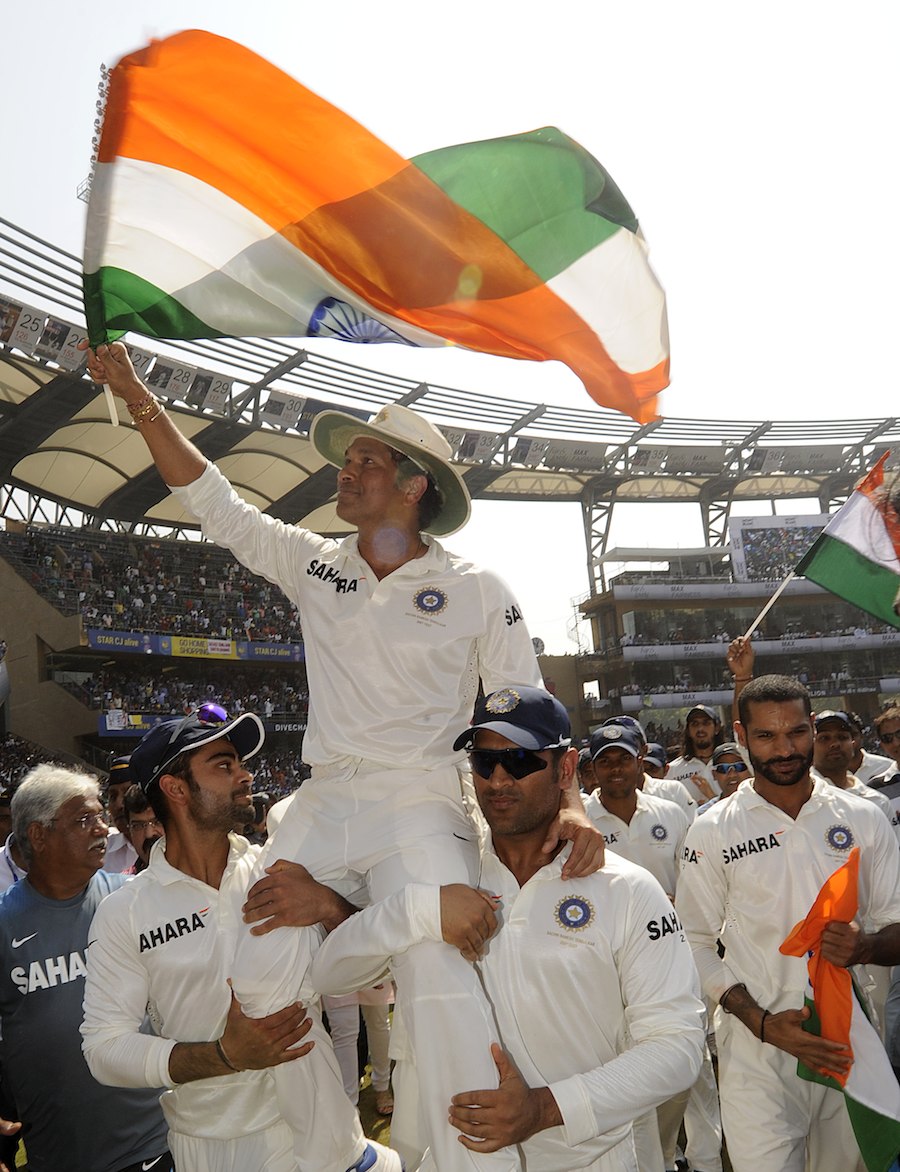 "I've been to Wankhede to watch his matches. In fact, in his last Test match at Wankhede, I was the ball-boy. I was sitting right in front of his stand," Solanki recalled in the video.
"One incident happened where he came on the boundary to field and I was sitting there. I was awestruck. He was calling me for water and some energy drink, I was just awestruck standing there. I couldn't hear a word he was saying because the crowd was so loud."
"Later, he kept the hand on my shoulder, pulled me closer and told me to get an energy drink for me. That was my moment of the day, that interaction. That was an unforgettable memory for me," revealed the 22-year-old spinner concluded saying.
Also Read: IPL 2022: 'We Haven't Played Good Cricket': Mahela Jayawardene's Honest Assessment Of Mumbai Indians' Campaign