IPL 2022: Doesn't Matter Who Captains, Nothing Happens In CSK Without MS Dhoni's Approval – Reports
Chennai Super Kings (CSK) announced on Saturday that Ravindra Jadeja will be stepping down as the captain of the team with the old horse, MS Dhoni, returning to take over the leadership role.
The decision was likely made after CSK's poor run in the IPL 2022 season and even more importantly, Jadeja's terrible form in the league where he has failed to contribute with both bat and ball.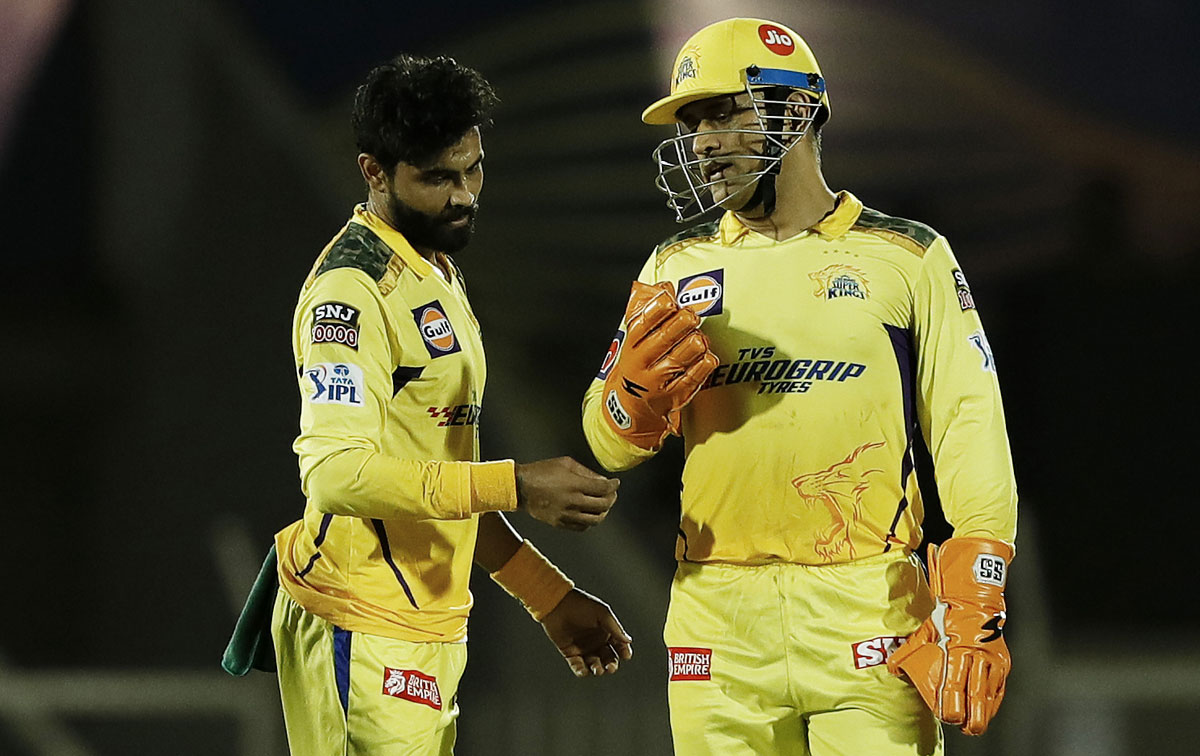 Jadeja's importance goes beyond franchise purposes as the all-rounder is of paramount importance to the Indian team as well. Therefore, the CSK brass, after deciding on Saturday, announced that Dhoni would be the captain once again.
MS Dhoni is the first, second, third, and last word when it comes to cricketing matters – BCCI source
Notably, with Dhoni in the team, it is expected that the veteran will be calling the shots now and then. As per a source in the BCCI, the 40-year-old generally has a say in the way things pan out at the franchise.
"Look, nothing happens in CSK without MSD's approval. He is the first, second, third, and last word when it comes to cricketing matters. Doesn't matter who captains the side."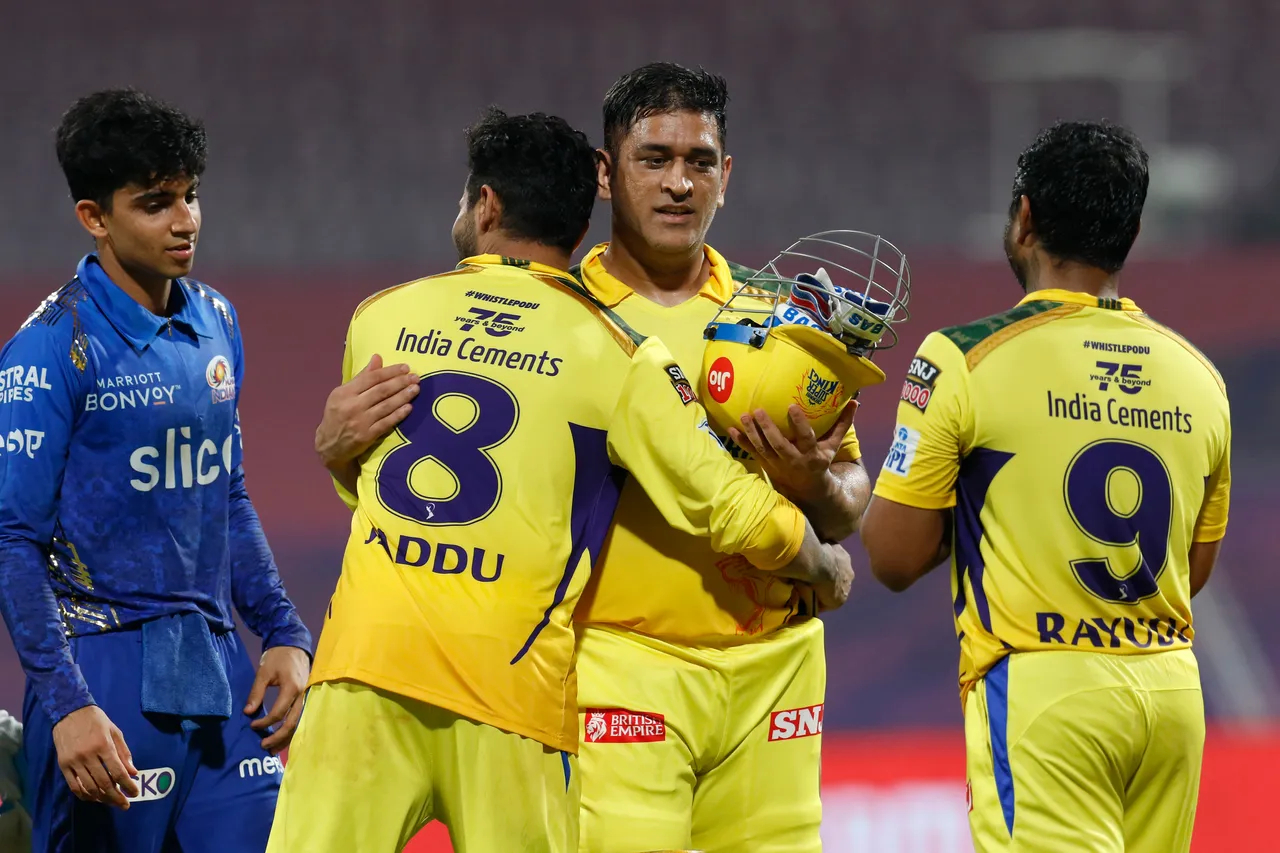 "If CSK would have announced Dhoni's decision to step down two months before IPL, it would have affected the potential team sponsors' morale. Once the sponsors were all locked in, it's safer to make an announcement," the source told PTI.
As per reports, CSK had offered joint-captaincy roles to a player in the team but after the said player declined, Jadeja was named the skipper. Unfortunately, it was a move that didn't pan out for the 4-time champions. Nevertheless, with Dhoni back at the helm, CSK fans will be hoping for a miraculous recovery.
Also Read – Both Of Us Looked At Each Other, Signaled It Would Be Fun To Bat On This Wicket – Virender Sehwag Shares Chat With Sachin Tendulkar During 2011 WC Final