IPL 2022: "Everyone Respects Faf du Plessis; Hopefully The Experienced Lads Can Assist Him," Says Glenn Maxwell
The return of Glenn Maxwell to Royal Challengers Bangalore (RCB) will give the team hope, as the star all-rounder is expected to be ready for selection in their next game.
LSG vs DC Dream11 Prediction
Maxwell has been watching the Royal Challengers Bangalore play this season and has been pleased by skipper Faf du Plessis' leadership.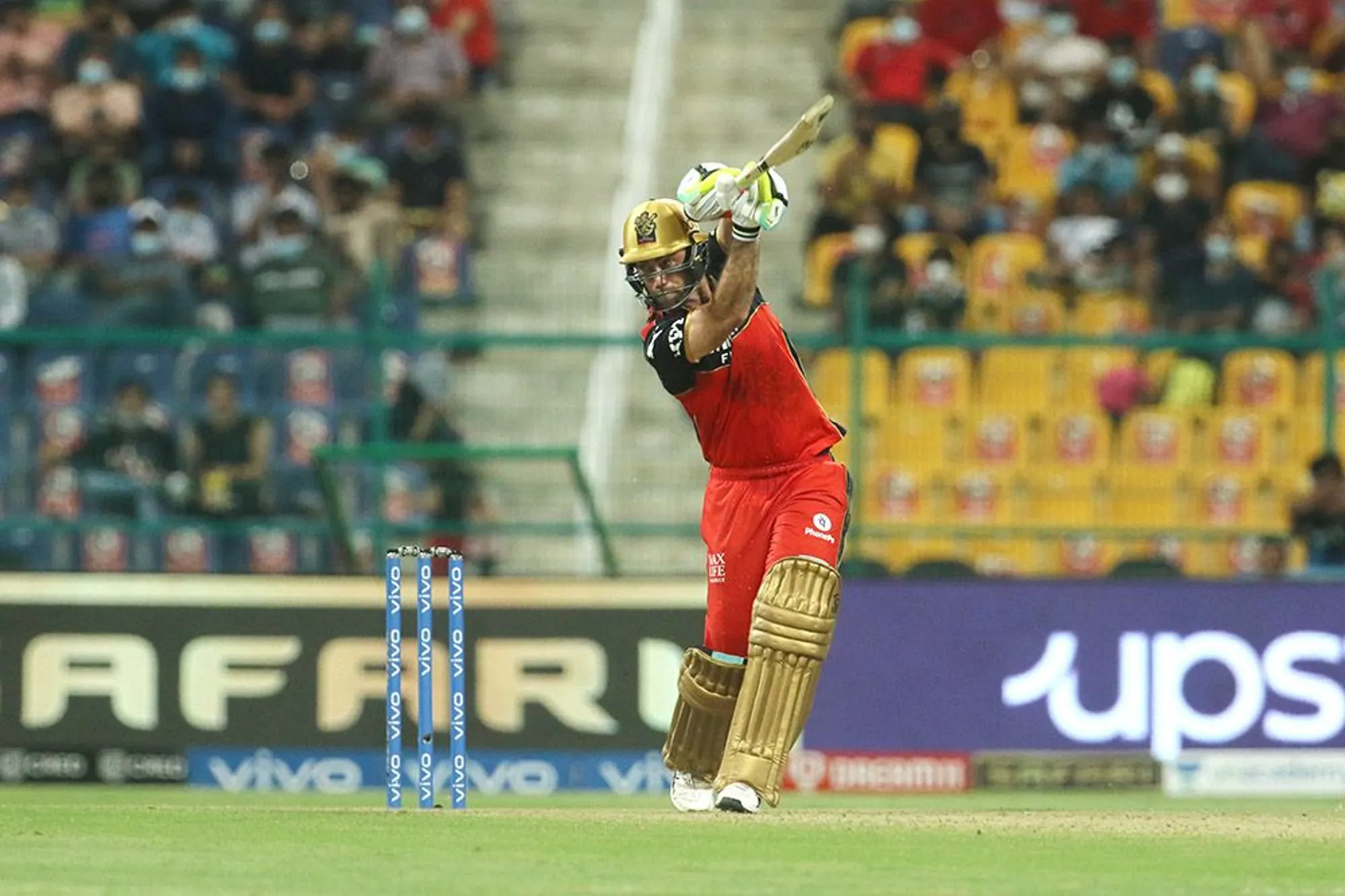 Du Plessis, according to the 33-year-old, is the appropriate man to lead RCB. However, he believes that with other senior players such as Dinesh Karthik, Virat Kohli, and himself in the mix, Du Plessis would have a strong leadership group to lean on.
Glenn Maxwell opened out about Du Plessis' captaincy thus far this season in a video broadcast on YouTube by RCB. He stated, "We're very delighted with the squad we've put together, and we're even happier with Faf at the helm. I believe he has done a tremendous job for the franchise, and he has earned the respect of everyone in the room, even for the manner he began. He not only sets an example with his actions, but he also performs admirably."
Senior guys in the group can assist him as well: Glenn Maxwell
Maxwell also emphasized the significance of having a strong leadership group so that the captain does not bear all of the decision-making burdens alone. He continued, "Hopefully, the senior guys in the area can assist him as well." So it's not just him doing everything, as we may have seen at RCB in earlier years. We are extremely lucky to have the roster we have, and we believe it is a winning squad.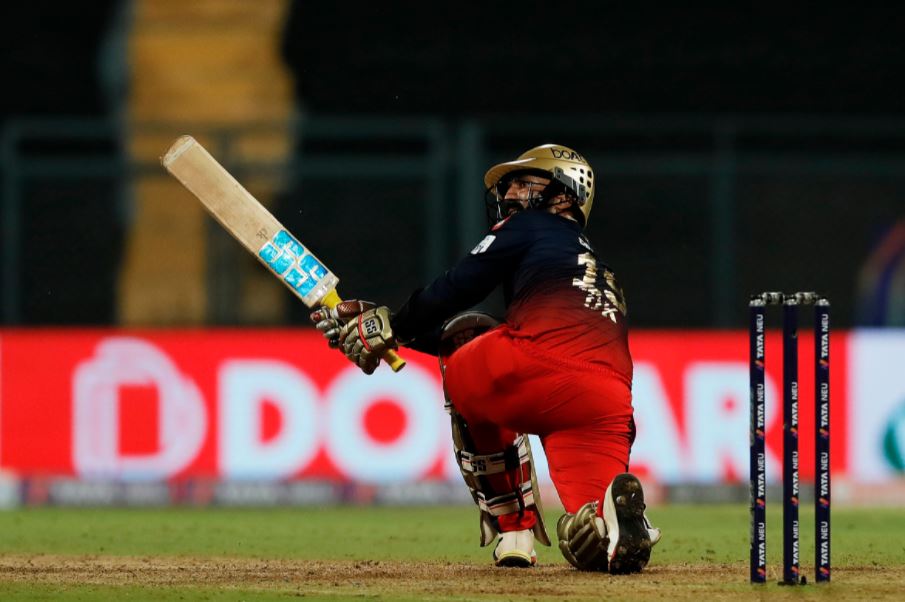 Dinesh Karthik, the new finisher for RCB, is another player Glenn Maxwell admires. The 36-year-old has been in incredible form, scoring 90 runs at a remarkable strike rate of 204.55 in three games, and is yet to be removed.
The Royal Challengers Bangalore will meet the Mumbai Indians on April 12.
Also Read: LSG vs DC: Mohammad Kaif Believes " Lucknow Super Giants Are Probably Five Percent Ahead Of Delhi Capitals"