IPL 2022: Faf du Plessis Is Very Sure Of Himself And Has Full Authority – Virat Kohli
Royal Challengers Bangalore (RCB) skipper Faf du Plessis is a commanding leader and has the full respect for his teammate and former RCB captain, Virat Kohli, the latter revealed on Wednesday.
Chatting with Danish Sait on RCB Insider, Kohli revealed that there are times when the South African has declined a suggestion, which has led to Kohli respecting the 37-year-old even more.
The duo has been respecting each other prior to their association at RCB as well. They have come across each other while playing at the international level and Kohli said they share a good bond.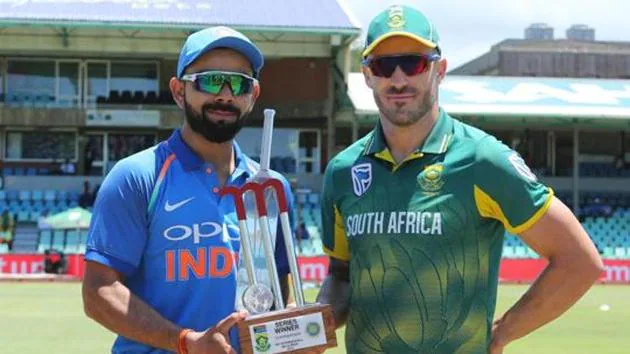 "Me and Faf got along really well even before we played together this season. He was a captain of South Africa for a while. Faf is a guy who is very sure of himself and he has full authority."
"Sometimes I mention him things on the field and he says 'No, I don't want to do that,' which I respect a lot because that obviously makes you gain respect for someone you are playing under," Kohli mentioned.
"We stay in touch and he's very keenly watching RCB" – Virat Kohli on AB de Villiers
Additionally, another Proteas player who is a close friend of Kohli is former cricketer, AB de Villiers. Although the veteran batter has retired from all formats, he is still following RCB, the team he played for prior to retirement.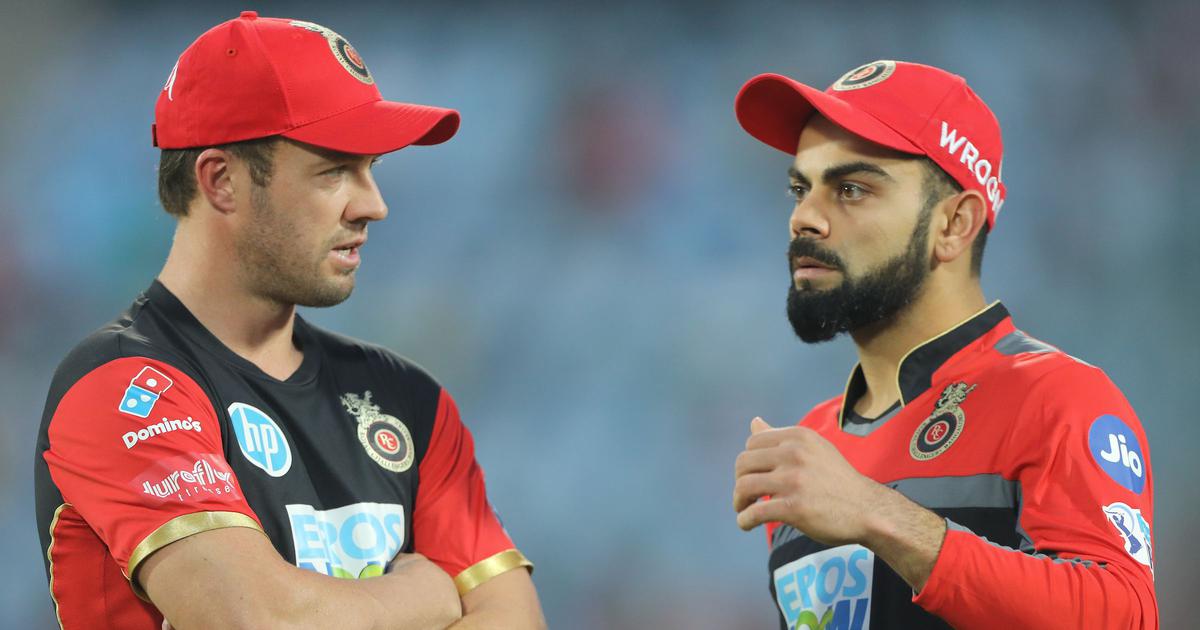 "I miss him a lot. I speak to him regularly, quite regularly. He keeps messaging me. He was in the US recently watching golf. Augusta Masters is what I heard it was called."
"So he told me he was there experiencing it with his friends and family. So we stay in touch and he's very keenly watching RCB and hopefully here next year in some capacity," Kohli added.
Also Read- IPL 2022: Virat Kohli And Rohit Sharma Encouraged Me To Forget About The Price Tag: Mumbai Indians Batsman Ishan Kishan