IPL 2022 Final Set To Be Played From 8 PM
The IPL 2022 season has been really exciting with the most recent match producing a game for the ages.
As the IPL league stages its end, the teams are still fighting it out for spots in the playoffs. In all of this, a new development has emerged. The Indian Premier League (IPL) 2022 final will begin at 8 p.m. IST. This, according to Cricbuzz, is due to a new component scheduled for the last day: a cultural closing ceremony.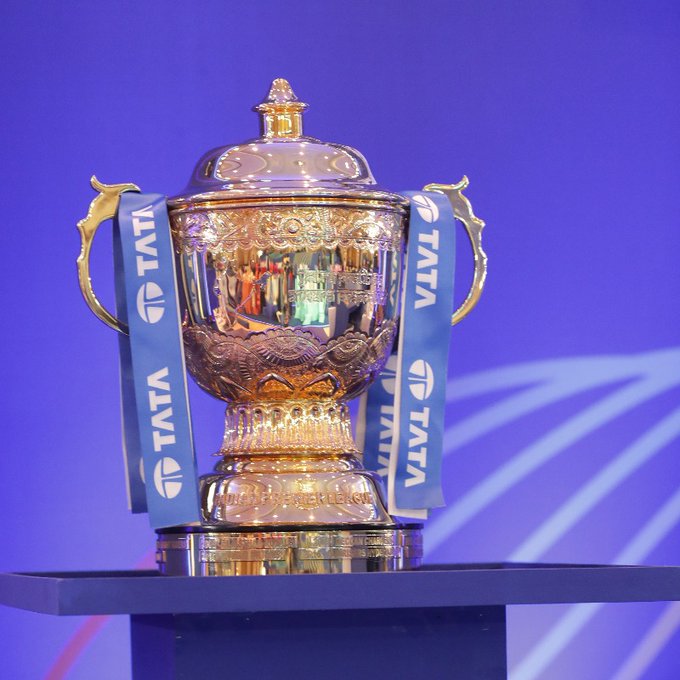 Closing Ceremony To Be Held After A Long Gap
According to Cricbuzz, the BCCI, and IPL authorities the closing ceremony, which would feature Bollywood celebrities, will begin at 6:30 PM IST and last 50 minutes. The toss will take place at 7:30 p.m. IST, followed by the match 30 minutes later.
Next Sunday, the IPL 2022 final will be held at the Narendra Modi Stadium in Motera, Ahmedabad (May 29).
The news comes just a day after Cricbuzz revealed that the BCCI's preferred beginning time for evening IPL matches is 8 p.m., which was the league's schedule for the first ten years, from 2008 to 2017.
In its first decade, the IPL included regular opening and closing ceremonies with Bollywood stars. It was suspended for three years under the Supreme Court-appointed Committee of Administrators (CoA) regime, which the present administration followed for the first two years.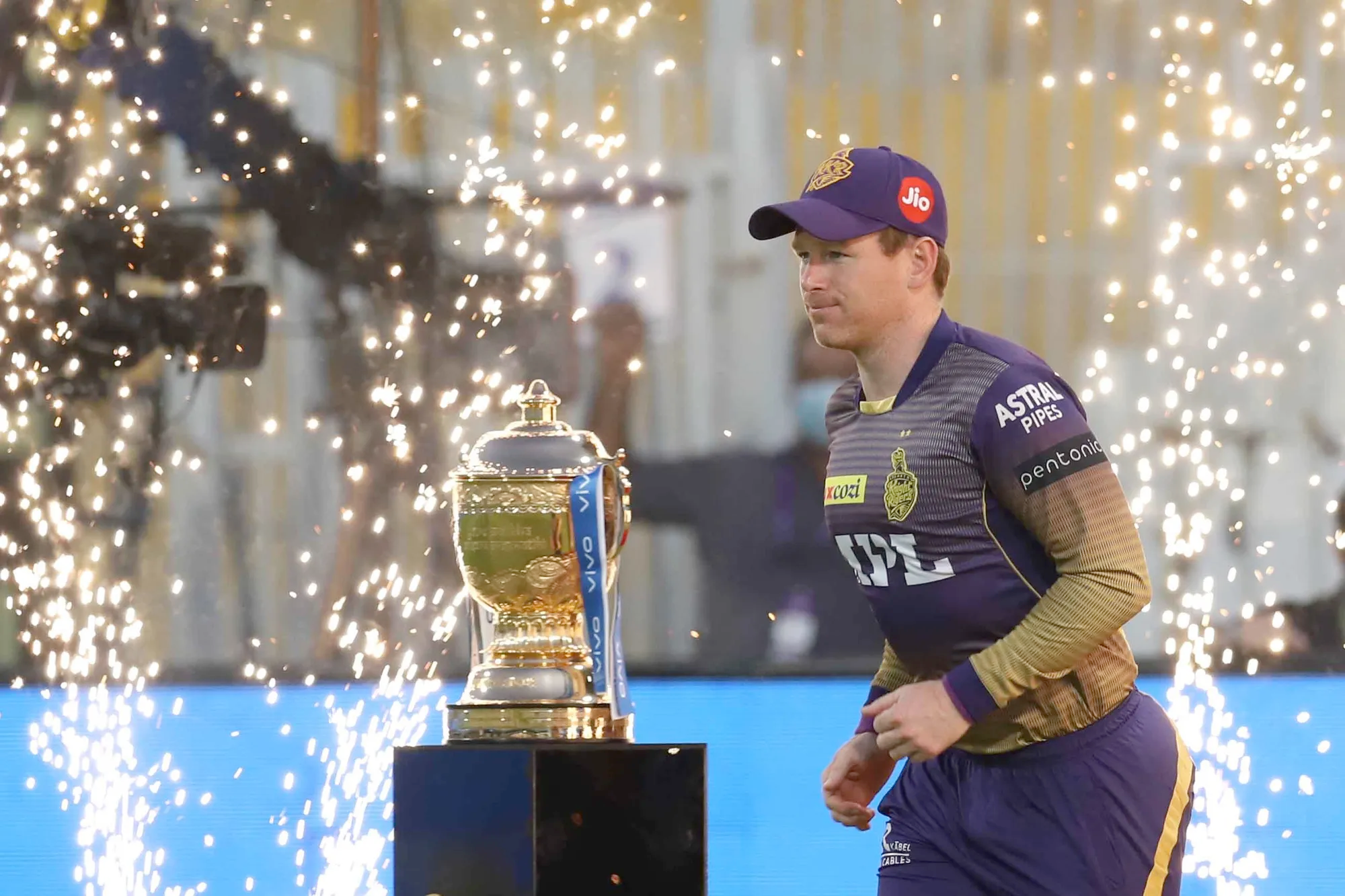 Even this year, when the IPL began on March 26, there was no opening ceremony. The decision to hold the closing ceremony came later, at a meeting of the Apex Council.
With the league stage of the IPL coming to a finish this Sunday, the competition has achieved its pinnacle (May 22). Kolkata and Ahmedabad are hosting the four-match play-offs, with the former hosting Qualifier 1 and the Eliminator on May 24 and 25, and Ahmedabad hosting the final two games.
Also Read: RCB vs GT: Aakash Chopra Believes Royal Challengers Bangalore Needs A Strong Win Against GT To Qualify For The Playoffs