IPL 2022: Have Seen Indian Cricket Change Under Him: Virender Sehwag Confident That MS Dhoni Turn CSK's Fortunes Around
Virender Sehwag is confident that MS Dhoni can change the fortunes of the Chennai Super Kings (CSK) in the ongoing IPL 2022. Dhoni, who had relinquished the captaincy of the franchise before the start of this IPL 15, and Ravindra Jadeja was made the captain.
However, with CSK managing just 2 wins in 8 matches and 6 losses while defending their IPL titles, on Saturday, April 30, Chennai Super Kings announced that Jadeja had decided to step down as captain to focus on his game and MS Dhoni will lead the team for the remainder of the tournament.
Dhoni has led CSK in 213 games and has won four Indian Premier League titles and two Champions League T20 titles, making it into the finals of the IPL 9 times and into the playoffs in all seasons barring IPL 2020.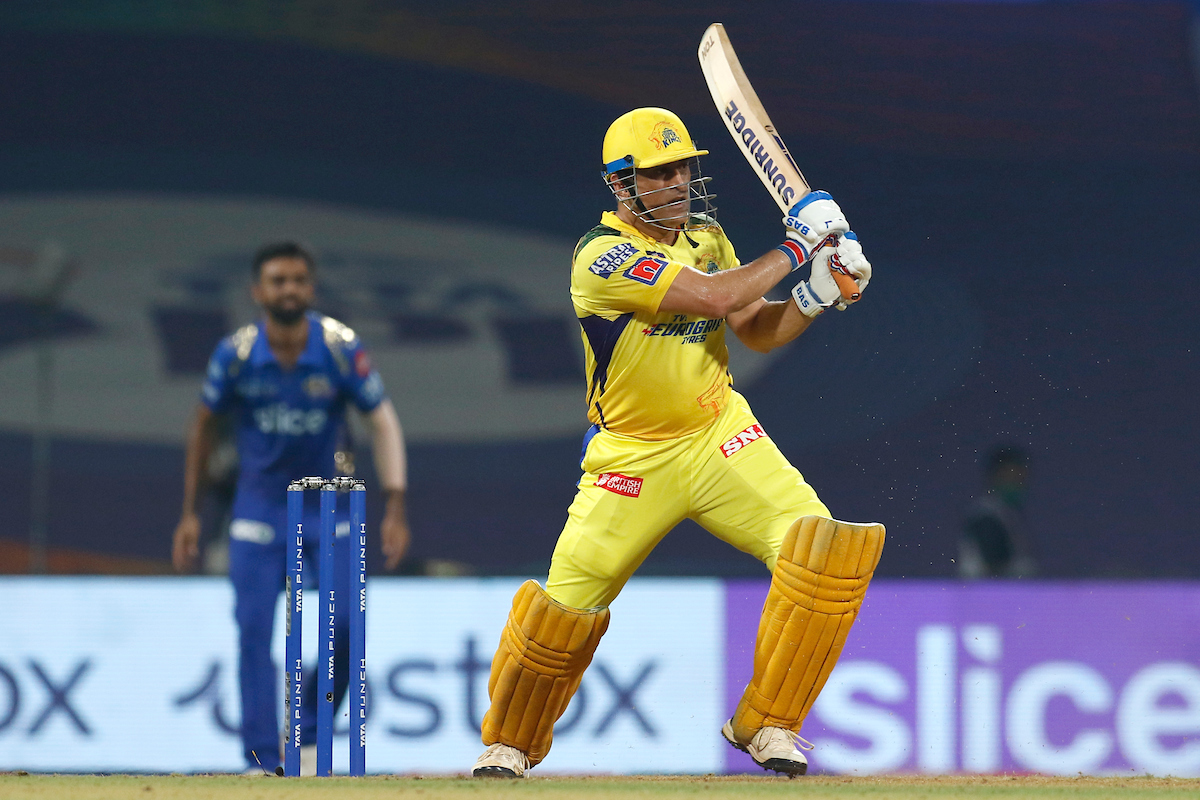 Under His Captaincy, We Won Games In Which We Were On The Brink Of Losing: Virender Sehwag On MS Dhoni As Captain
MS Dhoni will have his work cut out when he leads the CSK against Sunrisers Hyderabad on May 1 in the IPL 2022. However, Virender Sehwag, who was always in favour of MS Dhoni captaining the CSK side, is confident that the 40-year-old will turn the fortunes of the side around.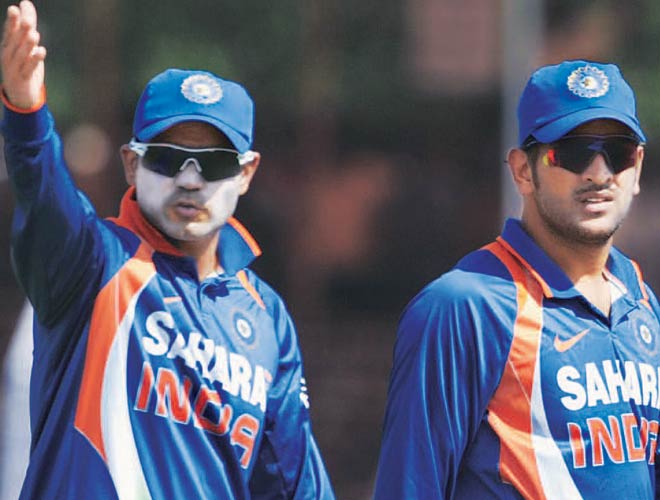 Speaking on Cricbuzz, Sehwag said, "I have been with that man since 2005 and I have seen Indian cricket change under him. We used to lose the games we had under control and under his captaincy, we won games in which we were on the brink of losing.

"We had never thought that we'll travel to Australia and beat them 2-0 in two finals of the triangular tournament [Commonwealth Bank Series] and we won that in 2008. Especially, after we were beaten in the Test series."

"After that we won several ICC knockouts, home series under him, the ones which we used to lose before but they turned into victories. So keeping that in mind, I am saying that it can happen [CSK winning 6 games in a row]," Sehwag further added.
With captaincy no longer burdening him, CSK will hope Ravindra Jadeja will come back to his best with both bat and ball and help Dhoni guide his side to a few wins in the latter half of the tournament.
Also Read: IPL 2022: We Hope To Win Every Game Now, Says Arshdeep Singh