IPL 2022: He Has All The Qualities Needed To Be A Good Captain- Virender Sehwag On MS Dhoni's Potential Successor
Former Indian cricketer Virender Sehwag dubbed Chennai Super Kings (CSK) opener, Ruturaj Gaikwad, as a potential successor to current captain, MS Dhoni. Sehwag likened several of Gaikwad's qualities to Dhoni's, stating he is controlled and calm in his nature.
Gaikwad became one of the batting mainstays of CSK after a splendid IPL 2021 season where he won the Orange Cap and was also a major part of CSK's title-winning campaign. He hasn't displayed the same levels in his batsmanship this year but he is certainly one for the future.
"He captains Maharashtra. He plays very quietly. It's like even if he scored a century, it won't show in his mannerisms. Even if he scores a 0, you will see the same demeanor. It doesn't appear from his face if he is happy about scoring a hundred or sad about getting out for a duck."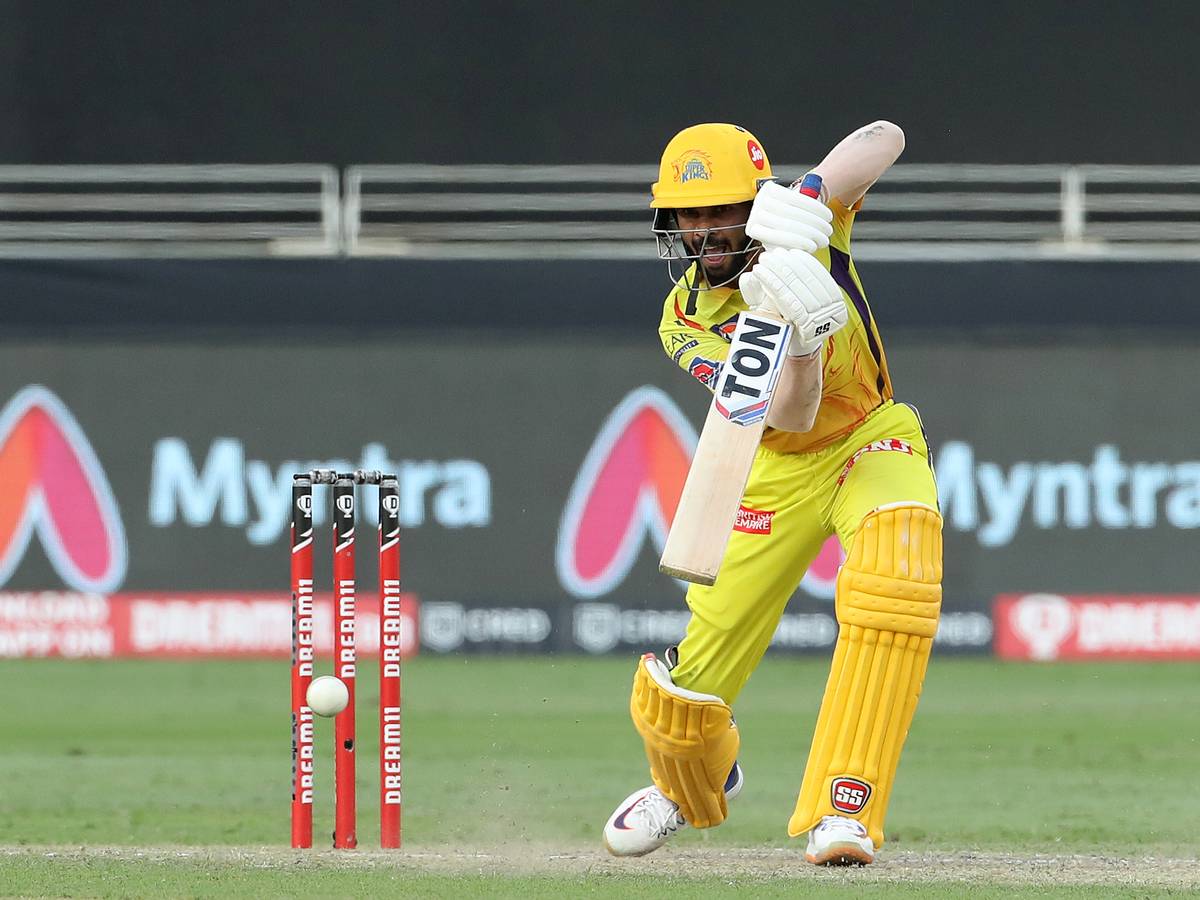 "He has control, he is calm. He has all the qualities needed to be a good captain. He is captaining in First-Class cricket so he has an idea of how to dictate a match. Who is to be given the ball, what needs to change in the batting order… he has the idea," Sehwag said in a conversation with Cricbuzz.
"He has all the qualities of MS Dhoni, except one" – Virender Sehwag
Sehwag stated that Dhoni has luck on his side since he is a very brave captain. Whether Gaikwad can reciprocate the same will be seen but Sehwag believes he may lack the 'luck factor'.
"Anyone can have one good season, but if he plays 3-4 more seasons, he will become a captain who can become a long-term captain after MS Dhoni. Why does the world consider MS Dhoni a good captain?"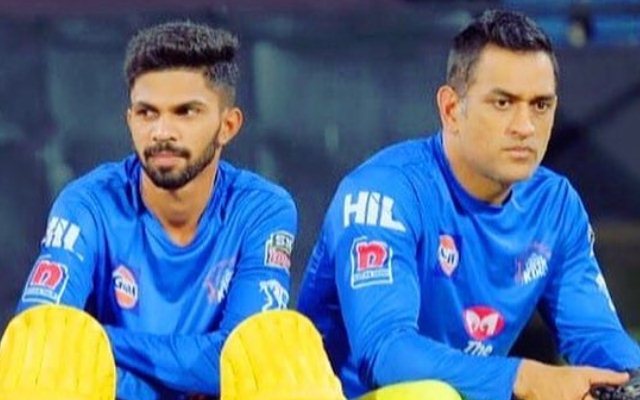 "Because he is cool, takes his own decision, and uses his bowlers and batters well. He also has the luck factor. Luck favor those who are brave and MS Dhoni is a brave captain. He has all the qualities of MS Dhoni, except one. I'm not sure about the luck factor," Sehwag added.
Also Read – Kolkata Knight Riders vs Sunrisers Hyderabad: KKR's Predicted Playing XI Against SRH, IPL 2022 Match 61