IPL 2022: 'Hey Youngster, Let Me See What You've Got' Dinesh Karthik Recounts His IPL 2009 Encounter With Shane Warne
In a match from the 2009 edition of the Indian Premier League, Dinesh Karthik recalls facing Shane Warne. 'Hey, youngster, let me have a look at what you have,' he remarked. 'Okay okay,' I said.
MI vs LSG Dream11 Prediction
The tragic death of Australia's great Shane Warne rocked the cricketing world on March 4, 2022. The famed former leg-spinner died of a suspected heart attack while on vacation in Thailand at the age of 52.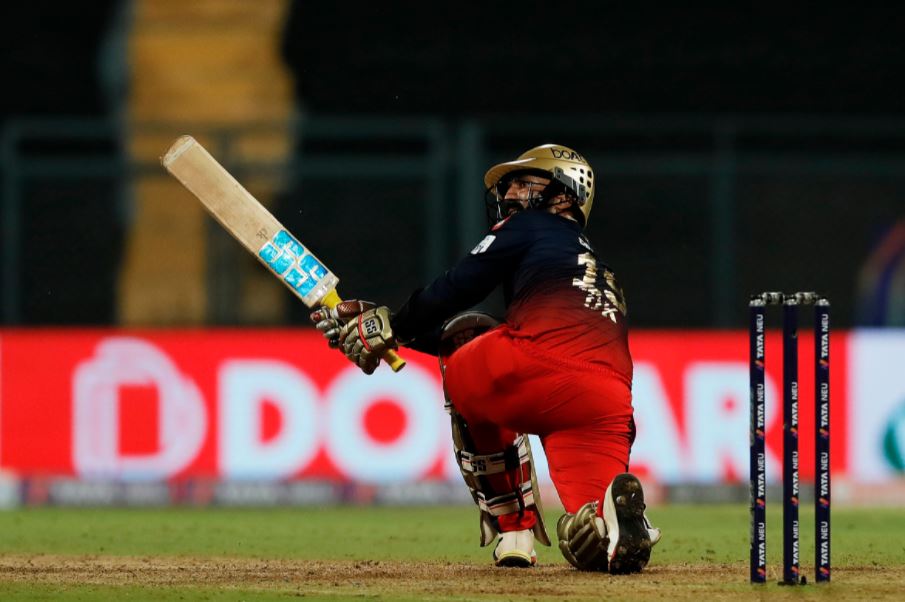 Since his death, former and current cricketers have paid tribute to Warne, recalling their experiences and memories on and off the game with the Australian legend. Dinesh Karthik, an Indian wicketkeeper-batsman, remembered playing against the great player during the 2009 Indian Premier League on Thursday.
In the first season of the tournament, Warne led the Rajasthan Royals to an astounding IPL title victory, and he was heading the franchise in the second season as well.
"He had a personality that was larger than life. Everyone who played with him will tell you about his exploits on and off the field. He had a vibrant personality and a fantastic sense of humour. There are a lot of people who like him because of his abilities, his charisma, and his capacity to perform unusual things," Dinesh Karthik added.
Warne Said, 'Let me see you hit it there': Dinesh Karthik
"I remember him bowling in the second year of the IPL in South Africa, and I had gone to bat." 'Hey child, let me see what you've got,' he remarked. So I was like, 'all right.' I was confident in my ability to play spin bowling."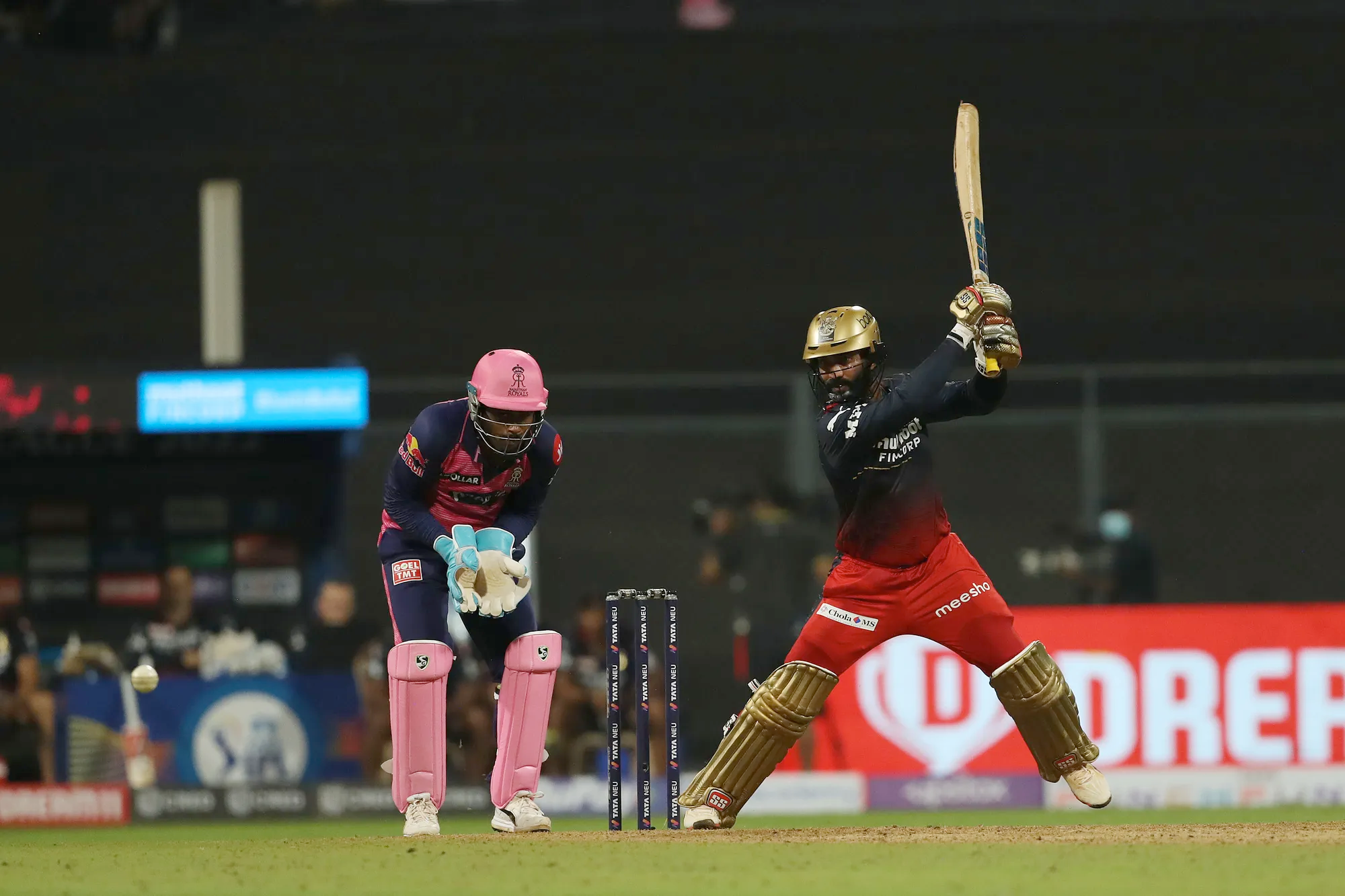 "Let me watch you hit it there,' he simply stated as he opened up the field. I was a young child, so I flicked the ball back to him and got a top edge. "He caught the ball, kissed it, and said, 'good bye, see you,'" Karthik remembered.
Warne, widely considered one of the greatest cricketers of all time, retired in 2006 with a world-record 708 Test wickets.
Also Read: SRH vs KKR: Rahul Tripathi Came In And Changed The Moment, Didn't Allow Us To Settle – Shreyas Iyer