IPL 2022: I Think Faf du Plessis Is The Best Captain In This Year's IPL – Michael Vaughan
Former England cricketer Michael Vaughan opined that Royal Challengers Bangalore (RCB) has a great chance to win the IPL 2022 season as they have the 'best captain' of the league amidst their ranks.
Vaughan pointed out that Faf du Plessis has led from the front with the bat and has utilized his bowlers to maximum effect, resulting in a great season so far for the franchise from Bangalore. Following their win over Sunrisers Hyderabad (SRH) on Sunday, RCB now has 14 points in 12 matches and sits in fourth place.
"I think he's the best captain in the IPL. I just see him as a magnificent thinker, that's both with the bat in hand and then when he gets out there as the leader. I love the way how he's at long-off and just kind of maneuvers the team."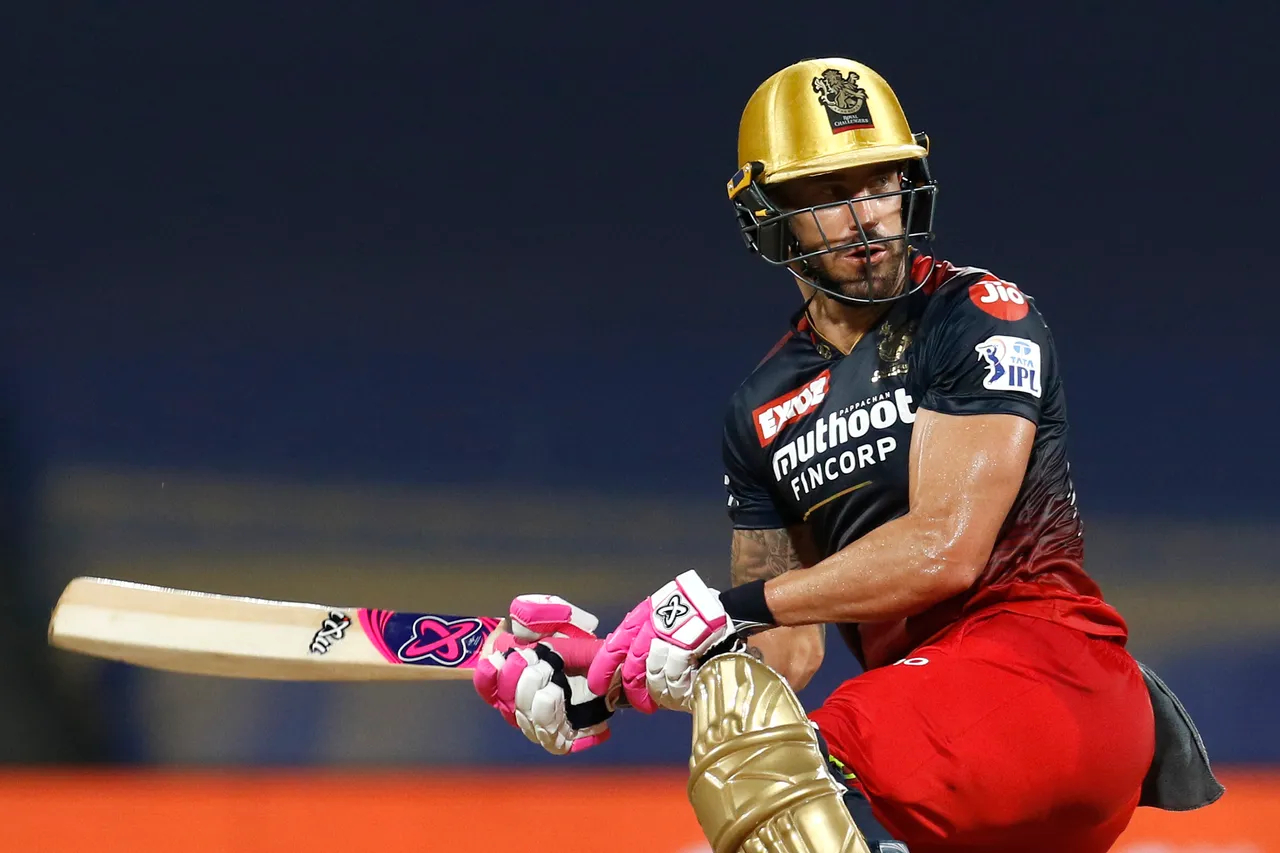 "He only comes in-field when there's a review worth looking at. He's got good combinations, a good attack but it's just the way he uses them. He used all his bowlers inside the first 9-10 overs because he just wanted to make sure that the batters weren't lining up any of them," Vaughan said after RCB's 67-run victory over SRH.
"He knows how to win the IPL" – Michael Vaughan
Notably, du Plessis' previous stint with the Chennai Super Kings (CSK) has given him experience and he knows how to take the team over the line. Having multiple match-winners in their side and not having to rely on a particular player to deliver has also increased RCB's chances in the season.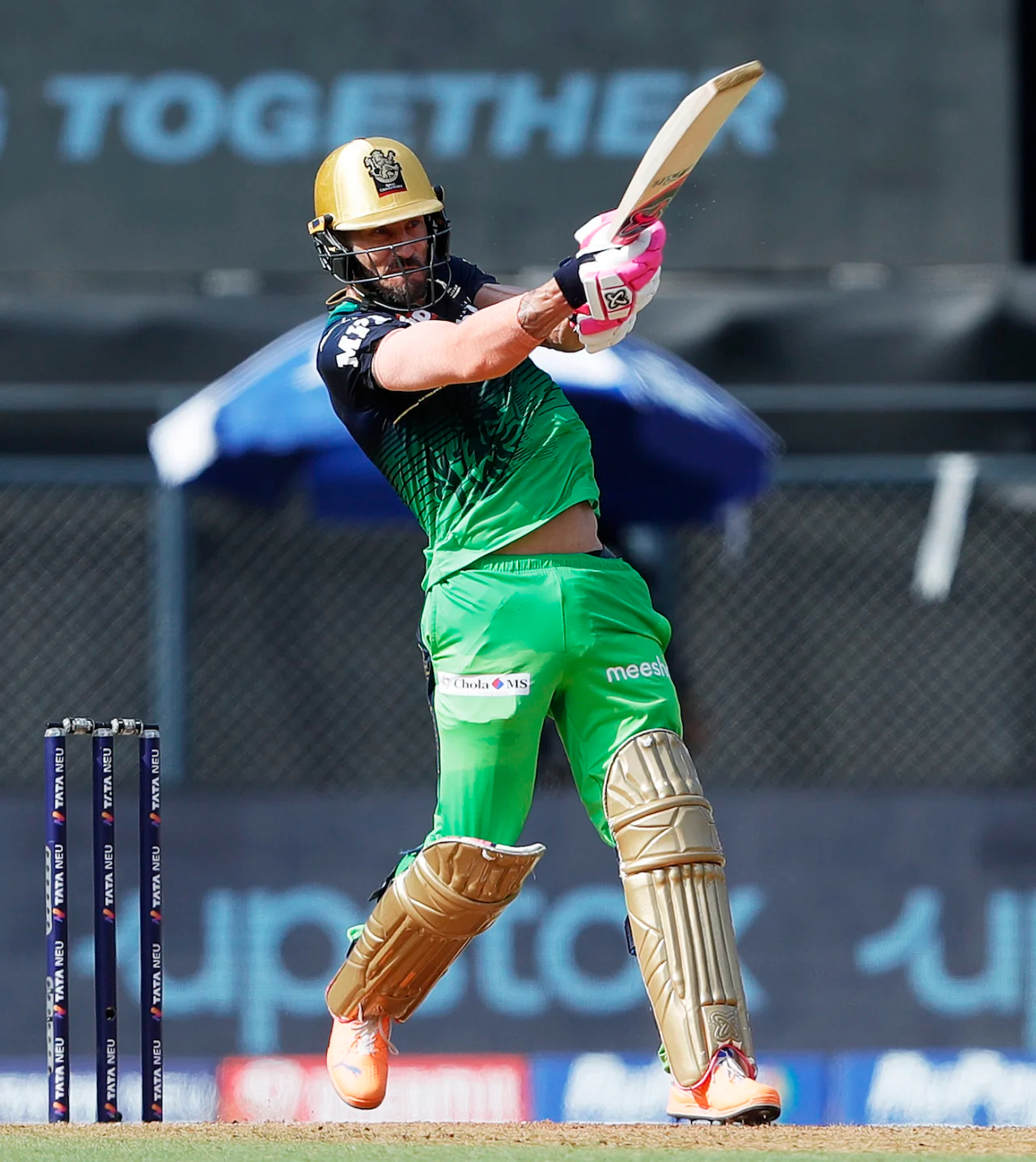 "I have said it from the start, because of Faf, the RCB team this year have just got a great opportunity. Because you've got the tools and you've got a really clever cricket thinker, and he's won it before quite a few times with Chennai, he knows how to win the IPL. He's just got a different shirt on," Vaughan added.
RCB will have a 4-day break and will play their next game against the Punjab Kings (PBKS) at the Brabourne Stadium in Mumbai on Friday.
Also Read – CSK vs DC: I Have To Credit MSD, I Got Out Trying To Play Sweep, He Told Me To Look To Play Straight – Devon Conway