IPL 2022: If You Don't Get It Right, You're Going To Fetch Big Time – Ravi Shastri's Warning To Umran Malik
Former Team India head coach Ravi Shastri is a big fan of Umran Malik's pace but he warned the 23-year-old youngster that he cannot be relying only on pace to trouble the batters.
Following excellent performances in the middle phase of the IPL 2022 season, expectations from Umran were high. However, he has hit a slump in recent matches, with the batters having found a way to deal with Umran's raw pace.
"When someone tells him on his face it's all good to have 156, it's exciting, it's brilliant, we all love it, you have a great future, you're going to play for India very soon. But if you don't get it right that 156 will go for 256 off the bat. And that is exactly what is happening
."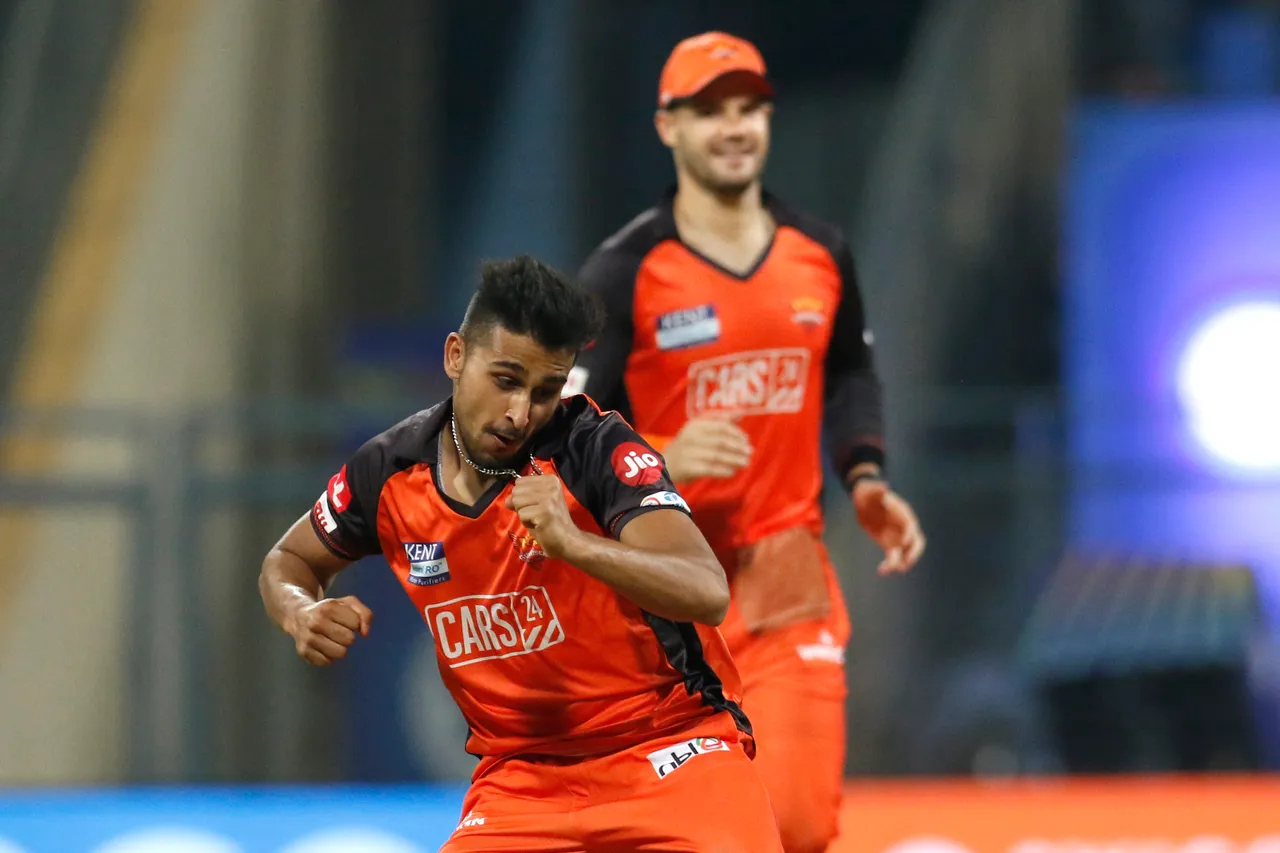 "The pace is good, but you got to get it in your mind that you have to get it in the right areas. Otherwise, just hold yourself back and use that space sparingly, to surprise the batter. Those kinds of thoughts should go through your mind. If you don't get it right, you are going to fetch and fetch big time. It goes off the bat at 250 to 300 knots!" Shastri told Star Sports.
"If he attacks the stumps he will be far more consistent" – Ravi Shastri's advice
In the match against the Gujarat Titans (GT), Umran took a fifer where four of the dismissals were bowled. Shastri expects the youngster to go back to the same routine and stick to wicket-to-wicket deliveries for better results.
"The pitches will slow up as the tournament progresses. We've seen seam movement that existed in the first two-three weeks is not there and the pitches are better for batting. So he has got to get it right. I'm seeing the media and everywhere it says 156, 154 – it doesn't matter in this format."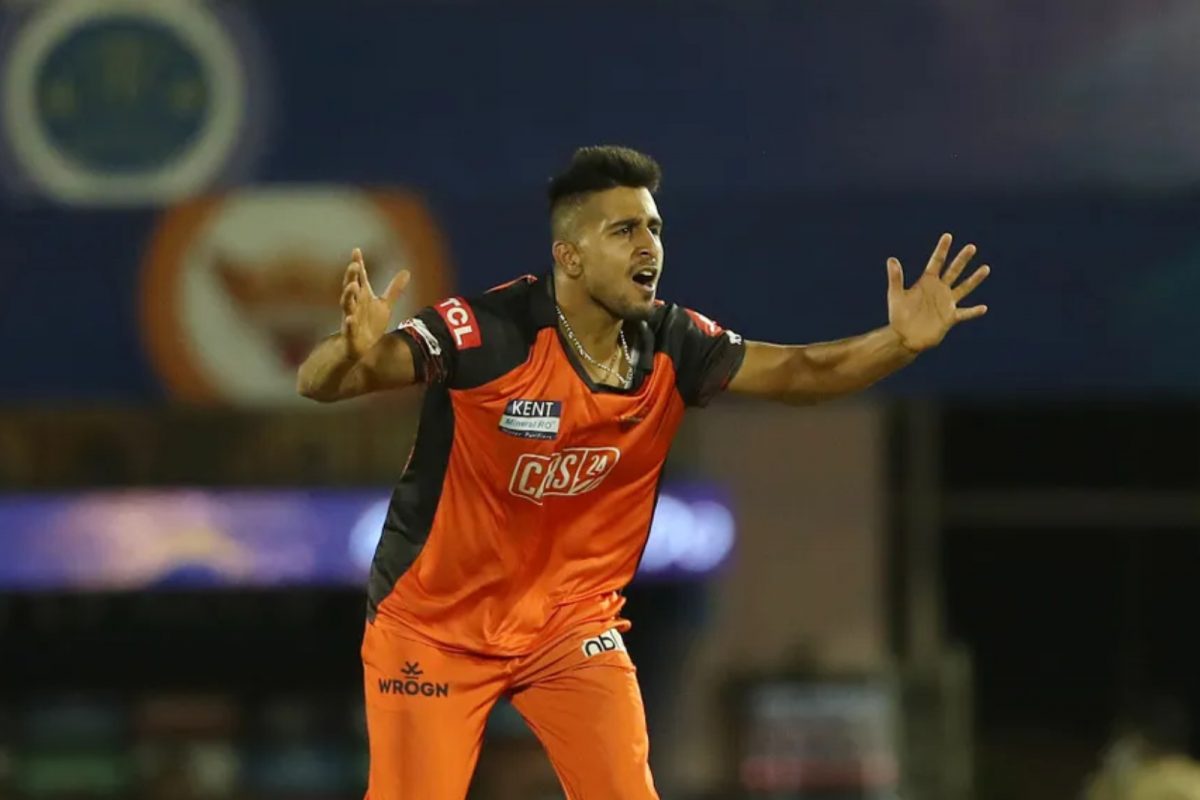 "You have to get it in the right areas and he hasn't. If he attacks the stumps he will be far more consistent. 156, 157 – very good, excellent – but channelize it in the right direction," Shastri further added.
Also Read – CSK vs DC: If We Make The Playoffs, Great, But Even If We Don't It's Not The End Of The World – MS Dhoni After 91-Run Win Over DC