IPL 2022: If You Impress Virat Kohli, You Will Play In The IPL And Maybe Even Play For India- Aakash Deep Recalls Manoj Tiwary's Advice
Bengal fast bowler Akash Deep said former India cricketer and Bengal teammate Manoj Tiwary advised him that if he could impress Virat Kohli, he seems to have a better possibility of even playing for India.
In IPL 2021, the right-arm seamer was first selected as a replacement for the injured Washington Sundar by Royal Challengers Bangalore.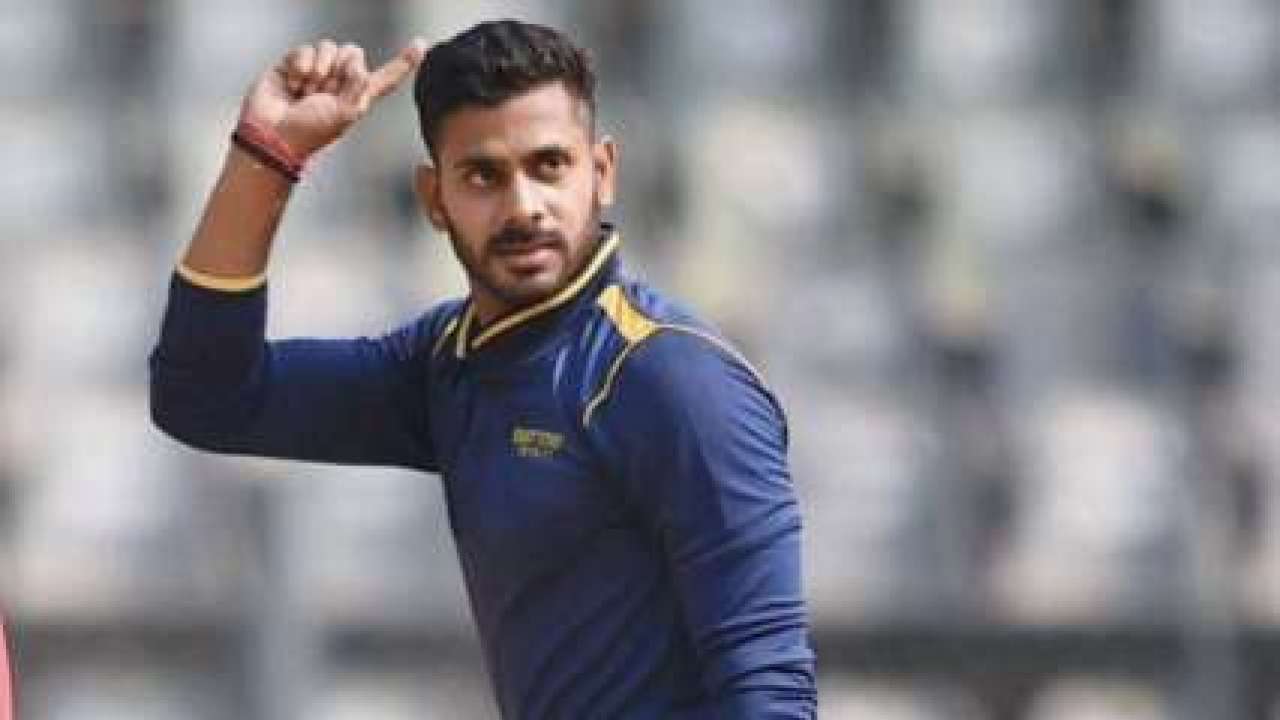 Akash Deep did not play last year, but as Tiwary stated, he left an impact on Kohli and was later selected in the mega auction by RCB for his base price of 20 lakh.
"Manoj Tiwary bhaiya said, 'Virat is India's skipper, and if you handle to attract him, you will also get to play in the IPL next season, and you might play for India as well because you have the components to become such a good fast bowler.'
"That was my primary objective, and I did well in the practice games before being selected in the auction," Akash Deep told The Indian Express.
Akash Deep was given the cap by none other than Kohli himself:
Akash Deep, who is guiding Bengal's bowling attack in the Ranji Trophy semi-final against Madhya Pradesh, earned his IPL breakthrough against Punjab Kings. Kohli was also the one who presented him with the cap. Akash Deep described it as a "dream come true."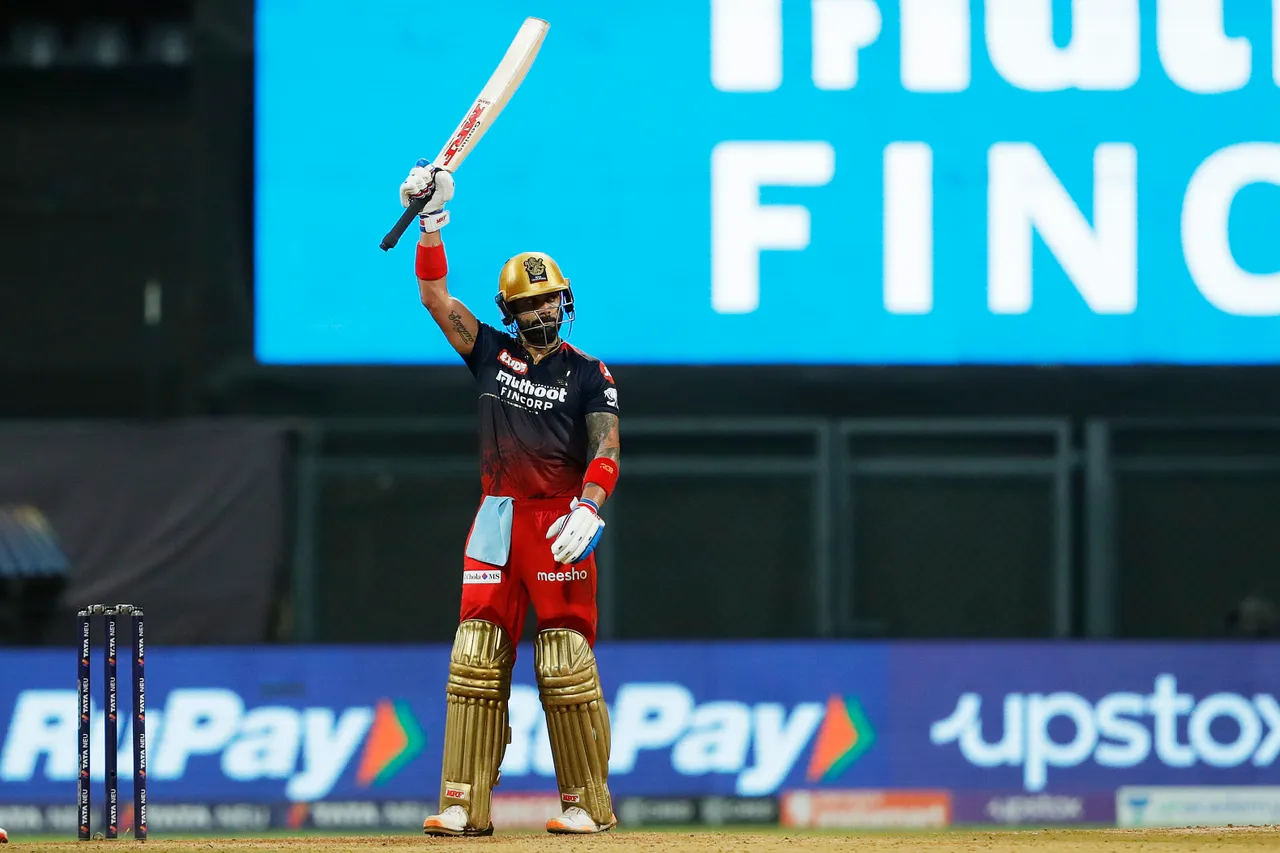 "I was taken aback by the fact that he recognizes my background, my journey, my struggles, and everything. 'You deserved to be here,' he murmured as he handed me the cap. Just continue doing what you have always done. Just have fun and keep to your plan.' "It was an extremely emotional experience," Akash remarked.
Royal Challengers Bangalore's journey in the IPL 2022 came to an end when they were defeated by Rajasthan Royals by seven wickets in IPL 2022 Qualifier 2 at the Narendra Modi Stadium in Ahmedabad.
Also Read: IND vs SA: He Has Conceded A Lot Of Runs In This Series – Aakash Chopra Says Of Yuzvendra Chahal Ahead Of The Third T20I