IPL 2022: I'm A Big Fan Of Virat Kohli Playing At No. 3 – Virender Sehwag Ahead Of RCB's Opening Clash Against PBKS
Former Indian cricketer Virender Sehwag felt that the Royal Challengers Bangalore (RCB) batting lineup will become fragile if Virat Kohli ends up opening so the No.3 slot is the perfect place for the 33-year-old.
The captain, Faf du Plessis, is guaranteed to open like he has done many seasons for Chennai Super Kings. Alongside him, there are not a lot of options aside from Kohli but if the latter is dismissed early, it will spell trouble for the franchise.
"If Faf du Plessis is opening then… another player who can benefit the team as an opener then I would go with that player and then play Virat Kohli at No.3.
"But if there isn't, which I can clearly see, there aren't any top-level openers who cash in on the powerplay period then Kohli-Faf is the opening pair they should go with. But I'm a big fan of Kohli playing at No.3," Sehwag opined.
"If RCB lose Faf, Kohli, and Maxwell in the powerplay, they have no one to rescue" – Virender Sehwag
Similar to previous years, RCB is once again reliant on their star players to carry the batting lineup. With the retirement of AB de Villiers, there is a huge hole in the middle-order lineup as well.
"It is because then he will be under the pressure to score boundaries in the powerplay if he opens and that will make him vulnerable to dismissal and if Kohli gets out early in the innings, it naturally boosts the confidence of the opposition team."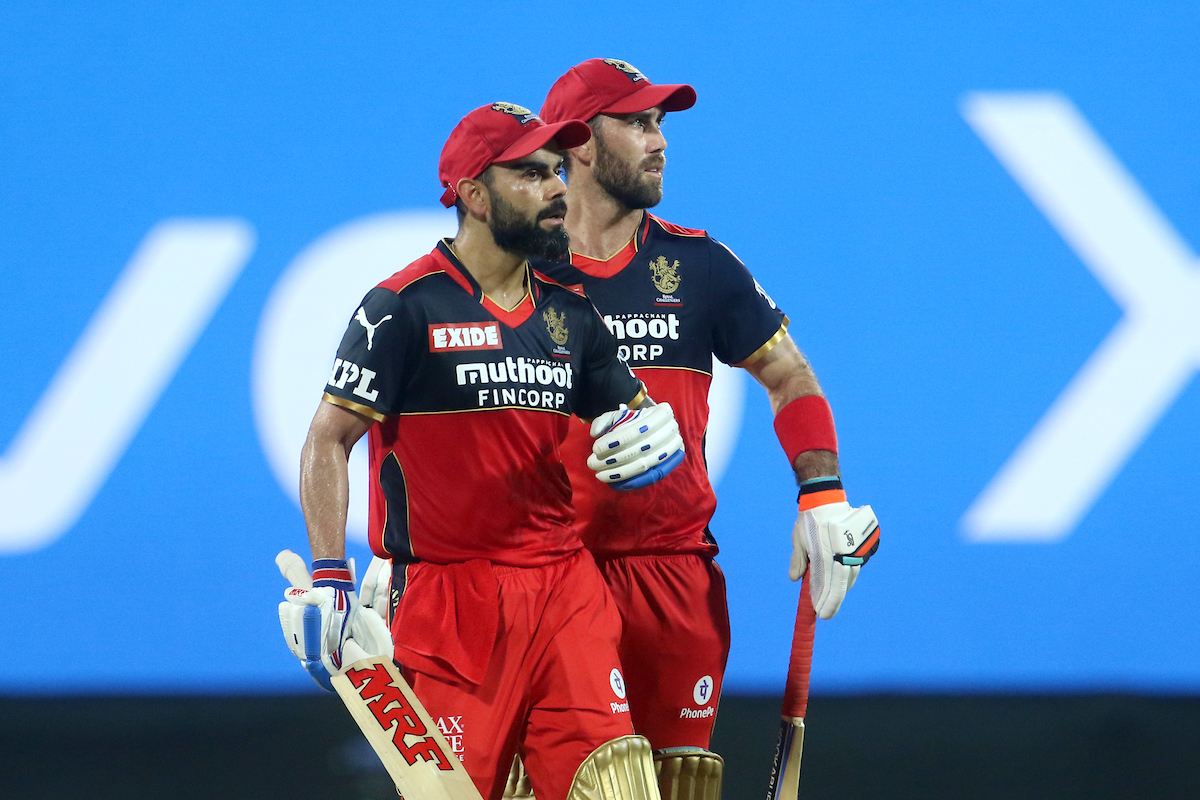 "Like when Sachin Tendulkar used to come and bat for India. If he used to get out in the powerplay then the opposition team would get on top. That's why Kohli should bat at No.3. Then Glenn Maxwell comes in, Karthik at No.5 and the batting looks long. If RCB lose Faf, Kohli, and Maxwell in the powerplay, they have no one to rescue," Sehwag said.
RCB takes on PBKS in their opening match of the season on March 27.
Also Read – Rajasthan Royals Social Media Team Sacked After Making Fun Of Captain Sanju Samson On Twitter; Franchise Issues Statement