IPL 2022: Matthew Hayden Comments On Ravi Shastri's Virat Kohli "Needs A Break" Remark
Former Australia batsman Matthew Hayden replied to Ravi Shastri's suggestion that Virat Kohli "needs a break" while commentating during an IPL 2022 match between RCB and SRH.
On Sunday, Virat Kohli hit his third golden duck of the upcoming Indian Premier League (IPL) 2022 season against SunRisers Hyderabad, reigniting controversy about whether the batsman should take a break to rest.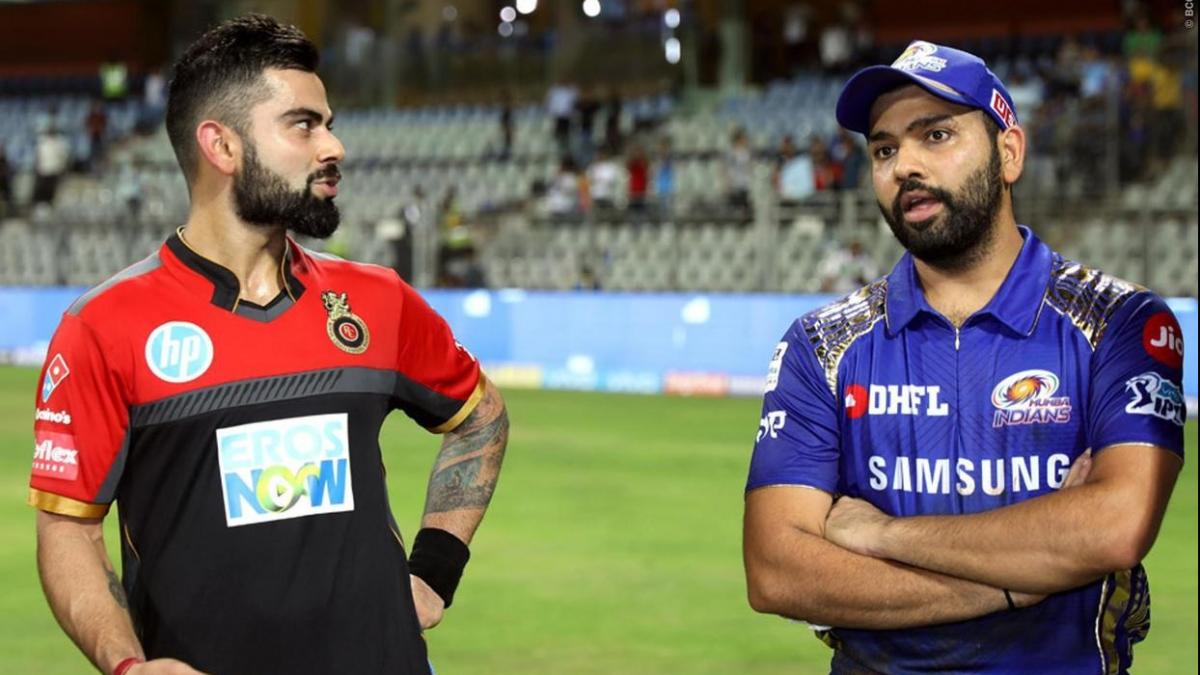 Former Team India head coach Ravi Shastri, who has closely followed Kohli, was the first to propose the concept. While performing commentary for the match between RCB and SRH, Harsha Bhogle, Matthew Hayden, and Sunil Gavaskar argued whether the former India captain needs a break on-air.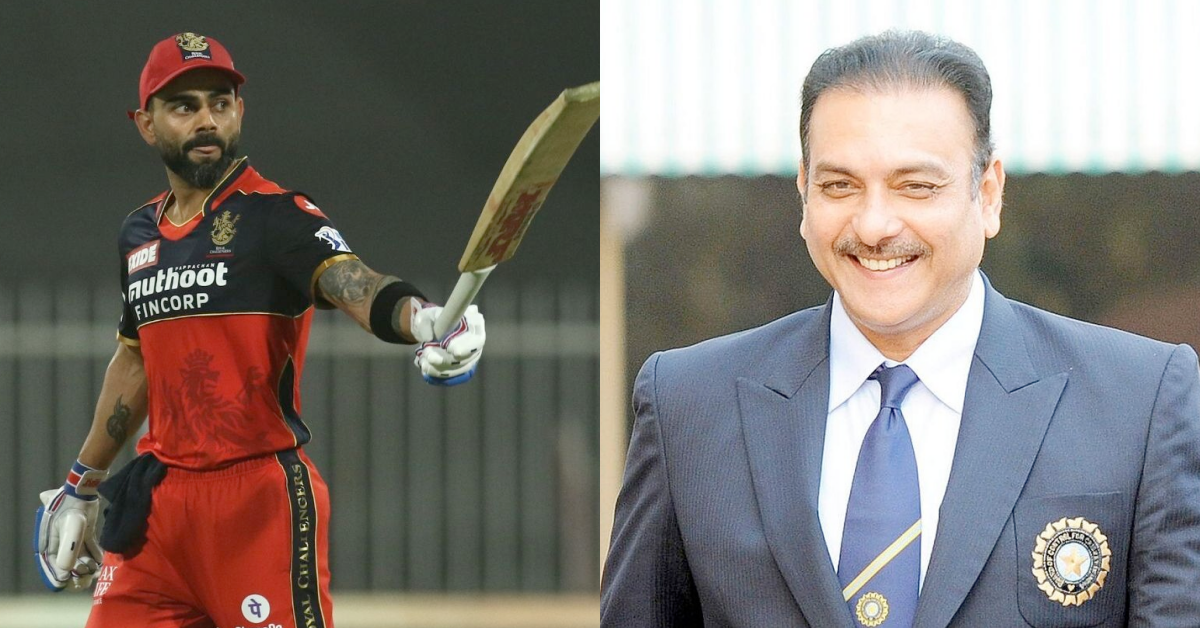 Harsha Bhogle brought up Ravi Shastri's suggestion during Bhuvneshwar Kumar's second over of the game, saying, "Ravi Shastri indicated that Virat Kohli needs a rest."
'Kohli has been brilliant at it for so many years': Matthew Hayden
Does Shastri say the same thing about Rohit Sharma, who has also been unable to fire in the recent IPL season?
"Does he think Rohit Sharma is the same?" These players are constantly playing cricket, and tournaments come around so rapidly that you get into a mental place, and Kohli has been amazing at it for so many years, so energetic, so enthusiastic.
"To come off that for a second and you're under pressure," Matthew Hayden stated on-air.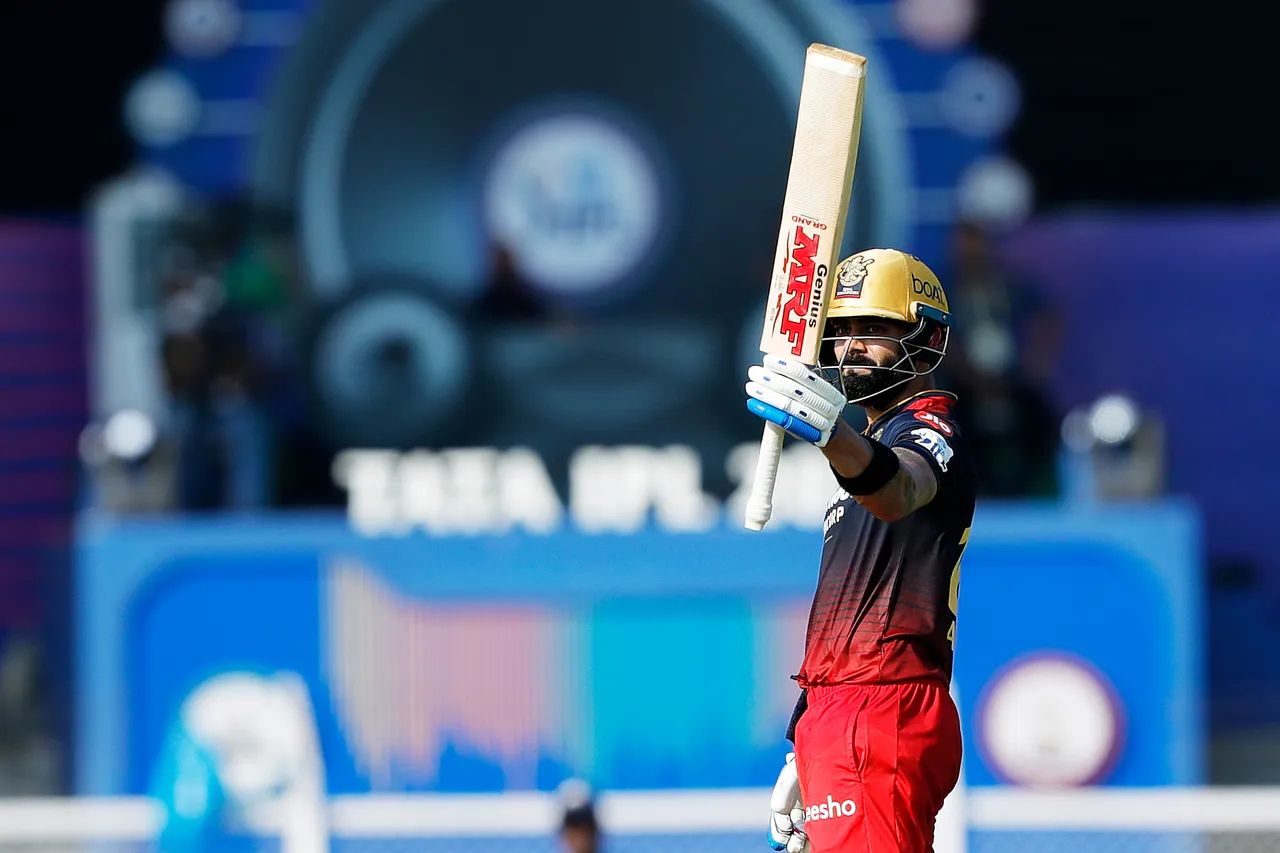 "It takes a lot of confidence to go to the selector and say, "Sorry, I need to be out," because you want to perform, you want to be the one to take charge of the game. It's so annoying when you get stuck in a rut and can't seem to get out."
"It may be an explosive cover drive, a brilliant pull shot, or, as in Virat Kohli's case, just a fantastic one or two with hard and positive body language like David Warner," he continued.
Jagadeesha Suchith sent Kohli back to the pavilion for a golden duck against SRH. This season, Kohli has only 216 runs in 12 games. Kohli now has a golden duck in the IPL for the sixth time in his career.
Also Read: England Pacer Mark Wood Admits That His Teammates Let Joe Root Down