IPL 2022: Michael Vaughan Slams KKR CEO Venky Mysore For His Involvement In Team Selections
Former England skipper Michael Vaughan has given his reaction to the allegations regarding KKR CEO Venky Mysore being involved in team selections for the Kolkata Knight Riders. The same was revealed by KKR skipper Shreyas Iyer after their win over Mumbai Indians.
Iter spoke about how the entire management including the CEO is involved in team selection especially when the team is not doing well. His comments created a lot of spur among the various experts who gave their opinion on the same. Now Vaughan has also come out with his opinion saying that the CEO should 'go and count some cash' and 'let the cricket people make the cricket decisions'.
CEO Should Not Be Anywhere Near The Actual Selection Side Of The Operation: Michael Vaughan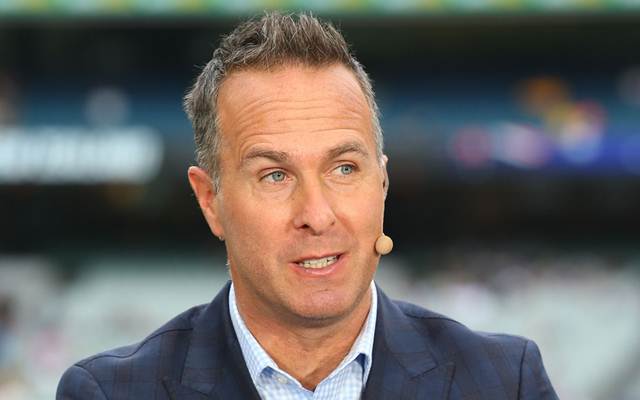 "My belief in sport is that the CEO is there to count the coffers. Once that management structure is put in place with the coach and the captain, a CEO should be nowhere near the actual selection side of the operation. He's done his role, go and count some cash, whatever the cash is coming in that's his job. Let the cricket people make the cricket decisions" Vaughan said to Cricbuzz.
Vaughan further said that Mysore as s CEO should let the people with the knowledge of cricket run the team and take decisions. He further added that the CEO can actually look at the return on investments and can decide which player to keep in the team and if not sack them out of the team.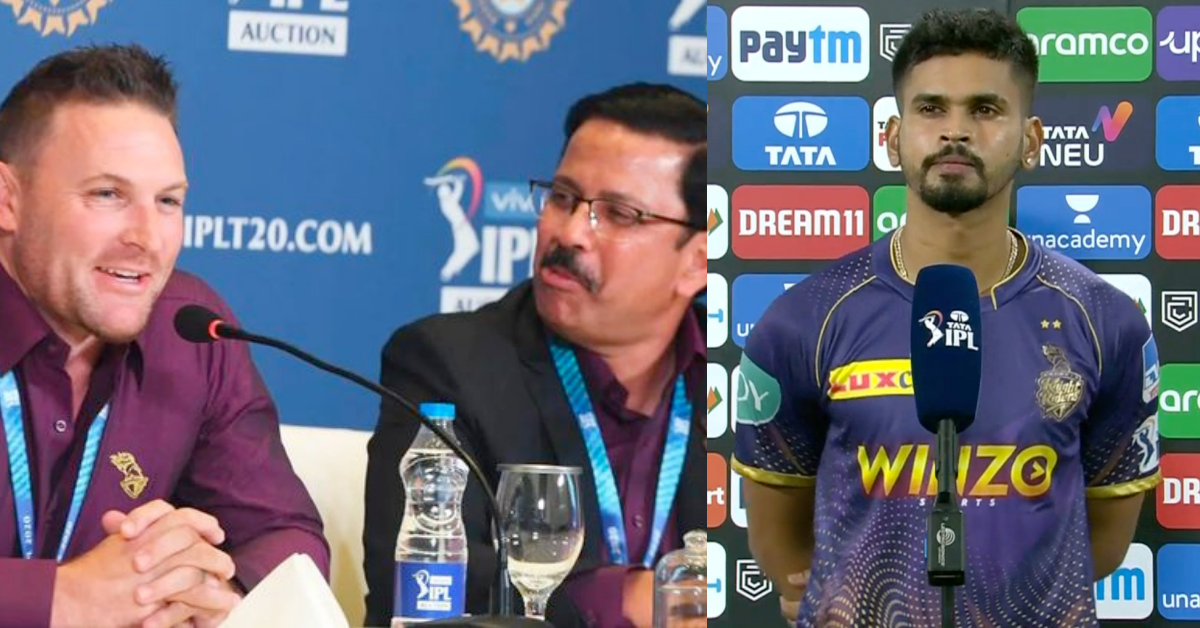 "That's why they've been put in that position and if they don't do well enough, well, you sack them. It's the nature of the professional sport. But allow them that power, allow them that freedom to pick the team, come up with the right role, the right solutions. And at the end of the IPL you decide are you happy with the coach and the captain."
Meanwhile, KKR are still alive in IPL 2022 after their 54-run win against SRH. The win has boosted their net run rate to positive and taken them to sixth position on the ladder. KKR plays its final game against LSG on May 18.
Also Read: KKR vs SRH: Facing Pressure From KKR CEO? Shreyas Iyer Issues Clarification Over Previous Comments