IPL 2022: Mohammed Shami Believes That Captaincy Has Assisted Hardik Pandya To Control His Emotions
Pacer Mohammed Shami Feels, that the burden of captaincy has significantly lightened up down an otherwise passionate Hardik Pandya, which seems to be the main formula for Gujarat Titans' first-season performance in the ongoing IPL.
Shami has played quite a lot of international cricket with Pandya but has always considered the passionate all-rounder to wear his emotions on his sleeve, but he has managed to keep his emotions under control in his maiden campaign as an IPL captain.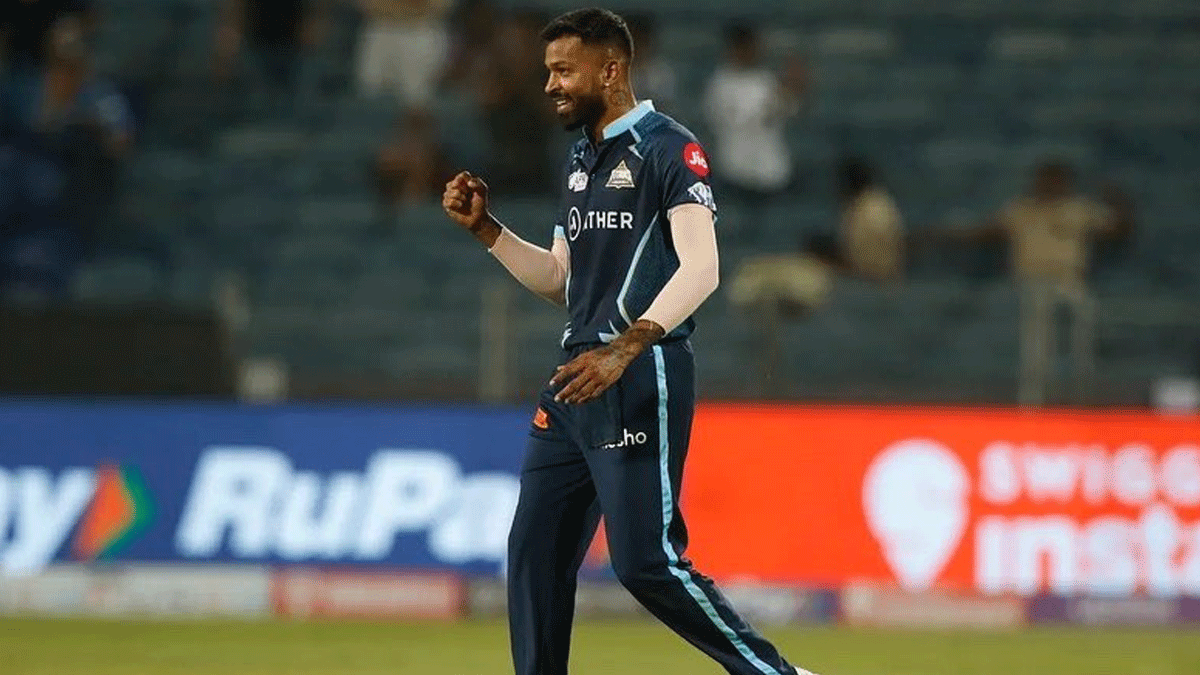 "He (Hardik) has grown calmer since becoming skipper; his emotions have been controlled" (mellowed). "I warned him to keep his emotions under control on the pitch because the whole world is watching cricket," Shami told reporters on Friday.
"As a leader, it's critical to be sensible and grasp situations," the veteran fast bowler continued.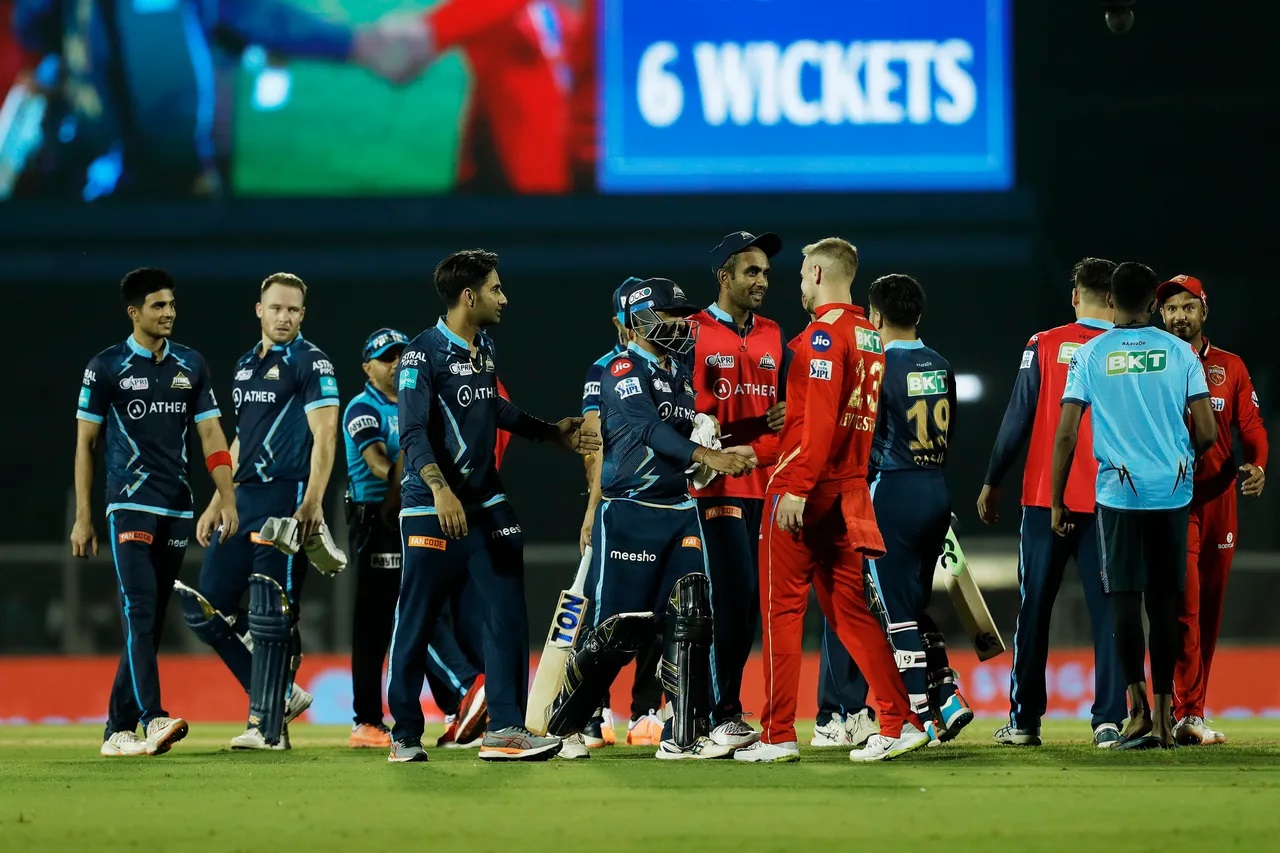 Titans are already in the playoffs with 18 points from 12 games and Shami does give Hardik a lot of points for his captaincy.
"He has kept the team together. I have witnessed a lot of changes in him as a captain in comparison to a player," Mohammed Shami Said.
'Every captain has a different temperament': Mohammed Shami
Mohammed Shami understands that every skipper in the IPL has his style, having already played with Mahendra Singh Dhoni, Virat Kohli, and Rohit Sharma.
"Each skipper has a different identity. Knowing Hardik's mindset isn't rocket science because Mahi (Dhoni) Bhai was quiet, Virat was aggressive, and Rohit led as per match scenarios."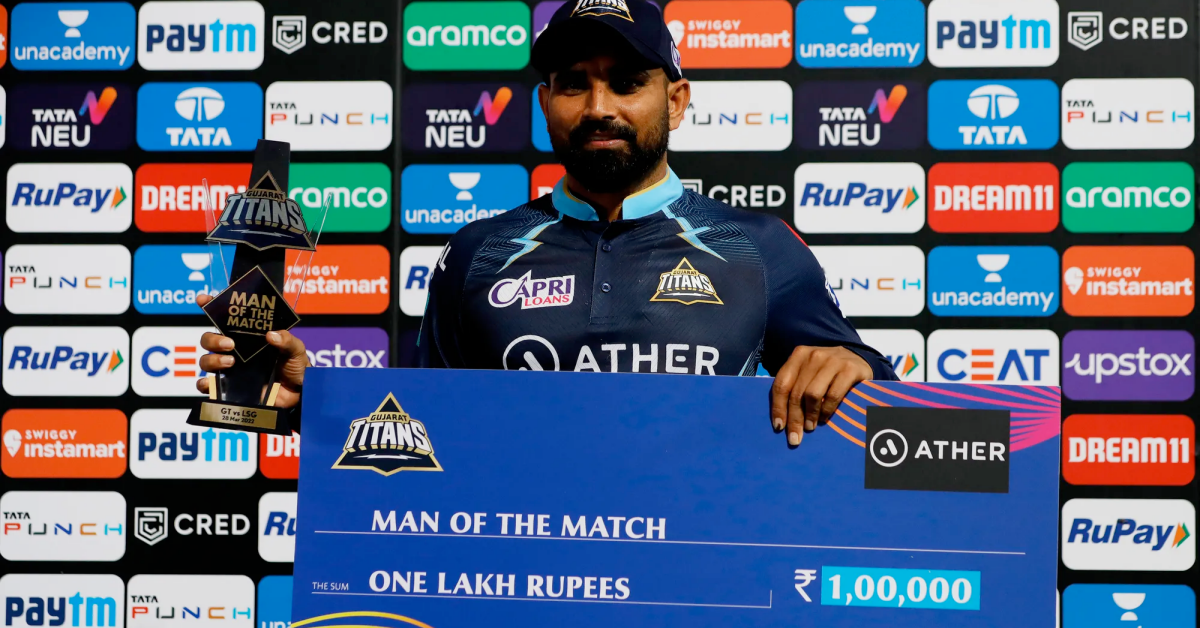 "In terms of my performance, I constantly attempted to give it my all while I was given the white ball." "If you look over the last 4 seasons, nobody (in the teams he played for) has taken more wickets than me," Shami added.
"Whenever I've been given a responsibility, I've attempted to remain committed to it." I've always tried to do everything I can to fulfill my responsibilities." Mohammed Shami Added.
With 16 wickets thus far, Mohammed Shami is the leading wicket-taker in Gujarat Titans.
Also Read: RCB vs PBKS: The Bats Are Very Good – Jonny Bairstow After Winning MoTM vs RCB