IPL 2022: Mumbai Indians' Ishan Kishan Wants The Group To 'Stand Together As A Team' For The Next Game
On captain Rohit Sharma's birthday, Mumbai Indians batsman Ishan Kishan was ecstatic as his club beat Rajasthan Royals by 5 wickets to start the Indian Premier League (IPL) 2022.
Kishan gave a warning to all sides, stating that his squad intends to win all upcoming games and make IPL 2022 a difficult competition.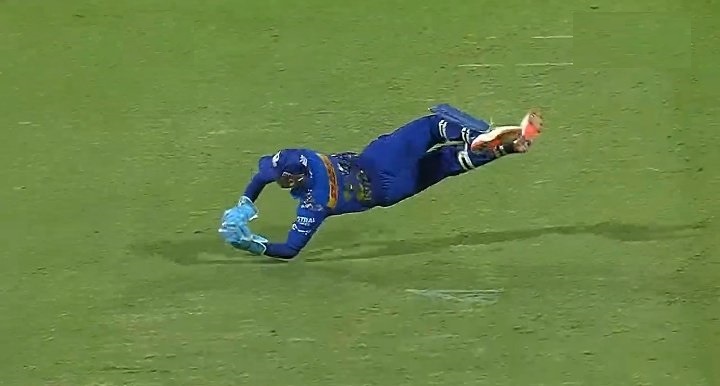 Mumbai Indians won their first game of the IPL this year, with to Suryakumar Yadav's half-century, which helped the side break an eight-match losing streak. On Saturday, the Mumbai Indians defeated the Rajasthan Royals by five wickets at the Dr. DY Patil Stadium in Mumbai.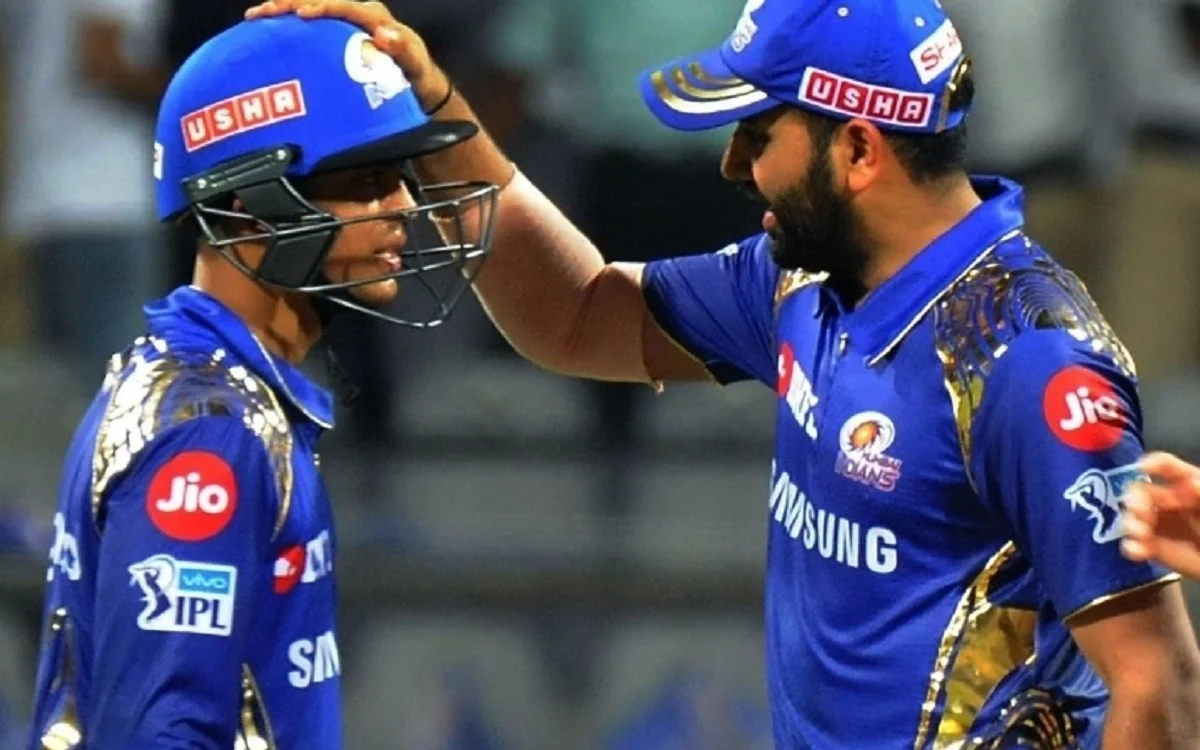 "It does (winning means a lot) since we're going through a difficult moment. As a group, we must keep together. We hadn't won any games previously, but I was impressed by the team's performance today. "You'll lose wickets, you'll score runs; such things occur in cricket," Ishan Kishan stated after the match.
'We need to forget this match and focus on the next game now': Ishan Kishan
Kishan also stated that the team is enthusiastic about winning more games in their next games, adding that the squad needs to win to make the competition more difficult.
"Every batsman's goal was to bring the game to a close. Perhaps, we can win a few more games shortly. I was keeping for 20 overs and noticed that scoring sixes was just not easy on this track."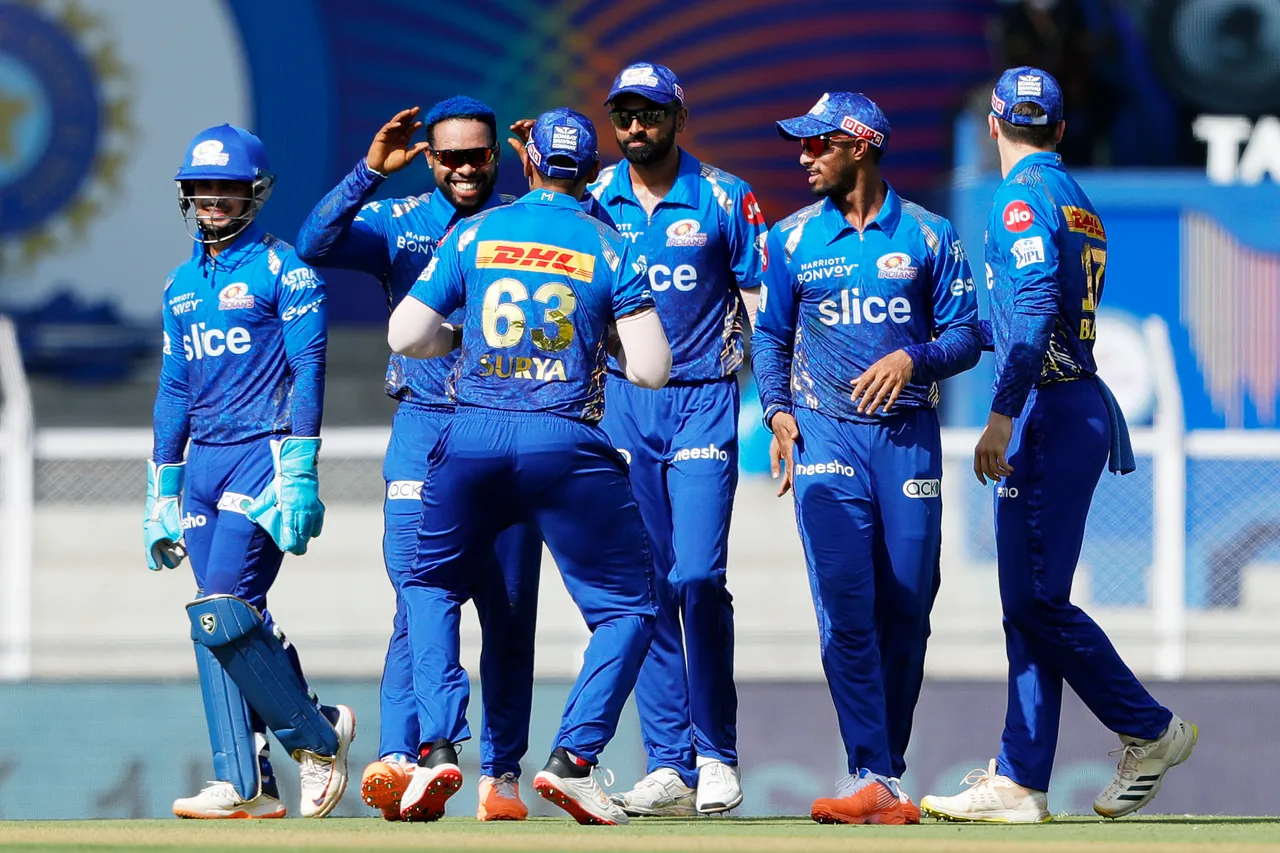 "My goal on the powerplay was to get boundaries to find things simple for the other hitters to go in and score easily. We want to win all of our games to make the game as difficult as possible. "Right now, we need to forget about this game and concentrate on the next one," Ishan Kishan stated.
Rajasthan Royals lost their 3rd game of the season in IPL 2022 as Mumbai Indians beat them by 5 wickets to register their first win of the season.
Also Read: IPL 2022: Dale Steyn Believes Of Rahul Tripathi's Chances Of Being Called Up To The Indian Team Anytime Soon