IPL 2022: Parthiv Patel Picks Up His Favourite To Win IPL
Gujarat Titans, Lucknow Super Giants, and Rajasthan Royals have all made the play-off cut, leaving Delhi Capitals and Royal Challengers Bangalore battling it out for the fourth place.
Fans and enthusiasts are crossing their fingers to see who will be the fourth team, as well as who will win the IPL 2022. Parthiv Patel, a former India wicketkeeper, and batter has attempted to predict the winner of the IPL 2022 season.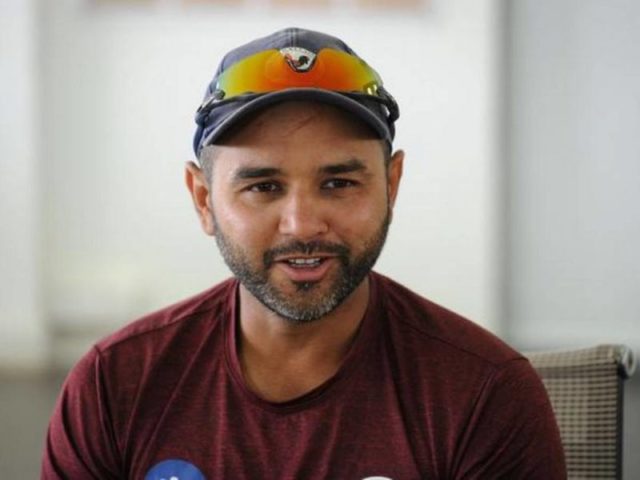 One Of The Two New Teams Might Win The IPL: Parthiv Patel
Patel has previously played for the Royal Challengers Bangalore, Mumbai Indians, and Sunrisers Hyderabad in the IPL.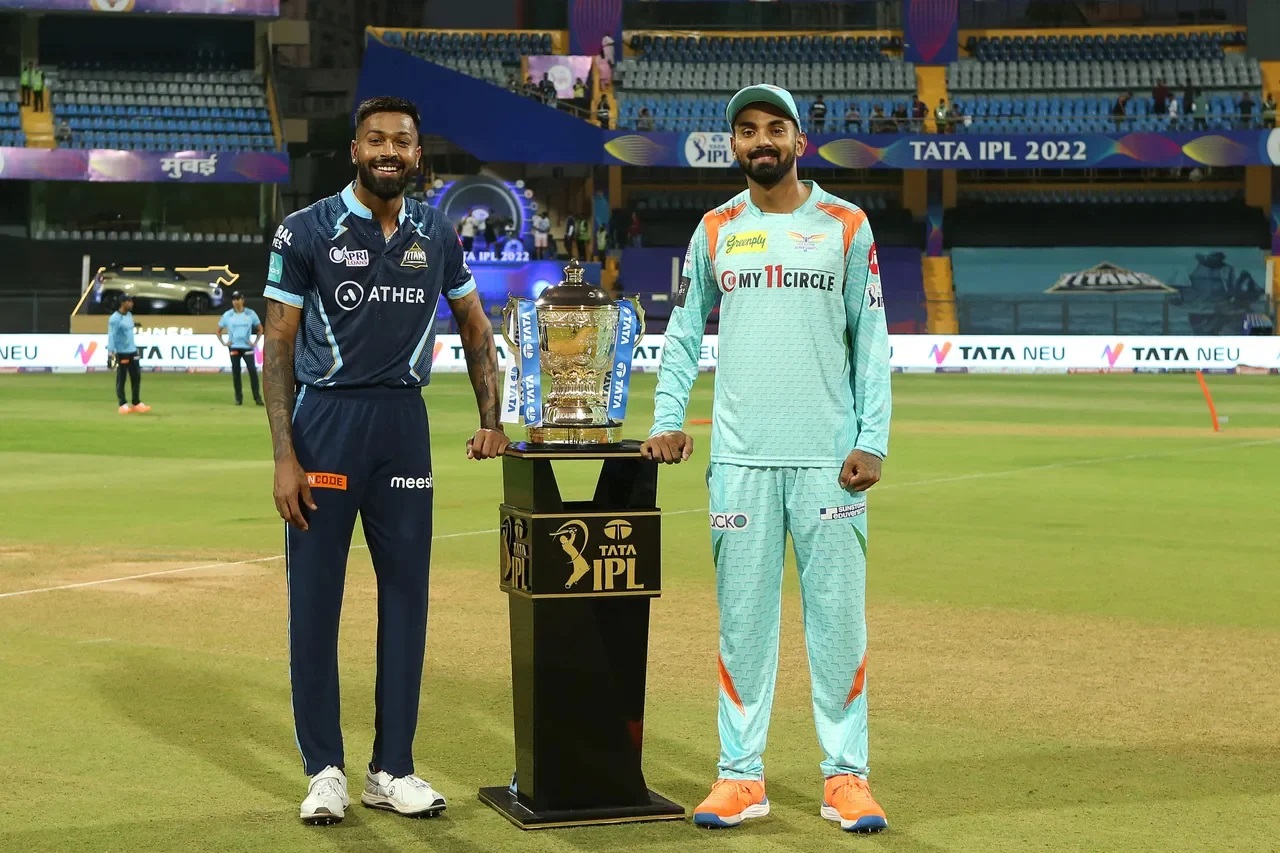 "One of the new teams — Lucknow Super Giants or Gujarat Titans — has the excellent potential of winning IPL 2022," Patel said in a live session as a part of the CricChat Season 2 on ShareChat Audio Chatrooms.
The 37-year-old was impressed by the newcomers in IPL 2022, which includes Umran Malik, Tilak Varma, and Arshdeep Singh, to name a few, who have lit up the stage in their first season.
"Players like Mohsin Khan, Umran Malik, Yash Dhull, and Tilak Varma are great prospects to join the Indian cricket team," he added.
Patel talked more about how he got started playing for India and his IPL journey during the interactive fans session. Patel reflected on the day he was selected for the Test match in August 2002, saying he didn't have time to be nervous because the selection happened the day before the match.
"I remember Saurav Ganguly coming up to me and saying that you'll play in the Test match. I had no time to be nervous. At 17, you can't think of being nervous since not many things go around your mind," he added.
Further describing his wonderful moments when he competed against all odds, he mentioned one of the times when he injured his finger while playing in the IPL in 2015. He obtained an injection to numb his finger on the suggestion of Sachin Tendulkar and made it to the finals, only to win!
The Mumbai Indians defeated the Chennai Super Kings in the 2015 IPL final, which was hosted in Kolkata's iconic Eden Gardens stadium.
Also Read: ENG vs NZ: Mark Wood Too Ruled Out