IPL 2022: Practiced Hitting Shots Through Off-Side As Bowlers Had Started Planning That Against Me – Rahul Tewatia
Gujarat Titans (GT) all-rounder Rahul Tewatia revealed that he had to open up his playstyle and start making use of the off-side after bowlers began attacking what was termed as his weak side.
Tewatia scored a match-winning knock of 43 off 25 balls against Royal Challengers Bangalore (RCB) and cemented GT's place at the top of the table. Speaking after the game, Tewatia spoke about strengthening the off-side attack as bowlers began targeting it.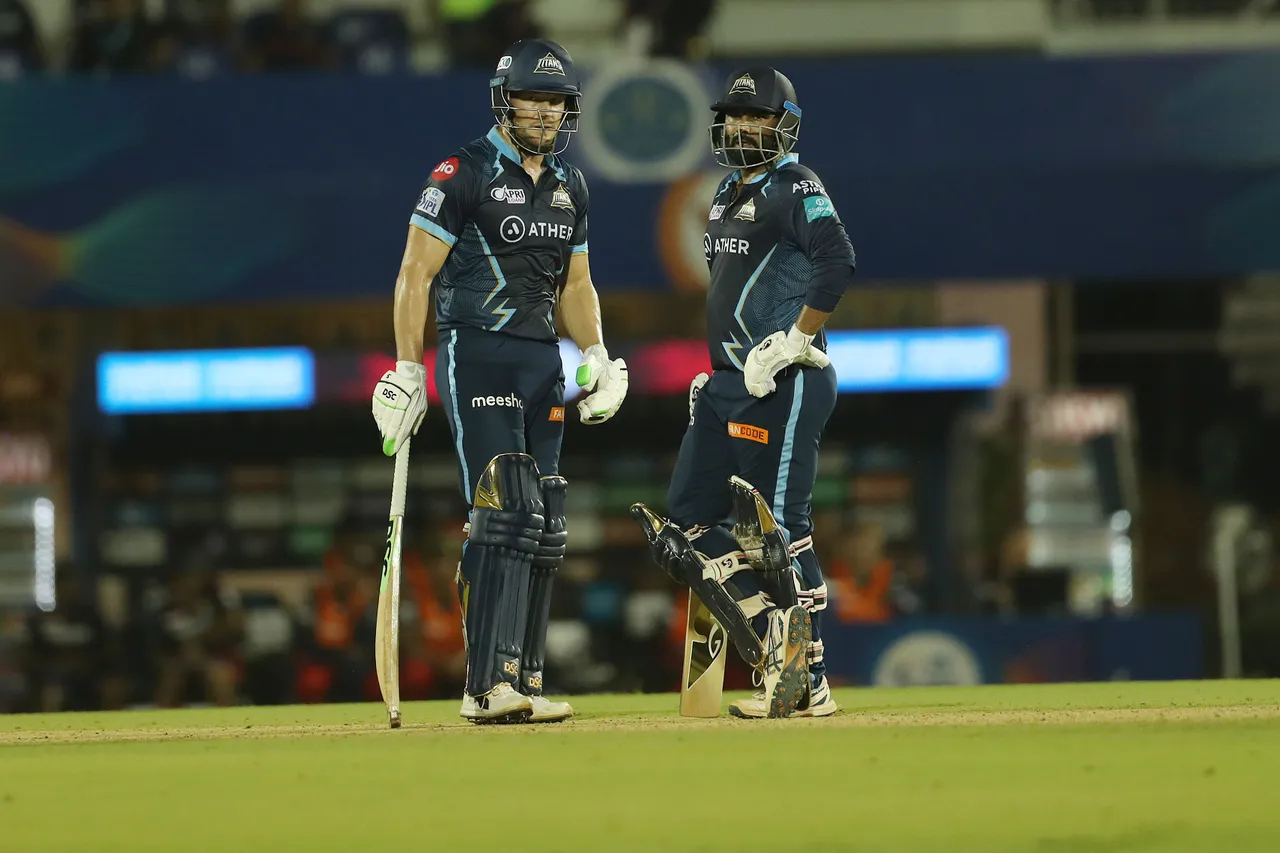 "I had come into the IPL after working on my game through the off-stump. I practiced hitting shots through the off-side, because bowlers had started planning that against me by setting the field outside the off-stump. I realised that I can get my boundaries if I find gaps (on the off-side). So, I opened my game on both sides of the field," Tewatia said after the game.
"In the death overs, you have to play pre-planned shots" – Rahul Tewatia
Tewatia has been given the incredibly tough job of finishing games and he has done the work for his team brilliantly so far. He has amassed 179 runs coming in to bat late and those runs have come at an impressive strike rate of 161.26.
"I can't say I remain cool, but I do try to look cool! Inside the mind, there are a lot of things going on. I keep thinking about how to execute my plans, which bowler to target.. so there's a lot of stuff going on."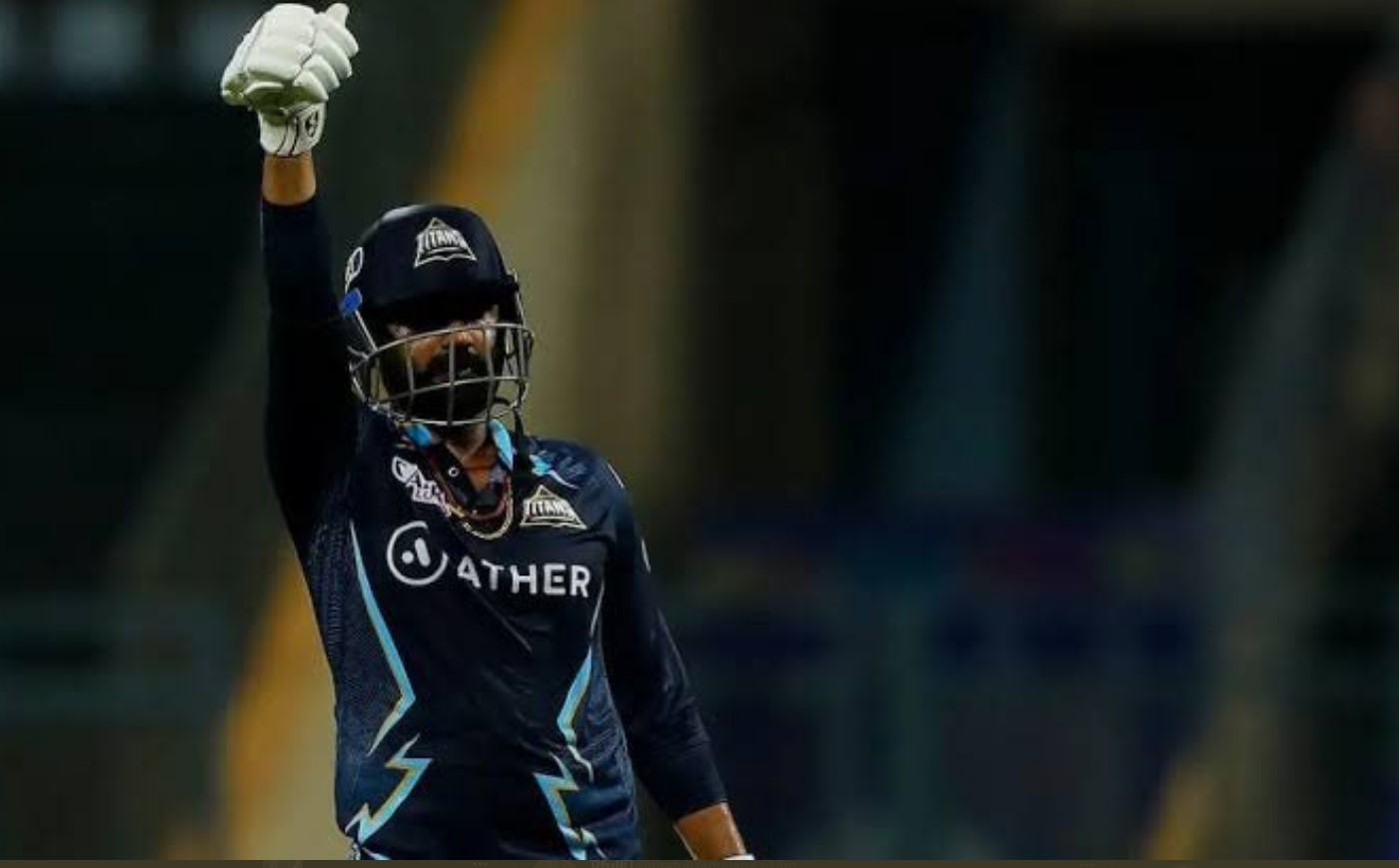 "In the death overs, you have to play pre-planned shots. I look at the field but yes, during the final overs, you have to adopt a 'see ball, hit ball' approach. I try to hit the ball through the off-side if it is outside the off-stump, and likewise on the leg-side," Tewatia further added.
Also Read – IPL 2022: 'Jaddu Expressed Desire To Relinquish CSK Captaincy; MS Dhoni Taking Up Role In Larger Interest Of Franchise'