IPL 2022: Ravi Bhai Has Witnessed The Issue For What It Is: Virat Kohli Responds To Ravi Shastri's Advice To Take A Break
Virat Kohli's batsmanship has been one of the greatest talking points of the 2022 Indian Premier League (IPL) so far. Kohli, the IPL's all-time greatest run-scorer, has 309 runs from 14 games this season.
Ravi Sh astri urged that Kohli take a break from cricket due to his difficulties with the bat. Kohli is overcooked, according to Shastri, and needs a break from the game.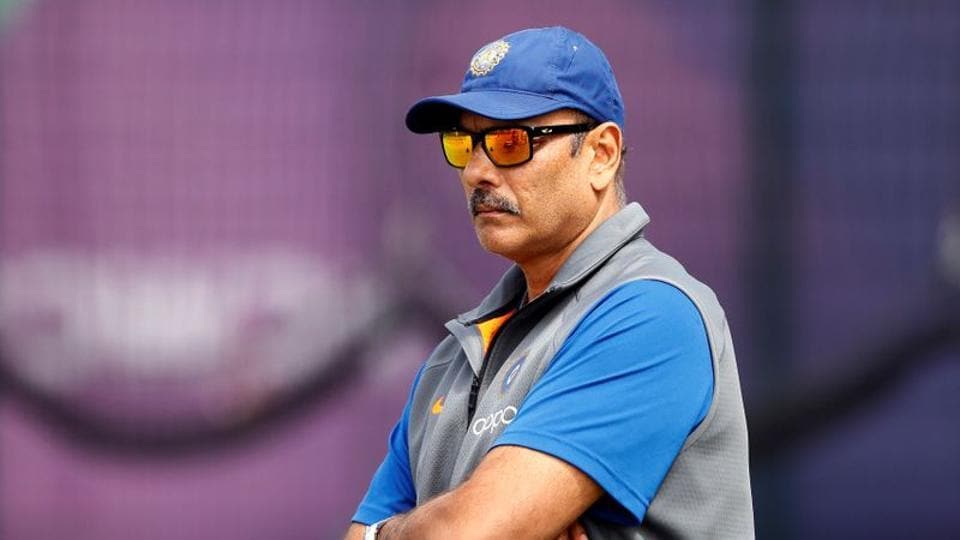 Kohli has finally spoken out on the matter, claiming that as the Indian team's coach, Shastri has witnessed firsthand how much cricket Kohli has performed as well as the devastating impact it has done on him over the last six years.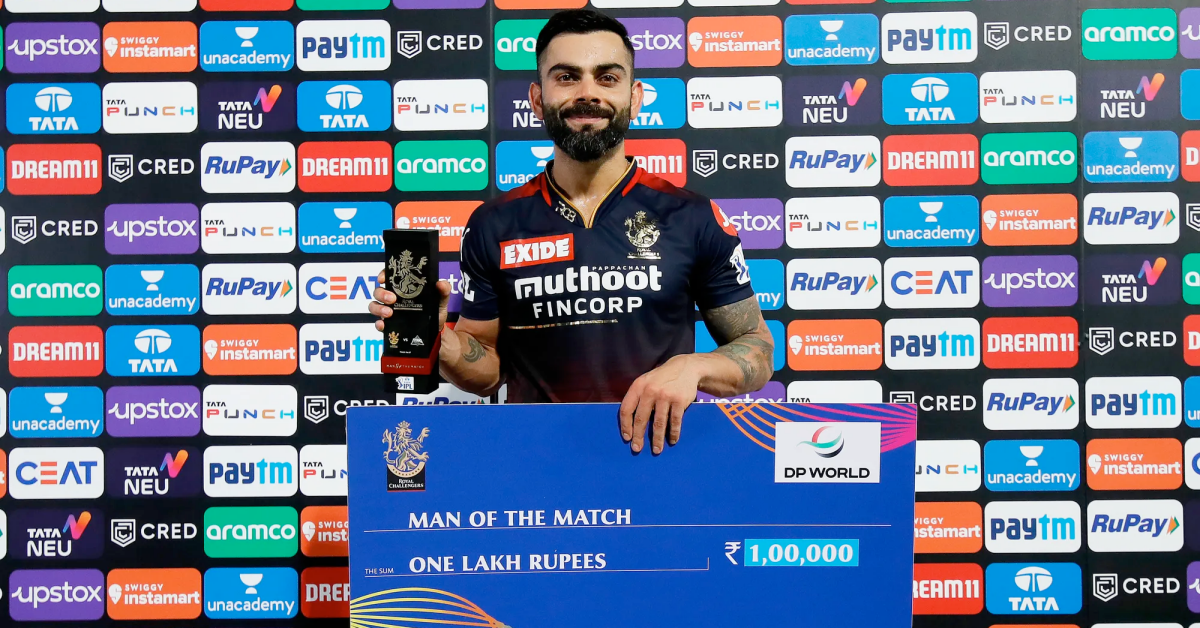 "There is just one person who has addressed it, and that is Ravi Bhai because he has witnessed the truth of my predicament from close quarters over the last six, seven years." The number of cricket I've played, the ups and downs, and the toll it takes on you to play three formats of the game plus the IPL nonstop for 10-11 years with seven years of leadership in between," he explained.
'Taking a break is perfectly acceptable': Virat Kohli
The former Indian captain went on to say that taking a break is acceptable and that he might address it with Rahul Dravid and the Indian team management.
"So, I can not see anything problematic with that." It's a good thing to think about, especially considering how much cricket we play today and how much cricket I've performed in the last 10-11 years, as I mentioned."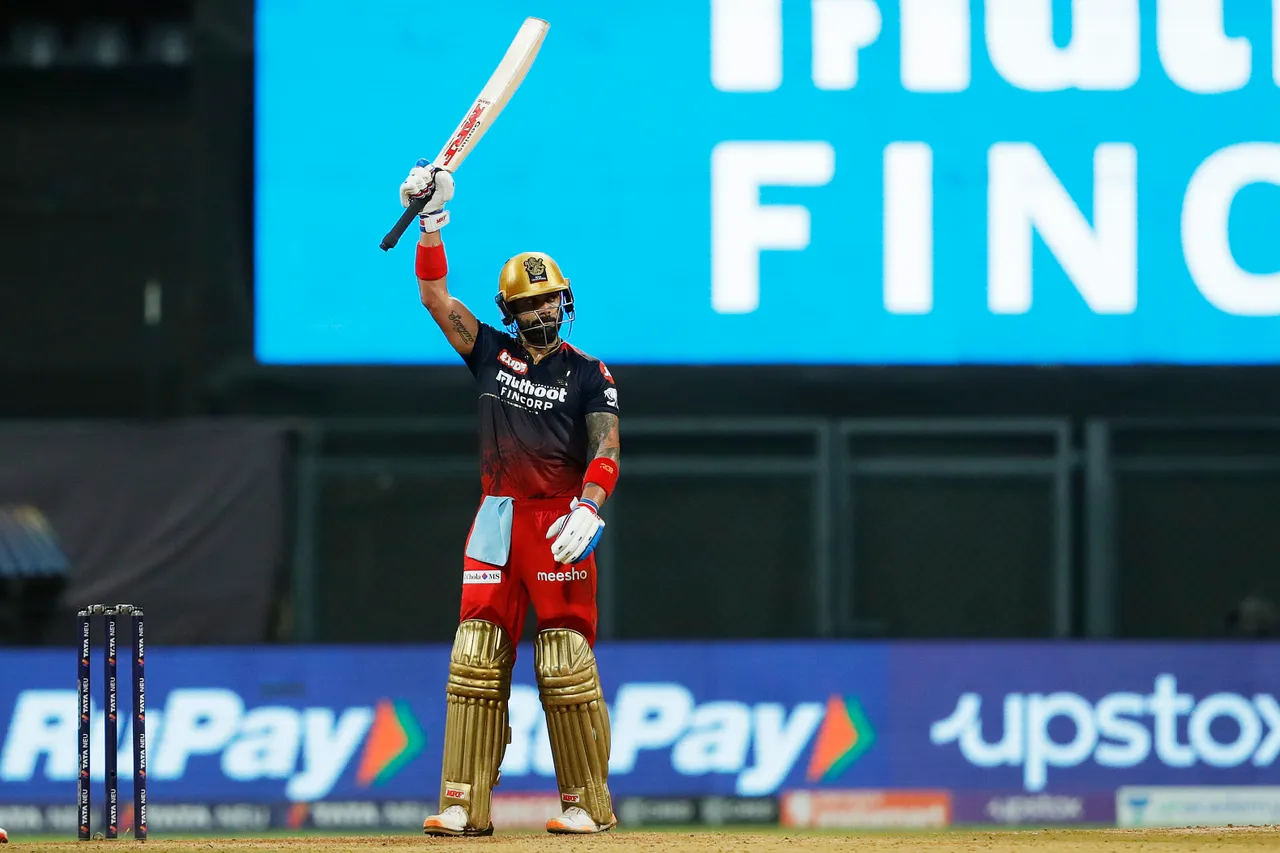 "It's just a matter of finding that balance that's appropriate for you as an individual moving ahead," Kohli added. "I'll discuss this with all the people involved – Rahul Bhai, the Indian team management, everyone to figure out whatever is best for myself and the team."
Royal Challengers Bangalore won their eighth match of the Indian Premier League (IPL) 2022, defeating Gujarat Titans by 8 wickets to keep their playoff hopes alive.
Also Read: IPL 2022: Virat Kohli Considers Himself To Be In A "Phase Of Evolution"