IPL 2022: Ravindra Jadeja Did Not Look Like A Natural Leader: Ravi Shastri
Former India head coach Ravi Shastri says Ravindra Jadeja isn't a "natural captain" and looked like a "fish out of water" while leading Chennai Super Kings in the IPL 2022.
MS Dhoni, who stepped down from the captaincy at the start of the season but was reinstated after eight games, should lead again next year provided he is fit and ready to play, according to Shastri.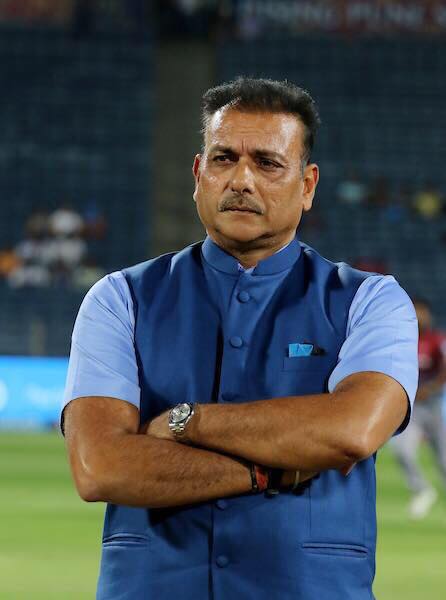 The Decision To Give Ravindra Jadeja Captaicy Cost The Team: Ravi Shastri
Chennai Super Kings lost 6 games under Jadeja. "Jadeja is not a natural captain. He hasn't captained at any level. So, to give him the responsibility I thought was a little hard on Jadeja," Shastri said on ESPNcricinfo's T20 Time Out.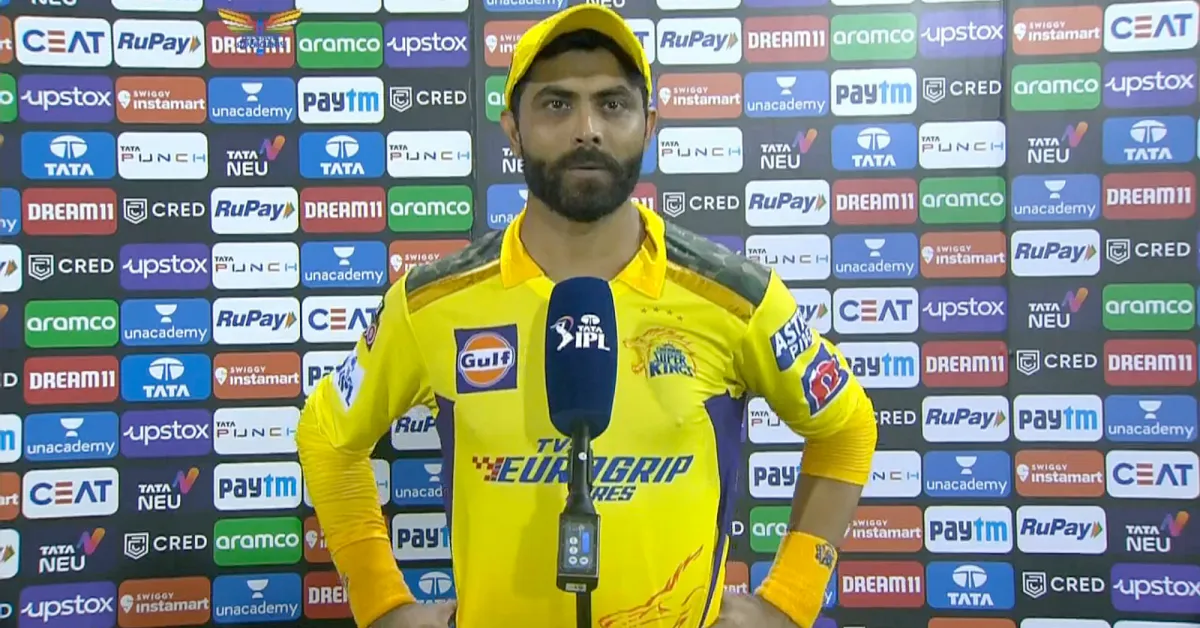 "People might want to judge Jaddu, but it's not his fault. He hasn't captained anywhere. He looked like a fish out of water, totally out of place and he's far better off playing as a player. Because he's one of the best around in the business, when it comes to allrounders.
"So let him just focus on his cricket. That cost CSK a few games early on. If you see the form they're in now, if they had this going early on, they'll be right up there in the mix."
In just three games since Dhoni reclaimed the captaincy, Super Kings have won two of their four games. They are now ranked ninth and must win all three of their remaining games to force a playoff appearance.
Shastri also stated that the Super Kings should take their time in selecting their future captain, even if it means waiting until next year's mini-auction to sign someone from outside the group, as Royal Challengers Bangalore did with former Super Kings player Faf du Plessis.
Ruturaj Gaikwad can be an option. During the 2021-22 season, Gaikwad has led his state team in only five one-dayers and five T20s. He has progressed to become a crucial player of Super Kings since his breakout IPL season in 2020, and he was retained with Dhoni, Jadeja, and Moeen Ali ahead of this season. But Shastri is not in favour.
"You have got to see where the player has come from, what levels of cricket has he played," Shastri said. "Has he captained a side? Does he have the flair for captaincy? 
"You have to look into these kinds of things before jumping to conclusions before deciding whether a player should captain in the future or not. Not just because he's scoring runs, he's the highest run-scorer, you become captain.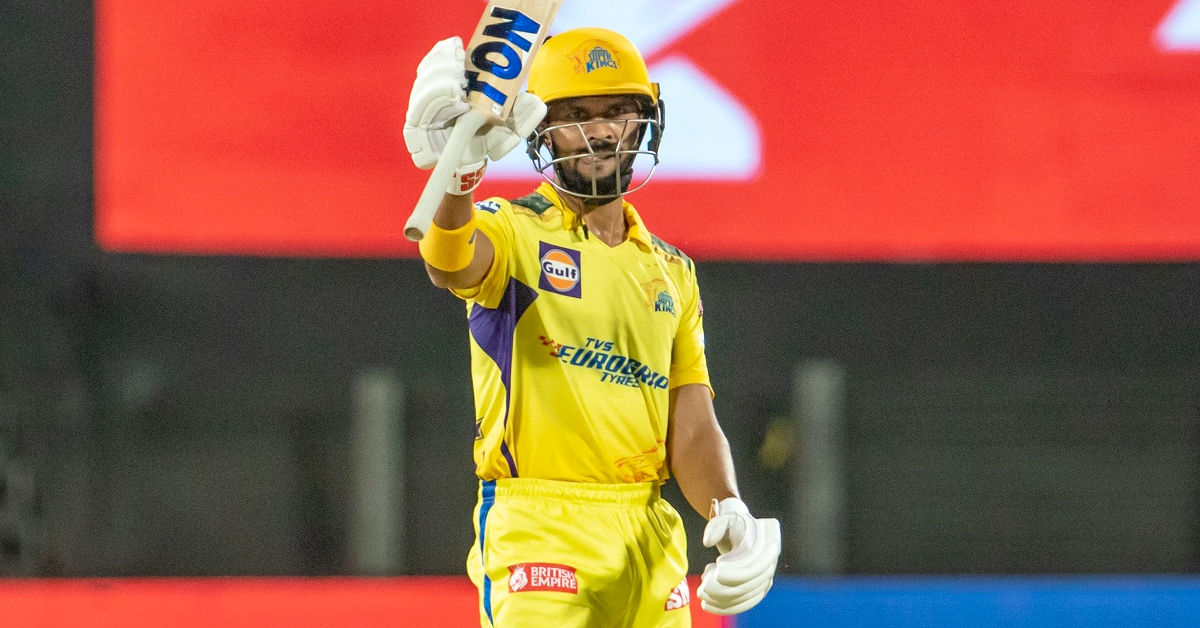 "Which happens in India a lot. Not just at the state level but also at the national level too, where a player has just been put in because he's getting runs. He might never have captained, might have had very little experience, but his name is in the mix.
"I think captaincy is a totally different job. It demands flair, the ability to read the game, man-management qualities, and above all, the ability to communicate, not just with players but also with media these days, so it comes with a lot of add-ons."
Only time will tell who CSK looks at as a potential candidate. Deepak Chahar is another candidate but he has been injured and is out for the next 6 months at least.
Also Read: IPL 2022: Something Big Is Coming For Hitman: Yuvraj Singh