IPL 2022: 'Ricky Ponting Preferred Rishabh Pant To Shreyas Iyer, Believing Him To Be The Better Of The Two'- Ajay Jadeja
Former India cricketer Ajay Jadeja believes Rishabh Pant received Ricky Ponting's support for the captaincy post with the Delhi Capitals. Before Pant, the franchise was led by Shreyas Iyer, who was injured and replaced by the wicket-keeper batter before the IPL 2021 season.
In the Indian Premier League (IPL) 2022, Delhi Capitals (DC) got back on track with a convincing win over Rajasthan Royals (RR) on Wednesday.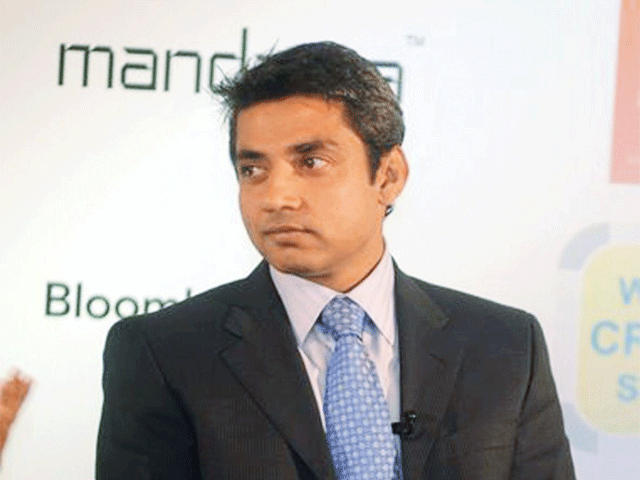 Mitchell Marsh and David Warner's partnership won the match for Delhi, while Rishabh Pant's leadership was praised as well.
In an interview with Cricbuzz, former Indian cricketer Ajay Jadeja revealed that DC coach Ricky Ponting preferred Rishabh Pant to Shreyas Iyer for the captaincy since the wicket-keeper batsman was the superior alternative
"Rishabh Pant has made solid decisions and is a hard worker. He appeared to be in a senior position early in his career. The youthful aspect must be preserved. It was incredible to see him perform like this today. Nobody expects him to play like the other batters on the field."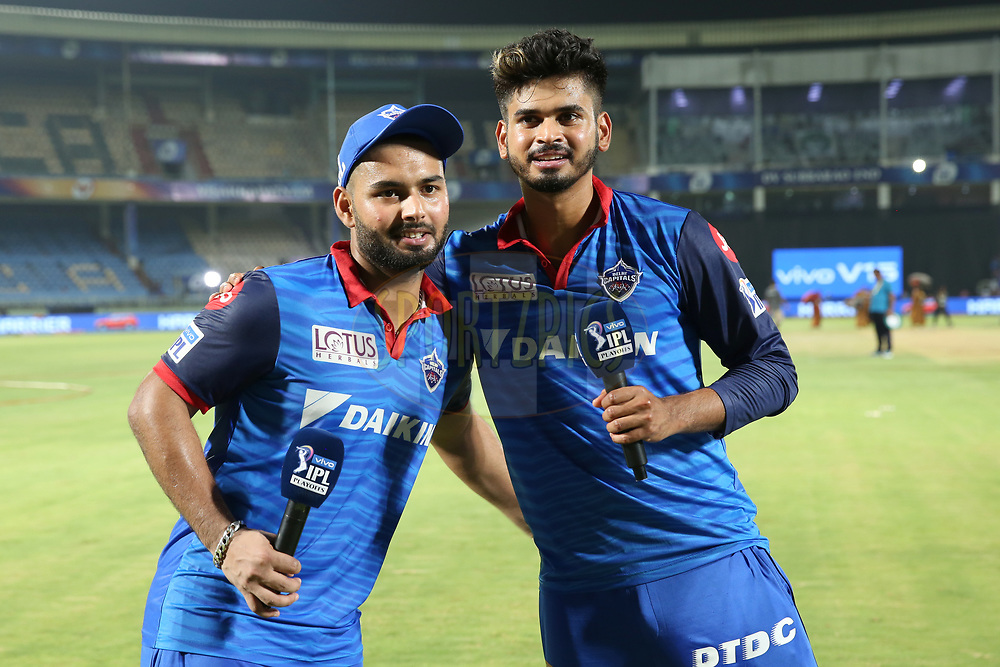 "When someone is appointed captain, you can sense that someone is leading them. Pant, on the other hand, is clearly in charge. Rishabh Pant was picked ahead of former Shreyas Iyer by Ricky Ponting. He looked at each of them and chose Pant to lead the team since he thought he was the better option of the two "Jadeja remarked.
'Rishabh Pant knows how he wants to run this team': Parthiv Patel
Even former India wicket-keeper batsman Parthiv Patel praised Pant's leadership clarity for his team during the portal talk.
"Rishabh Pant understands how he wants to lead this team and understands that chasing gives them a better chance of winning. The head coach's responsibility is to back up the captain's decisions."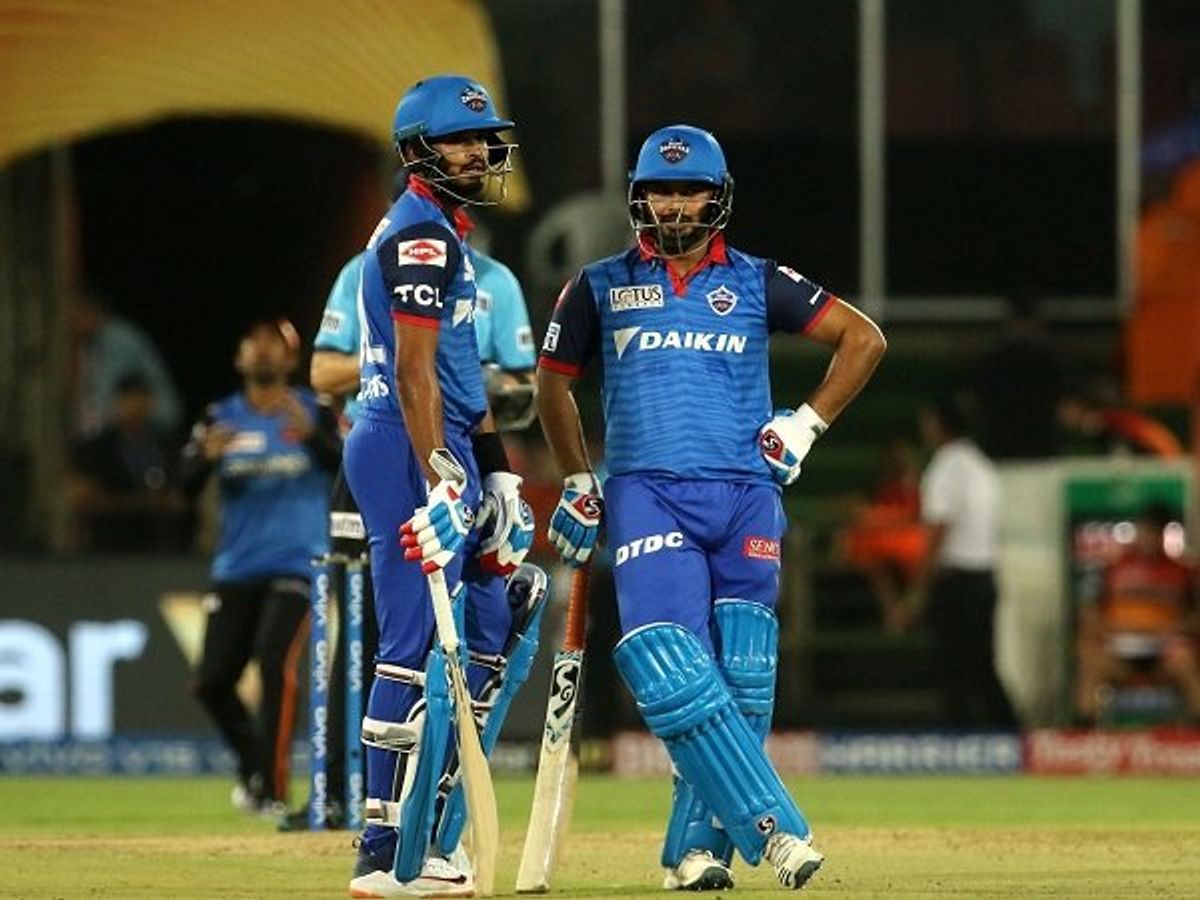 Shreyas Iyer opted to leave the squad when Rishabh was made leader. At the IPL 2022 auction, he was signed by the Kolkata Knight Riders and given the captaincy of the club.
With the win, Delhi has kept their playoff aspirations alive, as they have now won six of their last twelve games. Though DC is currently in fifth place in the standings, victory in their last two league games will all but guarantee their place in the playoffs.
Also Read: RR vs DC: It Was A Tough Game – Mitchell Marsh After Winning MoTM vs RR