IPL 2022: Shane Bond Defends Decision To Buy Jofra Archer
Shane Bond, the bowling coach for the Mumbai Indians (MI), believes the franchise made the right move by purchasing England fast Jofra Archer in the IPL 2022 big auction.
Although Archer's availability for the IPL 2022 season was uncertain, MI paid INR 8 crore for his services with an eye toward the future. While the move drew a lot of criticism, Shane Bond feels it was a calculated gamble taken by MI to ensure Archer's long-term involvement.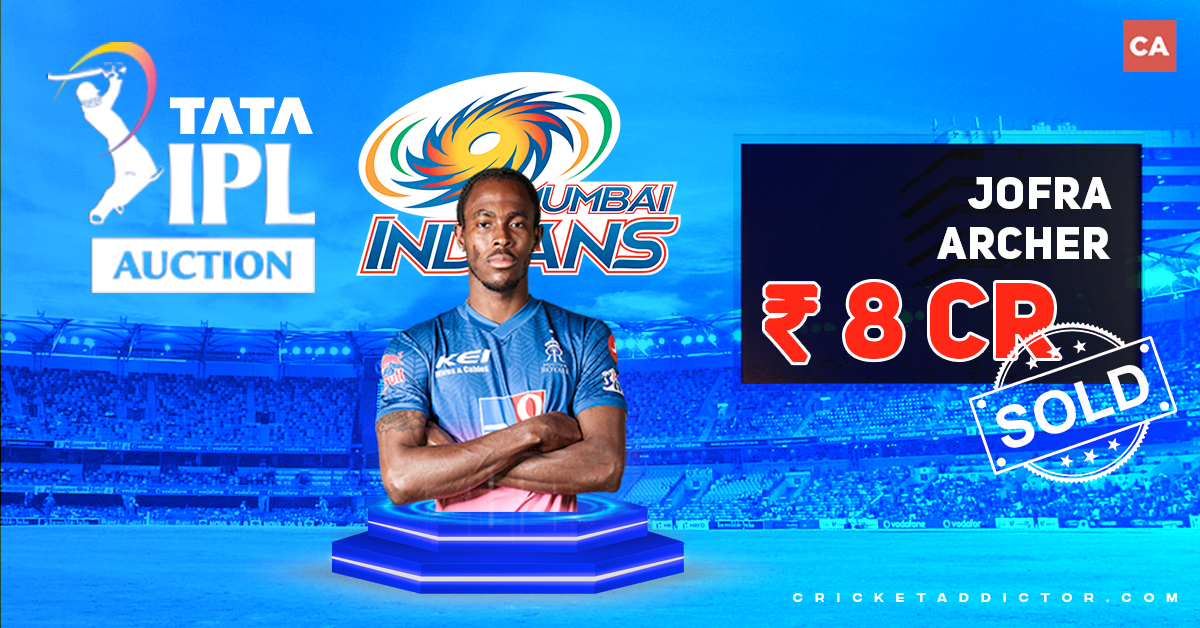 We Are Hoping He Can Be With Us For Long Term: Shane Bond
In an exclusive interview with Sportskeeda, Bond discussed the possibility of Archer bowling alongside Jasprit Bumrah in the future:
"I don't think you pick a team to not shape up well. We are just hoping that he (Jofra Archer) can be with us for the long term. He is one of the best, if not the best, foreign bowlers in the IPL in recent seasons. Bumrah and Jofra together will be an exciting combination."
In July 2021, Archer last played competitive cricket. He has been out of the game for about a year due to injury.
In IPL 2022, MI captain Rohit Sharma had his worst season with the bat. Shane Bond, on the other hand, said that the 35-year-old participated actively in team meetings in order to get the most out of the given resources.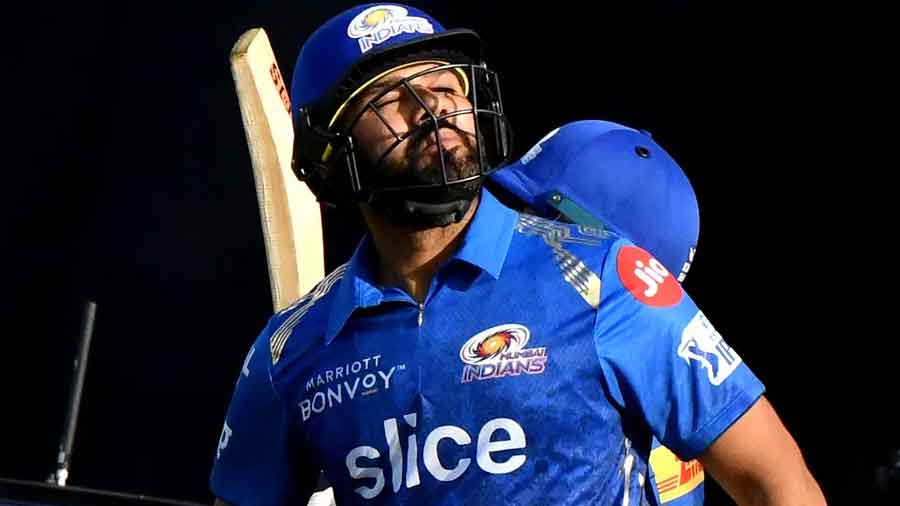 Sharma's efforts off the ground, according to the 46-year-old, is not reflected in his on-field results. He explained:
"He (Rohit) did a huge amount of work behind the scenes with bowlers meetings and one-on-one meetings with the bowlers to get us to a position that we will perform. Sometimes that hard work doesn't come on the field. We started to get rewards towards the back end, but by then we were out of the competition."
MI and Rohit Sharma will hope that the events of IPL 2022 were an outlier. The team will already be planning for a comeback next season.
Also Read: "You Can Be Very Successful In County Cricket As A Medium Pace Bowler"- Marnus Labuschagne