IPL 2022: Shoaib Akhtar Urges Players To Be More Responsible, Avoid Match-Fixing To Earn Money
Former Pakistan pacer Shoaib Akhtar has touched upon IPL 2022 before the grand season gets underway with CSK taking on KKR in the first match of the tournament on March 26, Saturday in Mumbai. Two new teams have been added to the IPL, making it a 10-team tournament from this year.
As the season gets bigger and better, Shoab Akhtar has touched upon the very important point of match-fixing. The IPL has been a victim of match-fixing in the past which even saw two of its celebrated franchises being banned for a couple of seasons. Talking to Sportskeeda, he has urged the players to be more responsible and value the money that they are earning from the league.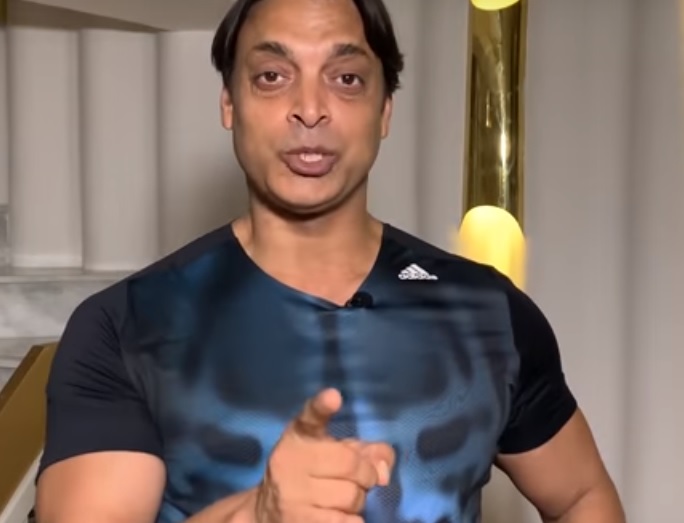 "The tournament is also very demanding and it says that if you need the money, you have to be responsible and disciplined about the job both on and off the field. I think it's great that people are earning money and being responsible. If you are not focused and do match-fixing and stuff, then you are only losing things," Akhtar said to Sportskeeda.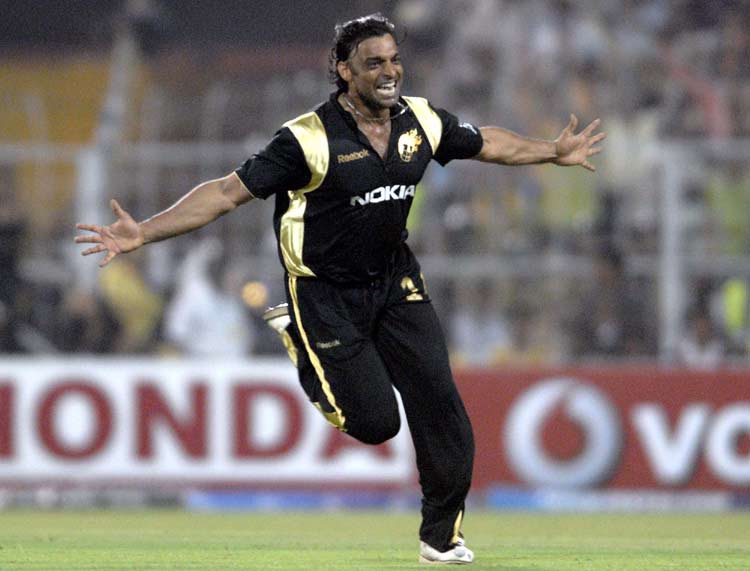 Shoaib Akhtar played the first season of the IPL for the Kolkata Knight Riders. He played three games in the IPL and picked up a couple of wickets. The BCCI then banned the participation of Pakistani players since IPL 2009 due to the political tensions between India and Pakistan.
A total of 74 matches will be played across four venues in Maharashtra namely, Wankhede Stadium, Dy Patil Stadium, Brabourne Stadium and Maharashtra Cricket Association Stadium. Wankhede and DY Patil Stadium will host 20 matches each while the Brabourne stadium in Mumbai and MCA Stadium in Pune will play hosts to 15 games each.
Also Read: CSK vs KKR- Chennai Super Kings (CSK) Predicted Playing XI Against Kolkata Knight Riders (KKR), IPL 2022 Match 1