IPL 2022: Shreyas Iyer Is Just Not Able To Play The Bouncer – Aakash Chopra Underlines Glaring Weakness In KKR Skipper
Former Indian cricketer Aakash Chopra pointed to a glaring weakness in Kolkata Knight Riders (KKR) skipper, Shreyas Iyer's batsmanship, claiming that bowlers now have an easy way to get him out every single time.
Iyer's weakness against the short ball has been exposed in the ongoing IPL 2022 season. It was exploited first by Sunrisers Hyderabad (SRH) pacer, Umran Malik during their match and it has been employed by other bowlers ever since.
Being a batter with a Test hundred to his name, this weakness against the bouncer bewilders Chopra. Notably, the T20 World Cup will take place in Australia where the bouncy pitches are certain to trouble Iyer.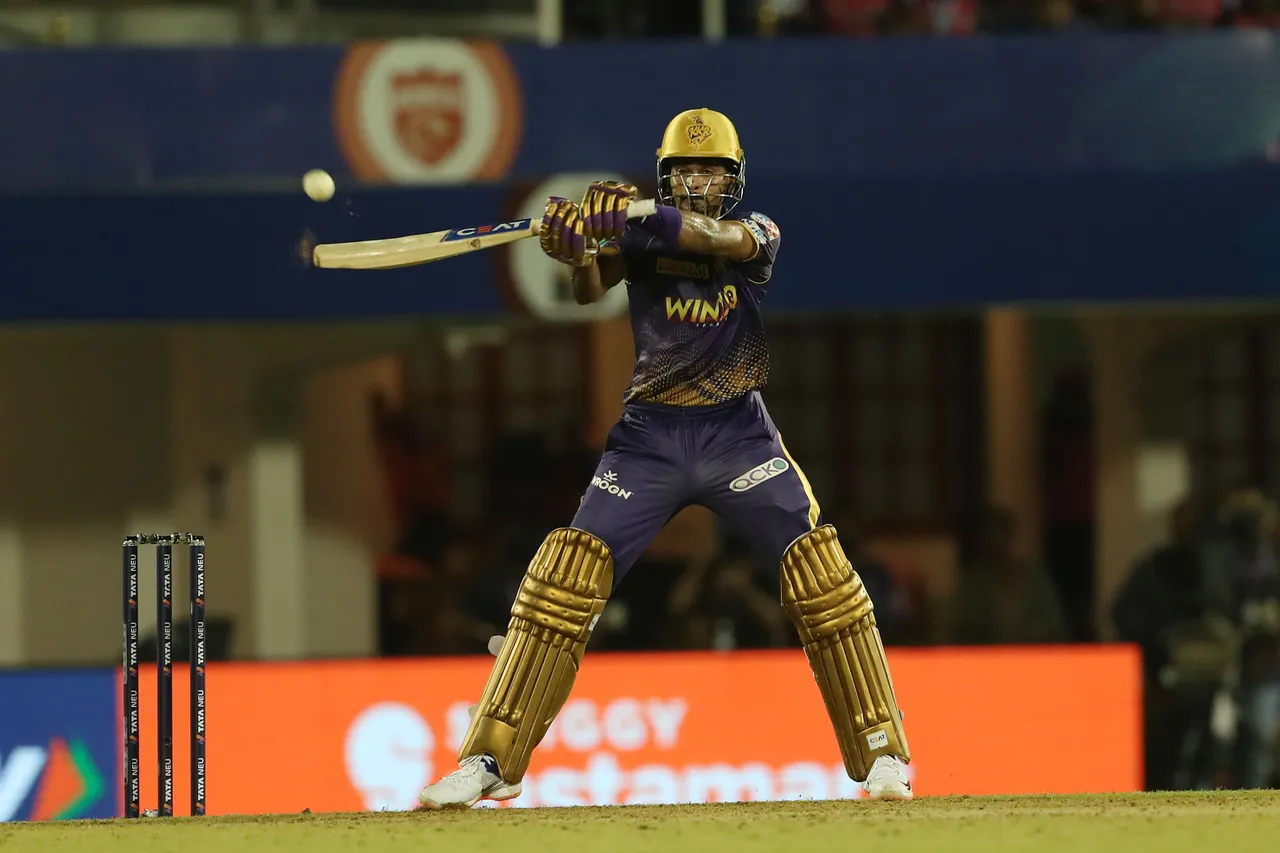 "Shreyas Iyer is a big name. He is a player of international stature, who has a Test hundred on debut. But he is just not able to play the bouncer. It's literally as if bowlers know they can get him out by bowling the bouncer. Not the right thing. He will need to score runs while dealing with the short balls," Chopra noted.
Seems all is not well within the franchise – Aakash Chopra on KKR
Chopra also felt that the KKR franchise has internal issues that need to be resolved. Although they defeated MI by quite a comfortable margin, the team selection left Chopra confused.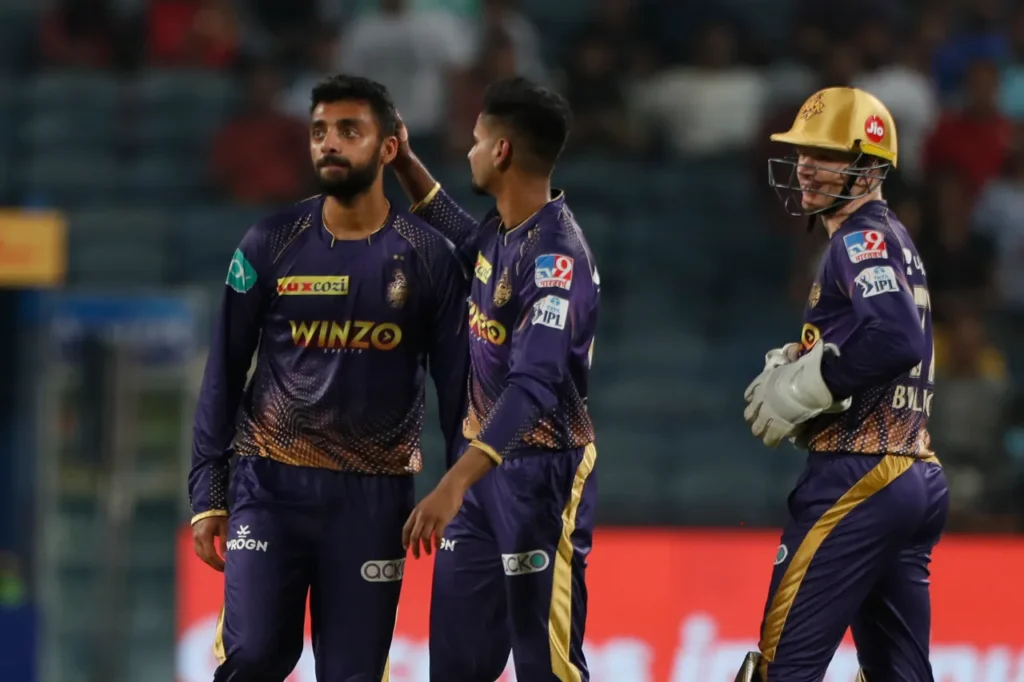 "Don't know what is wrong with them. They have made a bizarre team selection for the game against MI. It seems all is not well within the franchise, and their regular chopping of the cricketers has impacted their performance. After starting on a brilliant note, the Kolkata-based team has suffered big defeats in the tournament," Chopra added.
Following a thumping victory over MI, KKR is now in 7th place with 5 wins in 12 matches. As for Mumbai, they have now lost the most number of matches in an IPL season with 3 games remaining.
Also Read – LSG vs GT: "He May Have Shocked A Lot Of People, But He Didn't Surprise Me," Ravi Shastri Says Of Hardik Pandya's Captaincy