IPL 2022: "The Job Is Done On The Auction Table"- Gautam Gambhir Said Of LSG's Maiden Season Performance
Gautam Gambhir, the coach of the Lucknow Super Giants (LSG), has emphasized the necessity of a good auction, claiming that the auction is when half of the work is done.
The Super Giants had a successful auction in preparation for the IPL 2022 season, making investments on maintenance cricketers and young uncapped potential. Ayush Badoni and Mohsin Khan, for example, have undoubtedly been the tournament's best discoveries.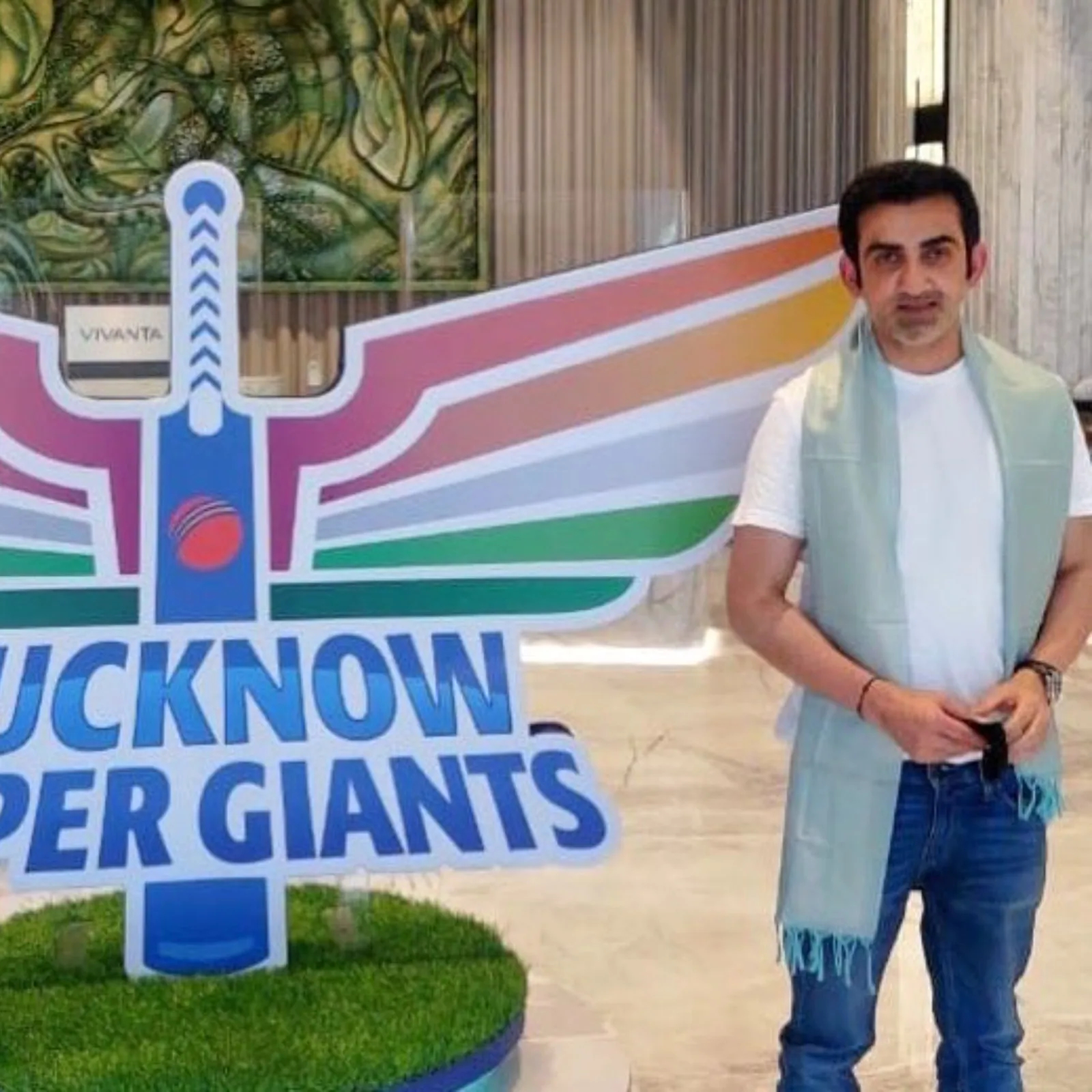 Gautam Gambhir stated that establishing a powerful squad at one's side makes managing easier. He did, however, emphasize that for a team to be competitive, players must succeed on the field.
"The auction is quite significant. On the auction table, half of the work is completed. When you choose a good team, it assists the management. It doesn't matter whether you pick the best players in the world if they don't perform on the field."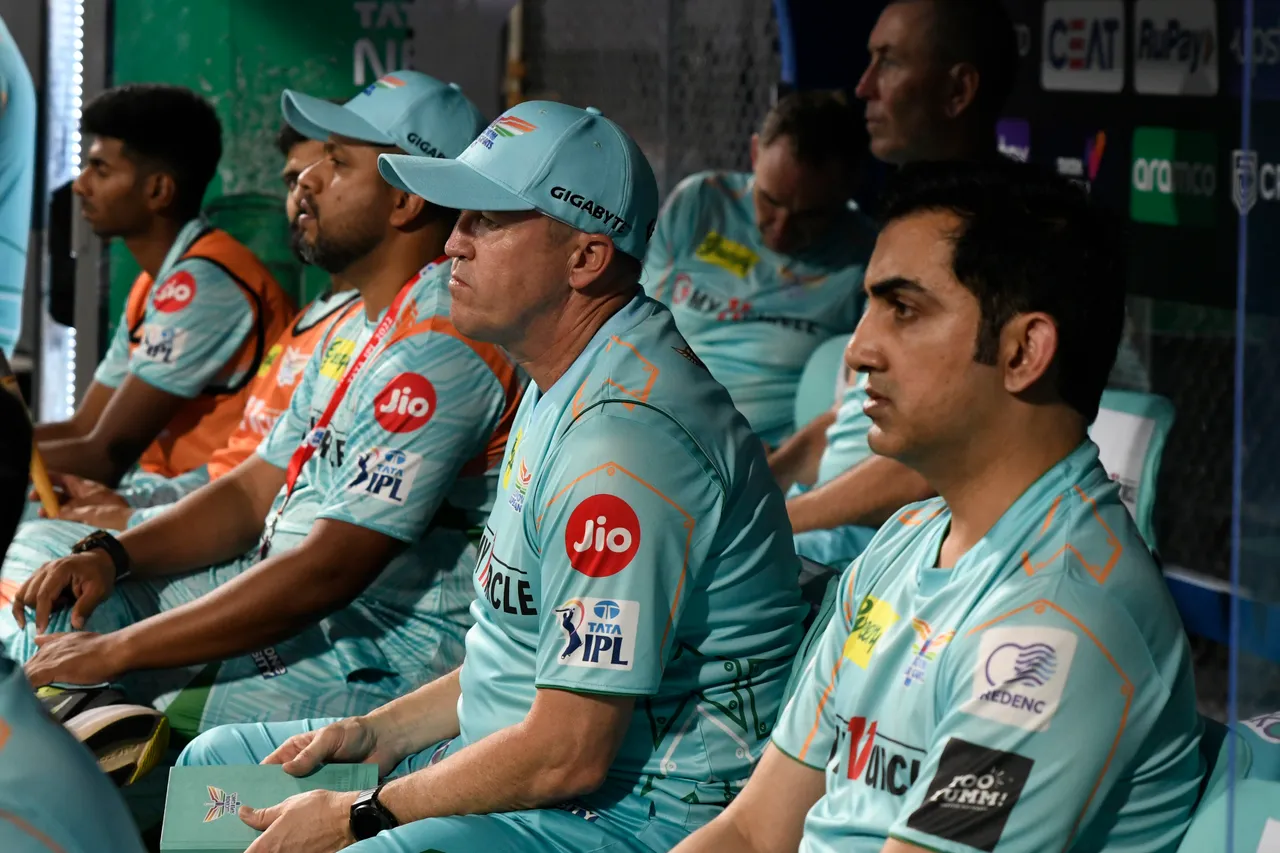 Playing for a new franchise, according to Gautam Gambhir, is a distinct advantage for cricketers. They'll be able to play with a clear mind and a legacy to uphold. Gautam Gambhir continued,
"Although the franchise is fresh, the individuals are not. This is not a justification because all of the players are seasoned professionals. It allows all participants to start fresh and free of baggage. There is no better way to start a career than by joining a new franchise and creating a legacy."
Gautam Gambhir discusses the formula for LSG's success:
Gautam Gambhir commented on Lucknow's achievement in their first season, saying: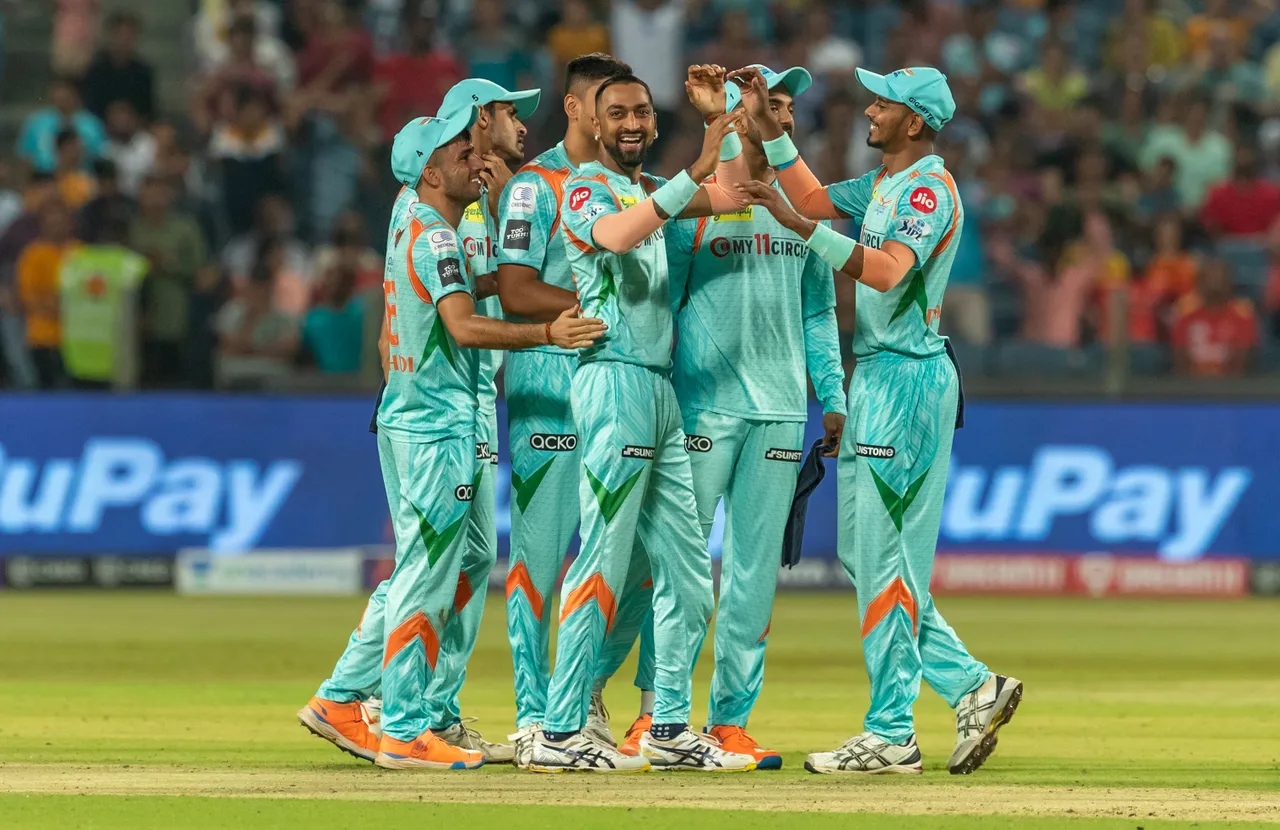 "The most important secret to our success is that we only have one monster: the LSG franchise. There is no idolization of heroes. You can't brush things under the carpet in T20s or the IPL. Your demise begins the day you begin to believe you are doing exceptionally well. There's still a lot to work on."
Gujarat Titans won the match by 62 runs against Lucknow Super Giants to reach 18 points mark and now they have officially qualified for the playoffs.
Also Read: Brendon McCullum Favourite To Become England's Test Head Coach- Reports