IPL 2022: Virat Kohli And Rohit Sharma Encouraged Me To Forget About The Price Tag: Mumbai Indians Batsman Ishan Kishan
Ishan Kishan of the Mumbai Indians remarked on Wednesday, May 11 that the strain of the price tag will last a few days of the auction and that it's more vital to concentrate on assisting the squad win and improve one's game.
Kishan added that having experienced players in the dressing room and having the chance to interact with players like Virat Kohli and Hardik Pandya helped them handle the price tag burden.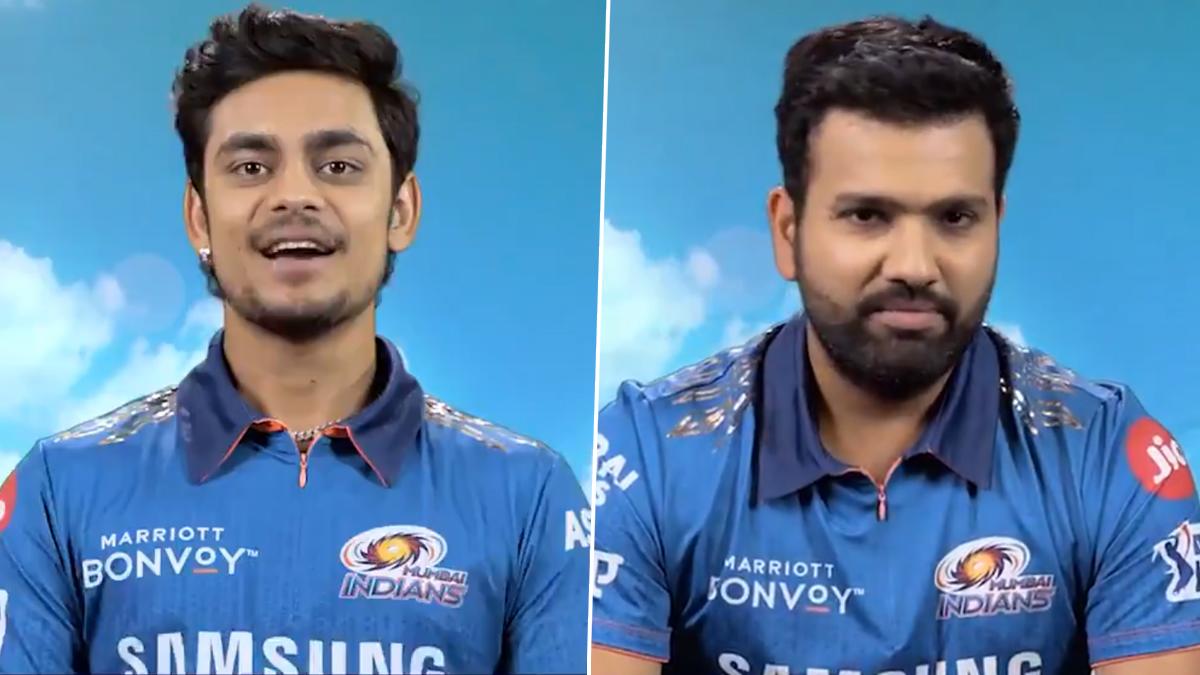 When the Mumbai Indians paid Rs 15.25 crore for Ishan Kishan in February's mega auction, he gained attention. The Mumbai Indians spent more than Rs 10 crore for a player for the very first time in their history, making the Jharkhand wicketkeeper-batter the highest-paid player at the IPL auction.
Ishan got off to a terrific start in IPL 2022, smashing a 48-all 81 not out in the season's first encounter against Kolkata Knight Riders. Ishan backed it up with a fifty against Rajasthan Royals in the next game, but his form deteriorated as MI's did.
'The team had belief in me, so they did spend the money': Ishan Kishan
Ishan, on the other hand, has shown signs of regaining his form with two important findings to the team's triumphs. He also scored a fifty against Kolkata Knight Riders in their last game, but it was useless as MI lost yet again.
"For a maximum of '1-2 days after the auction, the price tag will exert pressure on you. But, at this level, you have to understand that I can't think about such things and must instead concentrate on helping my team win."
The price tag's pressure will undoubtedly persist for a few days, but having such wonderful elders around you, and keeping in touch with them, helps "Ishan said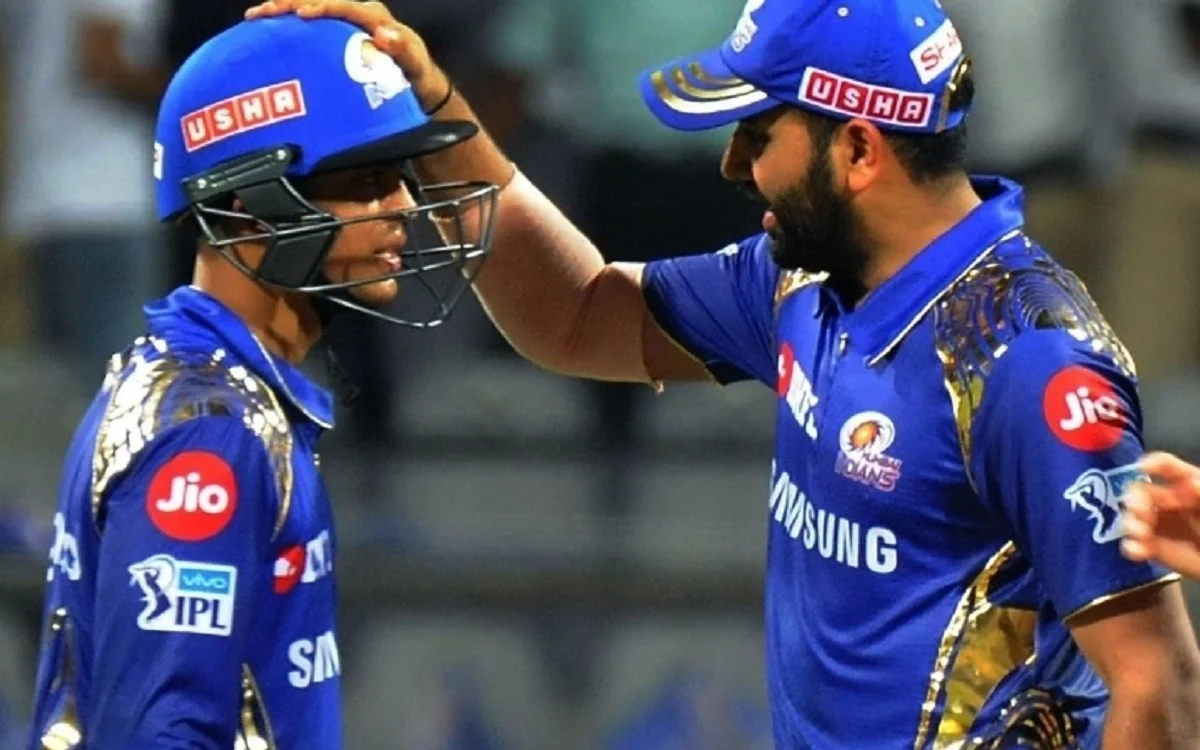 "When I spoke to Rohit Bhai or even Virat Kohli bhai during the game against RCB, they all told me the same thing: 'you don't have to bother about the price tag' because it's not anything I've requested. The team had belief in me, so they did spend the money," he added.
In the current season, Ishan Kishan has 321 runs in 11 matches for the Mumbai Indians.
Also Read: IPL 2022: 'We Were Weak And Lacking Game Awareness'- Gautam Gambhir Tells The LSG Players