IPL 2022: Virat Kohli Considers Himself To Be In A "Phase Of Evolution"
Virat Kohli, the standout batsman for Royal Challengers Bangalore, started opening up about his present state of mind and how he dealt with such a downturn in form.
Kohli has had a difficult IPL season. His spirit, though, has not been dampened.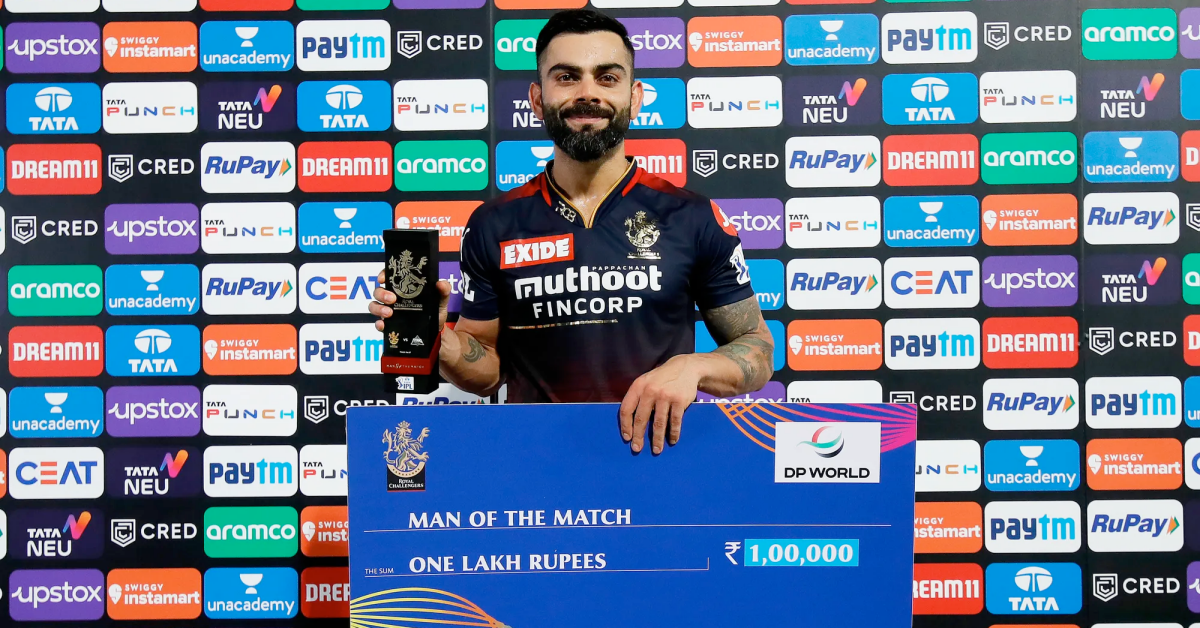 The former Royal Challengers Bangalore captain discusses his current form but also how he stays upbeat.
< strong>"I hold my accomplishments in high regard. Everything I have gone through in this stage, or the past, I can assure you that I've never placed a higher priority on myself as an individual."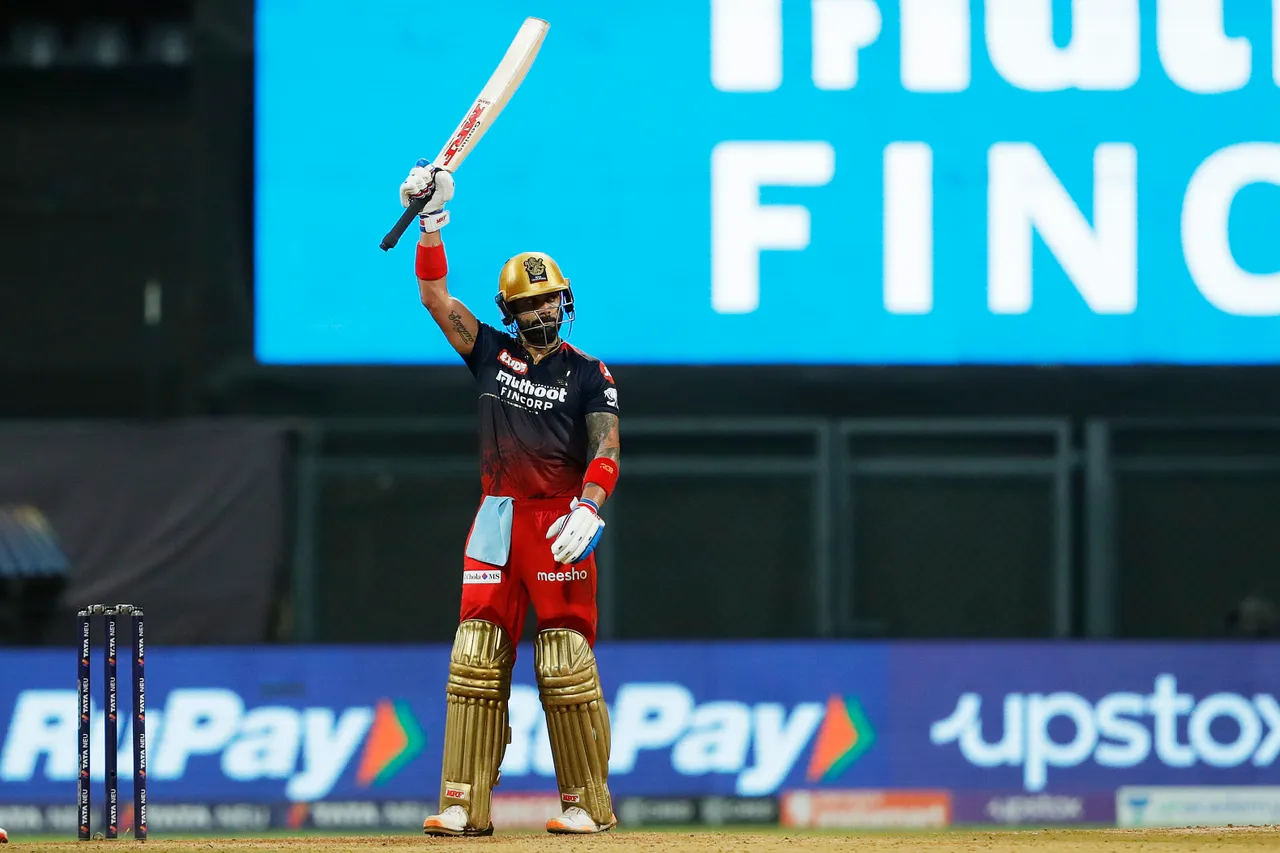 "Because I'm seeing now that there's a strong source of self that the world has manufactured for you, which is significantly different and far apart from your true self as a human being. So, I'm experiencing right now because I value myself and care about my well-being far more than I did previously."
'I feel more balanced than I have in the past: Virat Kohli
Kohli has been struggling for a long time. RCB has decided to keep him ahead of the IPL 2022 mega auctions.
"I'm in the happiest period of my life." What I do in the field gives me no sense of self-worth or value. That time has passed for me. For me, this is a period of transition. Not that I don't have the same drive; in fact, my drive will never wane. I'm not going to play this game till my drive goes away."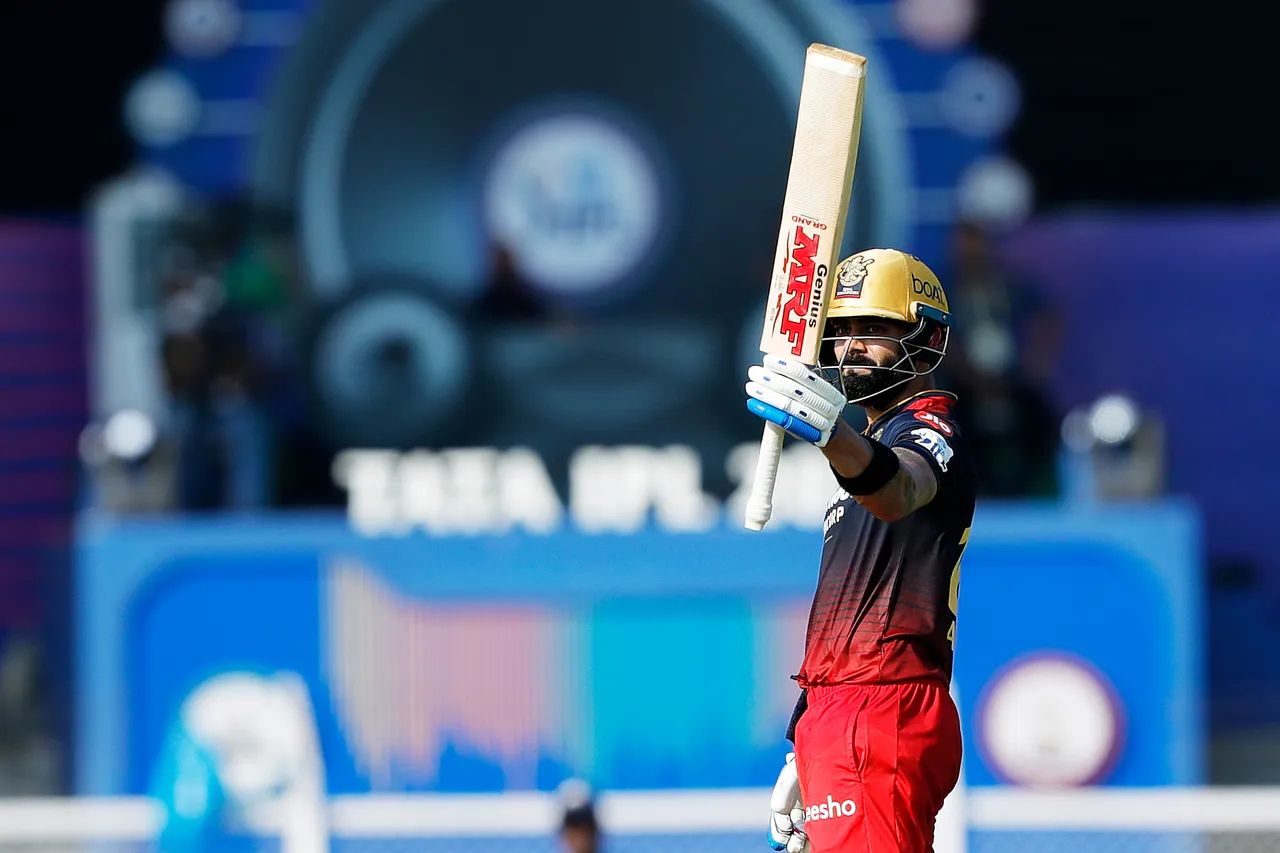 "But to realize that certain situations are beyond your command, the only stuff you can control are the things you should aspire towards, which would be working hard on the field and in life, and from that perspective, I feel like I am at the most balanced place of my life, and I am content with who I am and how I am living my life."
What happens on the field does not provide me with any sense of inspiration or disappointment. So, this isn't about me; it's about the reality that I haven't contributed as much to my team's cause as I would have liked or as proudly as I should have, and that is something that constantly fails to impress me because it is not something I do on my own. "I don't want to let my team down," he explained.
Royal Challengers Bangalore won their eighth match of the Indian Premier League (IPL) 2022, defeating Gujarat Titans by 8 wickets to keep their playoff hopes alive.
Also Read: IND vs SA: BCCI To Allow Full Capacity Crowds In Stadiums For India-South Africa T20I Series: Reports