IPL 2022: Virender Sehwag Recalls The Great Sachin Tendulkar Story From The 2011 World Cup Semi-Final Between India And Pakistan
Even Sachin Tendulkar, who has 100 centuries in international cricket, understands that winning a match is considerably more important than striking a century, as per Virender Sehwag.
In the Indian Premier League (IPL), Shivam Dube missed out on a century by five runs, stranded on 95 runs while playing for Chennai Super Kings (CSK).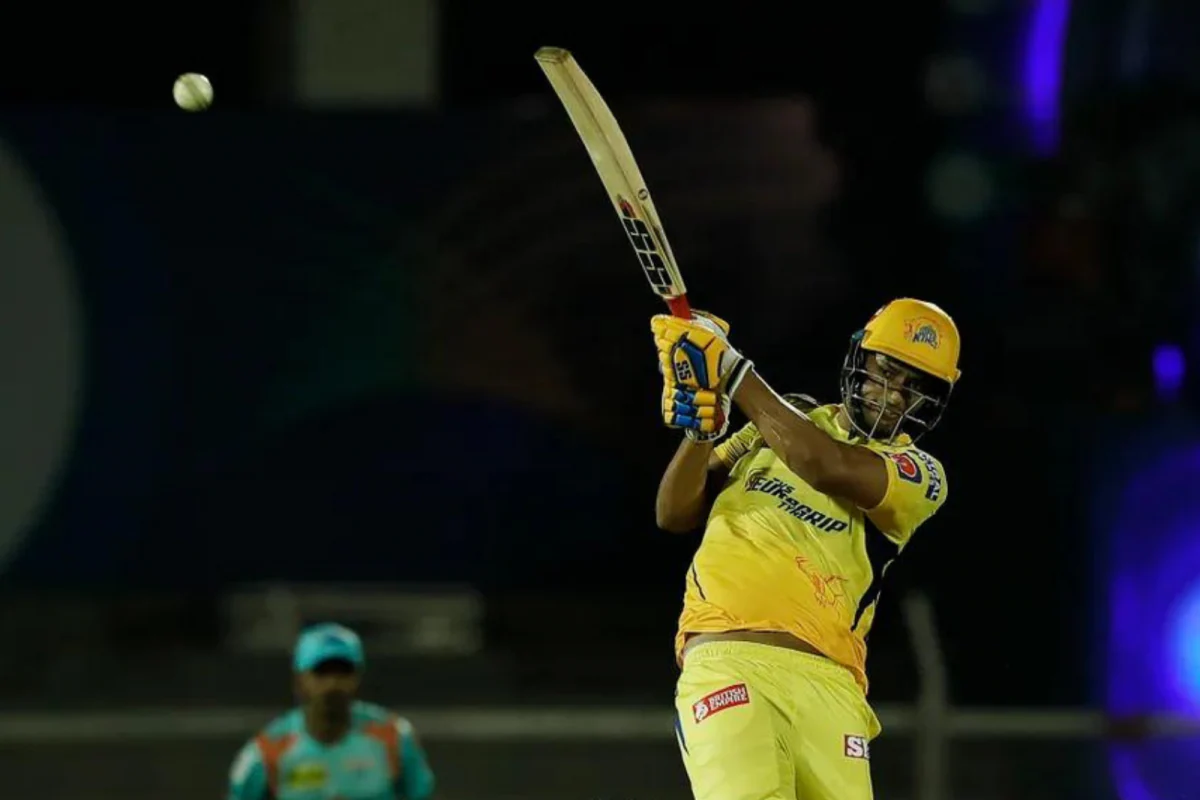 While playing for Chennai Super Kings, he was left stranded on 95 runs (CSK). The 28-year-old reached his fifty in just 46 balls, and his blitz, along with an identical blitz from experienced opener Robin Uthappa at the other end, effectively clinched the match for CSK against Royal Challengers Bangalore in the first innings.
When Dube failed to strike a six off the penultimate ball of the innings, the only way he could have reached a century, he was on his haunches.
Former India opener Virender Sehwag, on the other hand, suggested that Dube's innings should be deemed a century, using batting legend Sachin Tendulkar as an example.
"What if he hits a century and the team loses?" On Cricbuzz, where veteran fast bowler RP Singh was also a panelist, Sehwag remarked, "That happens so many times, people make a century but the team loses."
'Good that I didn't make a century': Virender Sehwag
RP Singh, a former fast bowler, then recalled Tendulkar making a century in a match that India eventually lost. Tendulkar's response after getting removed on 85 against Pakistan in the 2011 World Cup semi-final was recalled by Sehwag.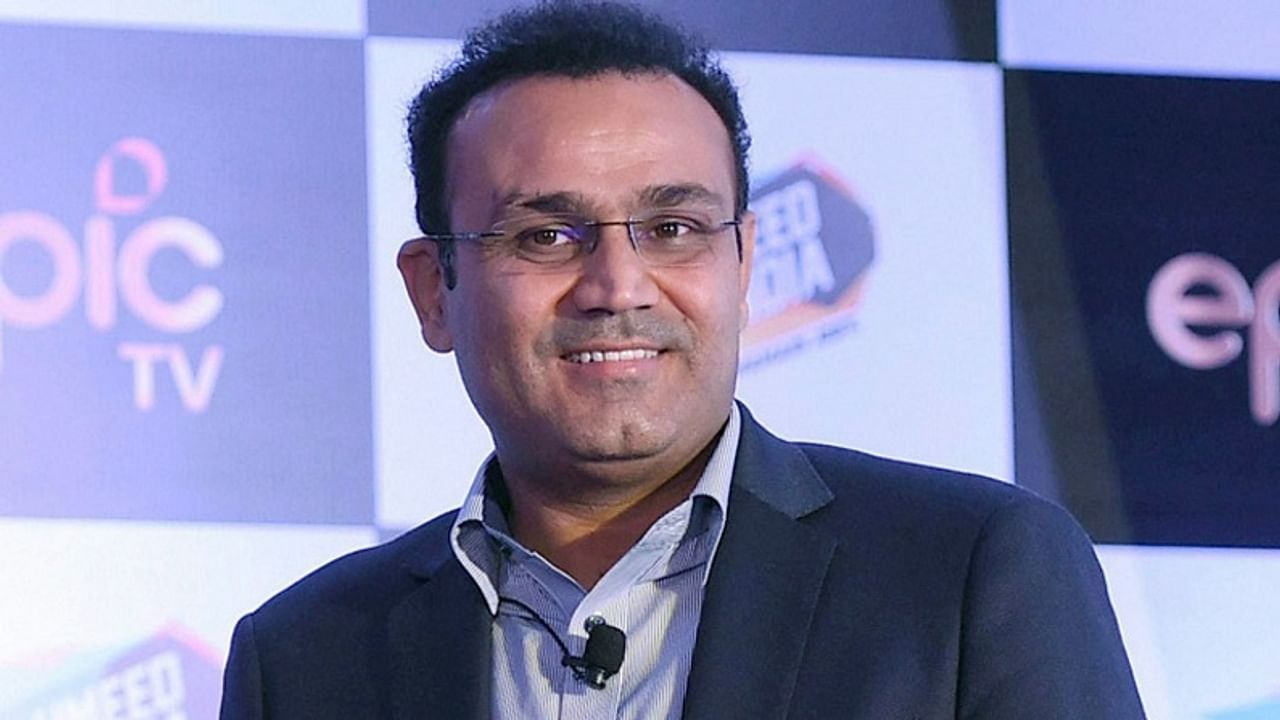 I was also a part of that match, as well as many others. Paaji (Tendulkar) himself clarified it. He was dismissed in the 80s in the semi-final against Pakistan. He laughed a little as he got to the dressing. When I inquired as to why he was laughing, he exited. 'It's a good thing I didn't make a century,' he observed. "Who knows, we might lose the game," Virender Sehwag remarked.
"He is also a human being." He realizes that winning is more important than the century. This is coming from a player who has 100 international centuries to his credit. "So I'd say his (Dube's) 95 is the equal of a century," he explained.
For his effort in the 2011 World Cup semi-final, Sachin Tendulkar was named player of the match.
Also Read: MI vs PBKS: Suryakumar Yadav Was Certainly At Fault For Kieron Pollard Run-out – Virender Sehwag