IPL 2022: What Will Bumrah Do? Parthiv Patel Reveals Virat Kohli's First Impression Of Jasprit Bumrah
Parthiv Patel, an ex-India wicketkeeper, has stated that he pushed the idea of bringing Bumrah on board to  Virat Kohli, his former captain, but Virat had refused to give him a chance.
Jasprit Bumrah's rise during his early days of international cricket was amazing, and he is now an important component of Indian cricket.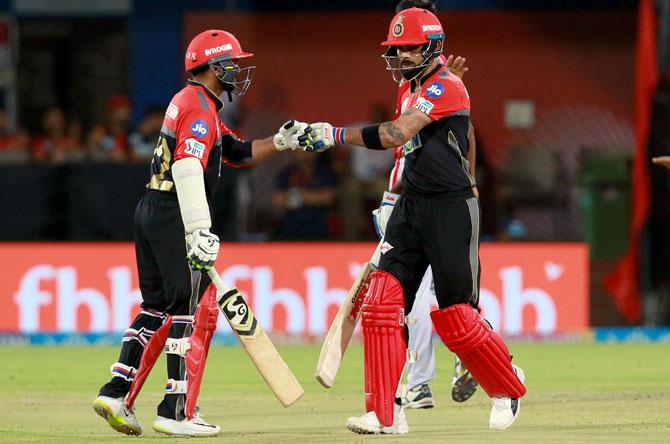 Bumrah's achievement is largely due to his working hard and abilities, but Virat Kohli deserves some thanks as well. After making his India breakthrough under MS Dhoni, Bumrah flourished under Kohli's leadership as his career has taken off.
Kohli, a major admirer of Bumrah, can be seen copying his movements and repeating renowned slogans as part of his appreciation for the Indian bowler.
Parthiv Patel has disclosed that he approached Virat Kohli with the idea of bringing in Bumrah:
When I was at RCB in 2014, I told Kohli about a bowler named Bumrah. Take a good look at him. 'Chhor na yaar,' Virat said. 'Kya karenge Ye Bumrah-Vumrah?' ( leave it.) "What will such players do?"  Parthiv remarked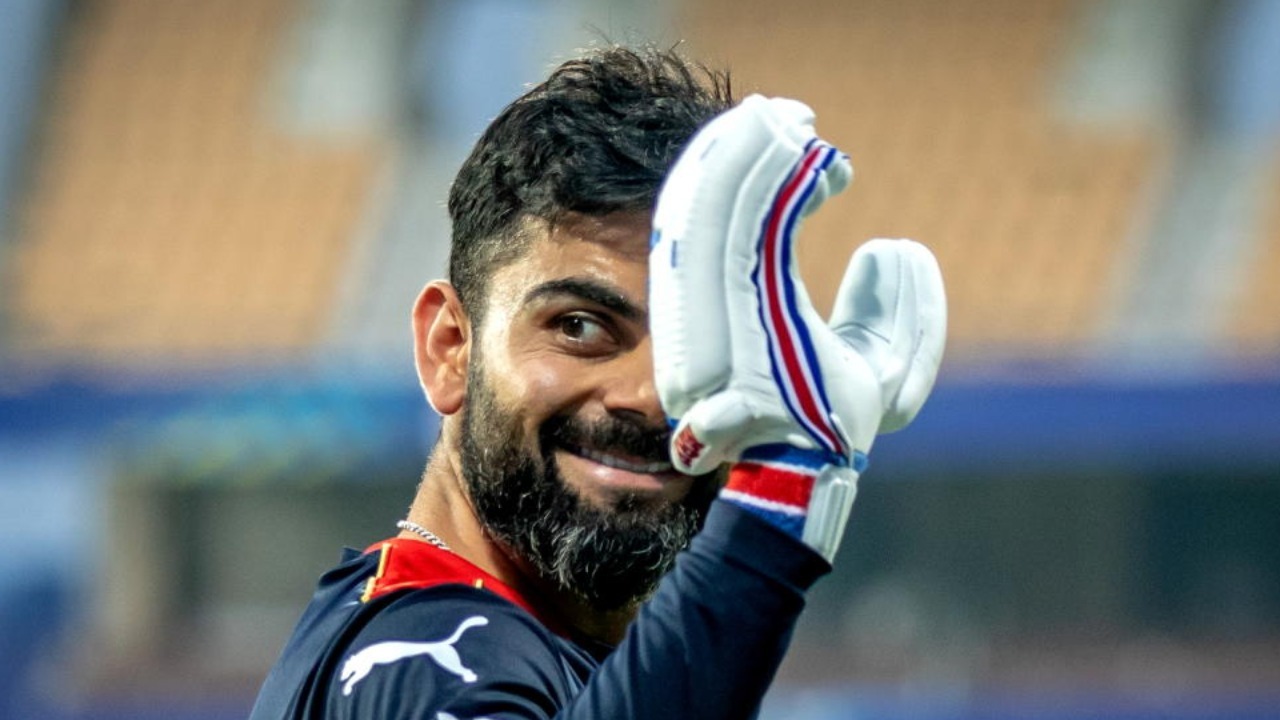 "Bumrah spent the first 2-3 years of his career playing in the Ranji Trophy. His first campaign was in 2013, and he had a poor showing in 2014. In 2015, his performance was so poor that there was talk of him being sent home in the middle of the season."
"However, he gradually improved, and the Mumbai Indians gave him their full support. It was only through his hard work and such support that he was able to reach his full potential "Parthiv added.
Bumrah was quickly into India's limited-overs set-up in January 2016 after a standout season for Mumbai Indians in 2015. Bumrah soon took command and led India's pace attack.
Bumrah made his Test debut in 2018, and he quickly proved himself as India's pace frontline and became the quickest Indian to 50 Test wickets and a hat-trick in his second year.
Also Read: DC vs MI: Rohit Sharma Motivated Me A Lot: Kuldeep Yadav Responds, After A Match-Winning Performance Against Mumbai Indians