IPL 2022: You Can Find Form Only By Playing – Dilip Vengsarkar Against Idea Of Rest For Out-of-Form Virat Kohli
Royal Challengers Bangalore (RCB) batter Virat Kohli endured another disappointing outing against Sunrisers Hyderabad (SRH) as he fell for another golden duck, his third of the season, on Sunday. The poor form he is in can only be dealt with by playing and Dilip Vengsarkar strongly opposed the idea of rest for the 33-year-old.
Kohli is currently in the middle of his worst-ever IPL season with 219 runs in 12 matches at a poor average of 19.90. He has one solitary fifty which came in a losing cause against the Gujarat Titans (GT). As per Vengsarkar, Kohli has no choice but to stay out and find his form.
"I feel he should keep playing. You can find form only by playing, not by resting. Because, you get your form back when you spend time in the middle, when you have runs under your belt. If he scores runs in the last few games (of the IPL), then he can take a break. My personal view is if he is failing and he takes off, doubts will start creeping into his mind. That is not the way to go about it.
"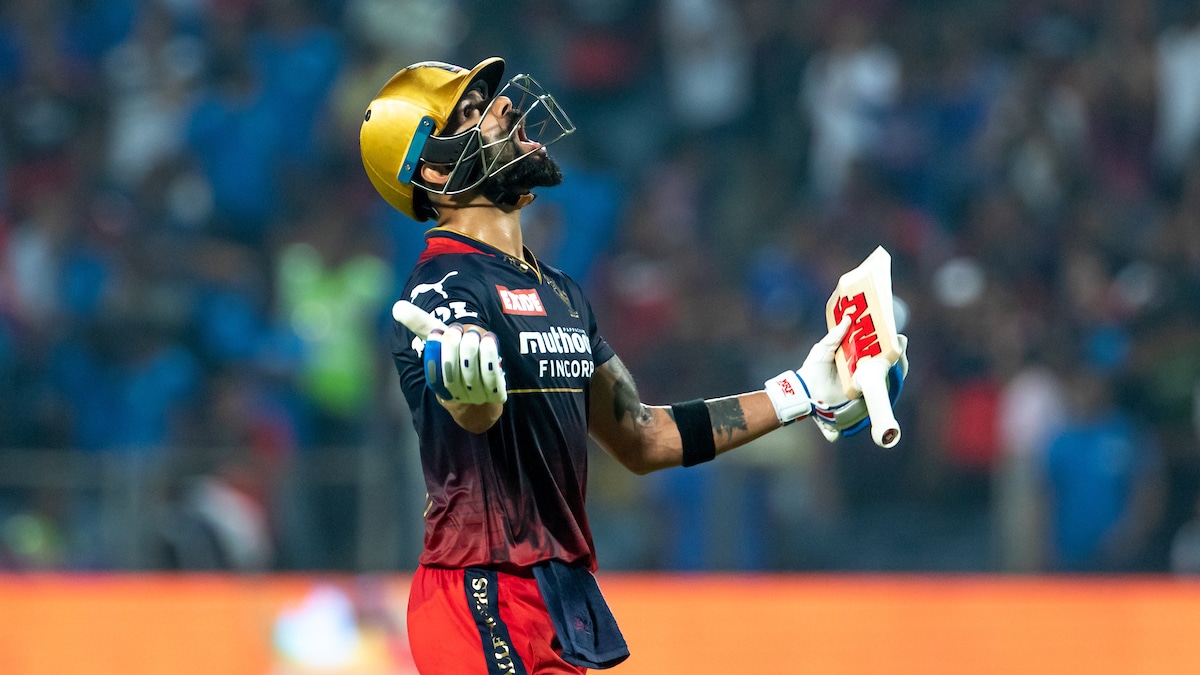 "My advice to him will be that the form will come only in the middle. I do not see much wrong with Virat's batting. The T20 format is such. You can't take time to settle down, because, you have to play shots from the beginning. If you are not in great form, then things tend to get more difficult for a batsman," Vengsarkar told Cricbuzz.
"We in India are obsessed with personal milestones" – Dilip Vengsarkar on pressure from outside
Kohli set high standards for himself by racking up the runs and hundreds in all formats of the game. As a result, any sort of dip will be highly criticized considering he was once the best batter in the world across formats.
"It is part of the game. He is a great player, one of the best in the world. I am sure he will get back among runs soon. The unfortunate part is that in this format, there is not much scope to graft one's way back into form. It could be the reason he is not among runs. Once he gets going, he can take off, maybe a month or so, and come back fresh," Vengsarkar mentioned.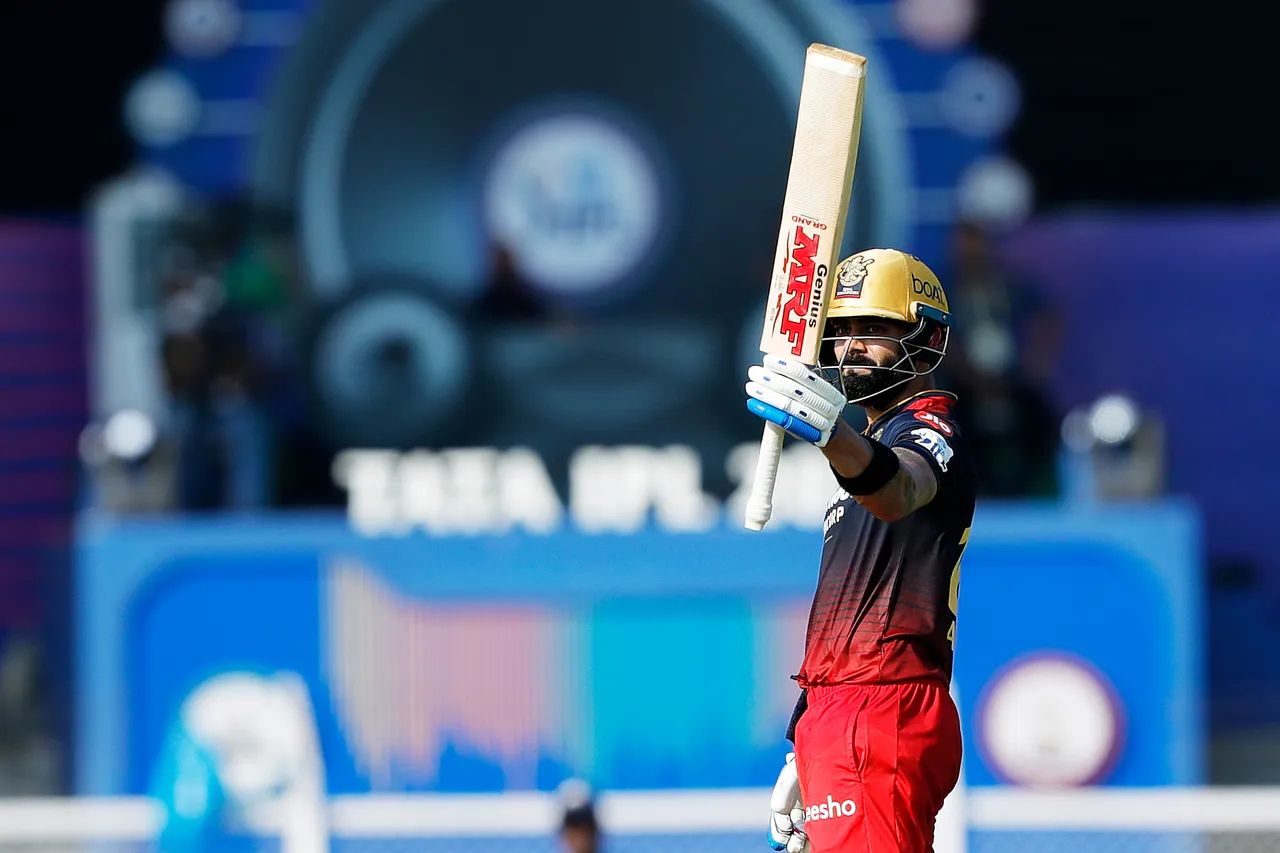 What hasn't helped Kohli is the added pressure from the cricketing fraternity where he is constantly in the limelight and every minor mistake will be dwelled upon.
"Internationally, if you have seen, he is getting runs, if not scoring centuries. I feel in India, we think getting runs means scoring hundreds. Scores of 60 and 70 are not considered runs. That is a wrong perception. What is important is the impact of one's innings. That is more important to me than scoring hundreds. We in India are obsessed with personal milestones," he concluded.
Also Read- CSK vs DC: MS Dhoni Completes 6000 Runs As T20 Captain To Join Virat Kohli In Elite List