LSG vs GT: "The Key Question That We Have All Failed To Solve" Aakash Chopra On Marcus Stoinis' Batting Role
Aakash Chopra, a former Indian batsman, is perplexed by the Lucknow Super Giants' (LSG) management of renowned all-rounder Marcus Stoinis' batting position.
LSG, according to the 44-year-old, are struggling to nail his entrance points, and if they can figure out a way to do so, they might become even more deadly to their opponents.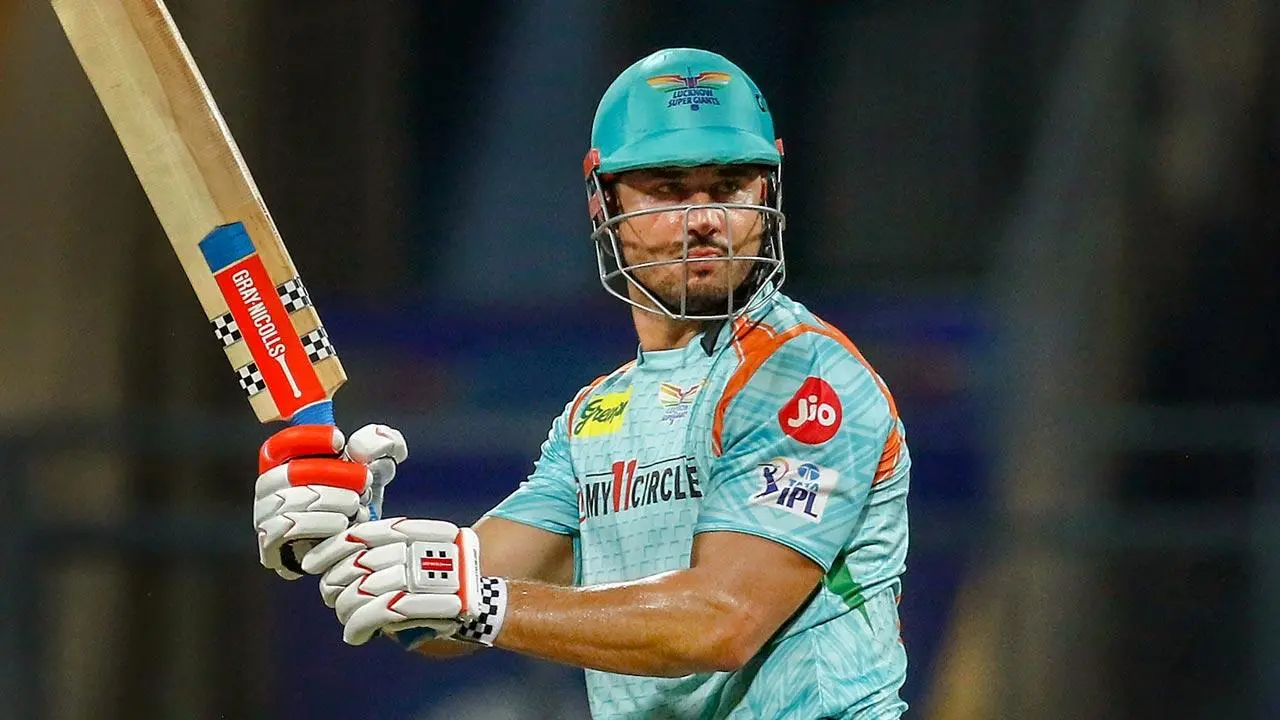 Aakash Chopra also believes West Indies all-rounder Jason Holder is batting too low, given the promotion of Krunal Pandya and Ayush Badoni ahead of him. Holder is capable of making big plays, and Chopra thinks LSG should investigate the situation and come up with a solution.
Here's what Aakash Chopra had to comment about the match between LSG and the Gujarat Titans (GT) in a video on his YouTube channel: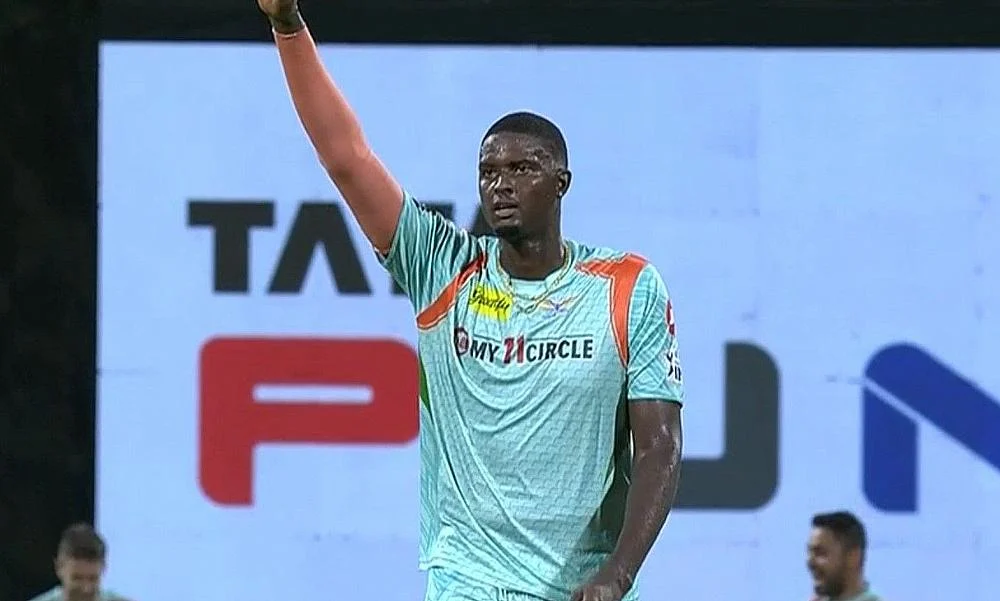 "The key question that no one has been able to answer is where Marcus Stoinis should be in the batting order. Because the batting order is so deep, Holder does not always get to bat, which is something they should consider."
Deepak Hooda will be sorely tested against fast bowlers: Aakash Chopra
Manish Pandey was pulled from the LSG lineup after failing to live up to expectations in his No. 3 slot. Chopra, on the other hand, has been impressed by Deepak Hooda's performance in that role for his side.
Even though LSG's new No. 3 is skilled against spin, the 44-year-old believes GT pacers will test Hooda and Krunal Pandya. He explained: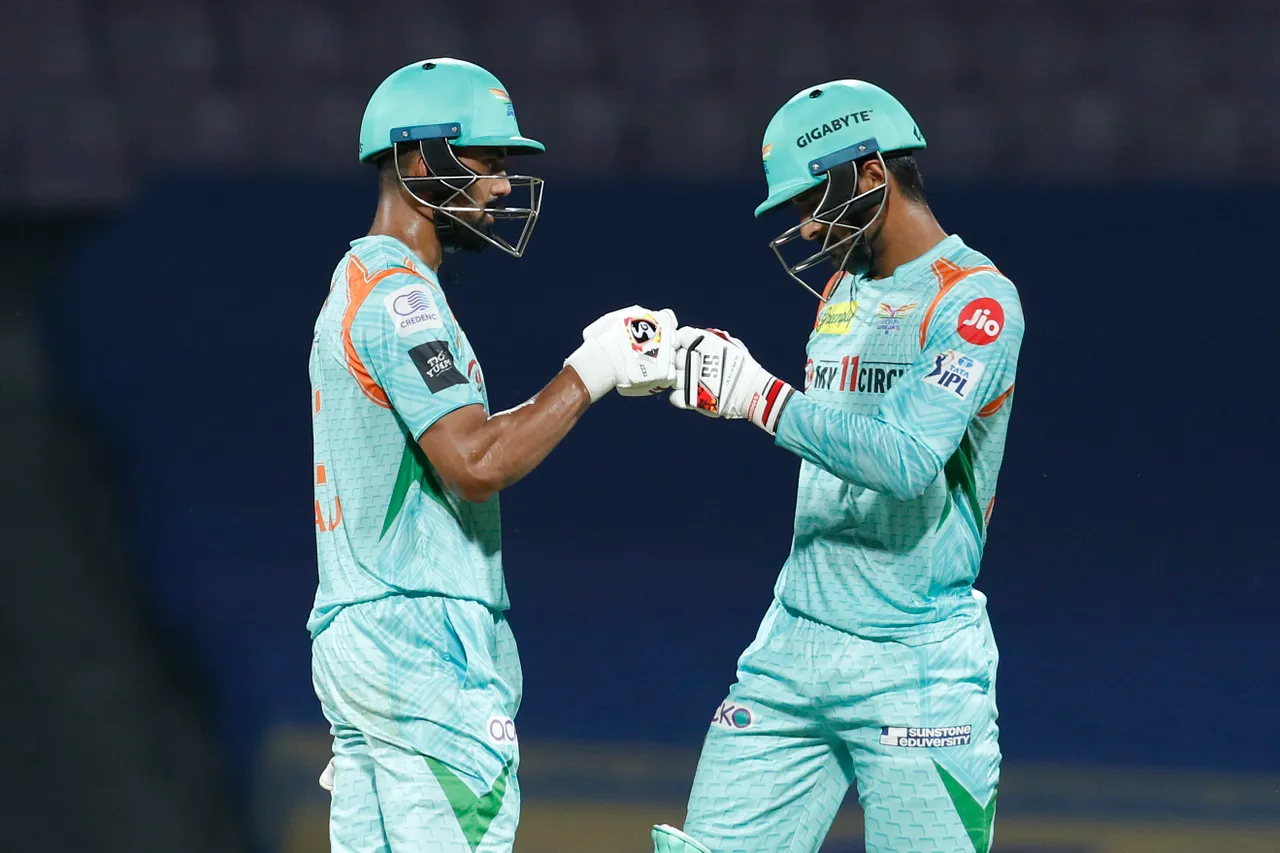 "Lucknow is looking pretty well and winning without even putting Rahul in the game." De Kock is a top-notch batter who will continue to succeed. At No. 3, though, Deepak Hooda does the main work."
On Tuesday, May 10th, the two top teams will face off in the 57th match of IPL 2022 at the Maharashtra Cricket Association (MCA) Stadium in Pune.
Also Read: IPL 2022: "Even Two People Who Were Arguing Earlier Are Hugging One Other – Ajay Jadeja Hails LSG's Team Spirit