MI vs DC: Coach Ricky Ponting Believes That Experienced Players Need To Step Up Against Mumbai Indians
Ricky Ponting, the head coach of the Delhi Capitals, believes his squad is thriving at the ideal moment, but he expects his big guns to perform in Saturday's virtual IPL quarterfinal against the Mumbai Indians.
DC will make the playoffs if they beat MI. The Delhi Capitals are currently in fifth place in the points table.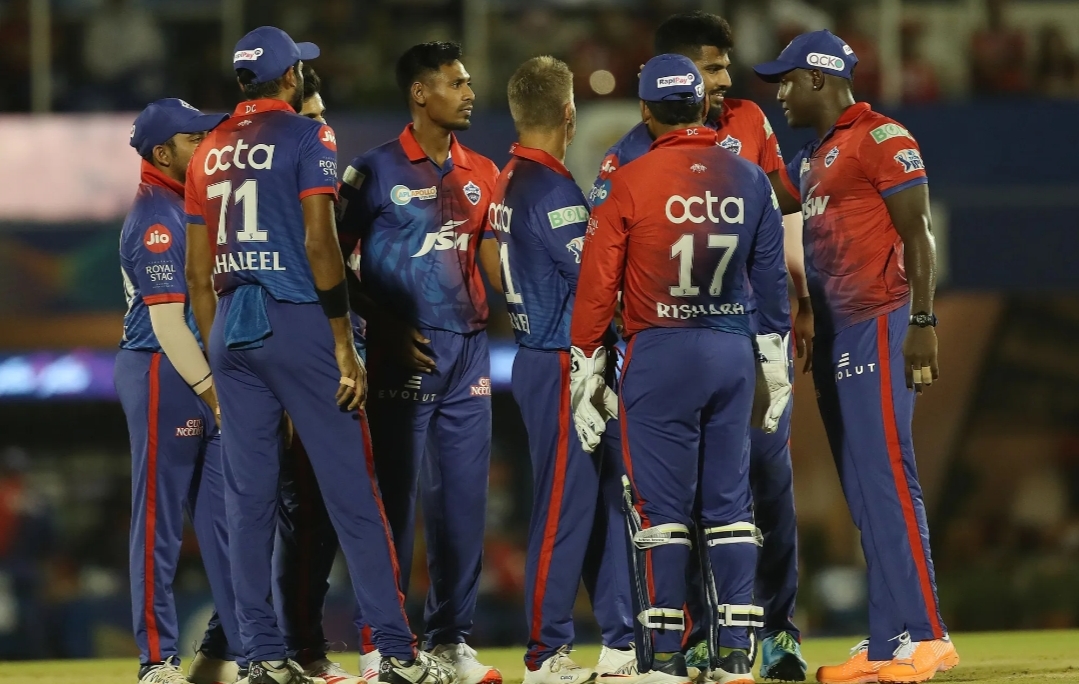 "I have full trust in the boys that they'll have a tremendously excellent game on Saturday,"
Ponting said of their upcoming match.
"For the first time this season, we had back-to-back victories."
"We've had a rollercoaster campaign, but we've produced some fantastic cricket." I always preach about emerging at the proper time and having our best cricket after the competition. I have a hunch the lads are about to achieve just that."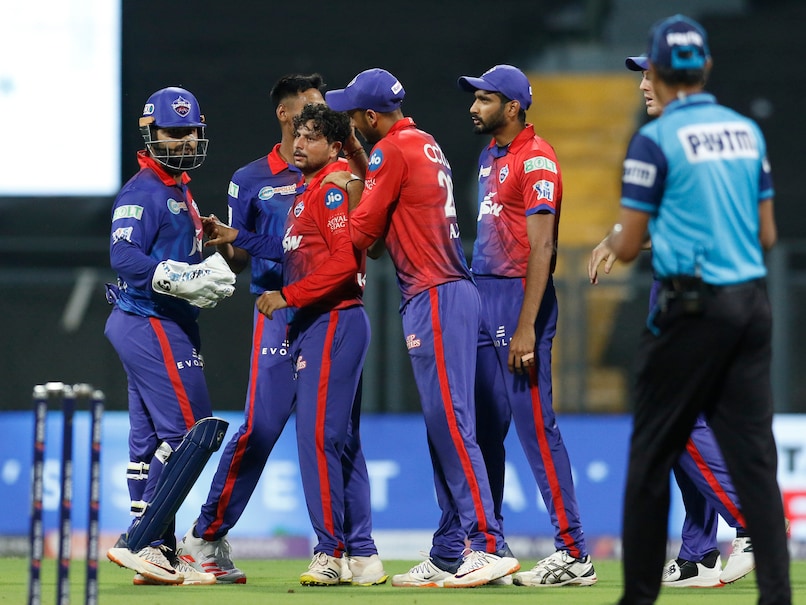 With seven victories and six losses in 13 games, the Capitals have been a mixed bag this season. On Saturday, however, there would be no room for error at the Wankhede Stadium.
'Experienced players will have to come up for the team': Ricky Ponting
In the key encounter against Mumbai Indians, the Australian icon  Ricky Ponting remarked, that the team's skilled veterans will have to stand up. "At the top of the lineup, David Warner has done an outstanding job. Mitchell Marsh's devastating potential at number 3 has also been demonstrated. Kuldeep has been outstanding among the spinners, and Axar has bowled economically as well."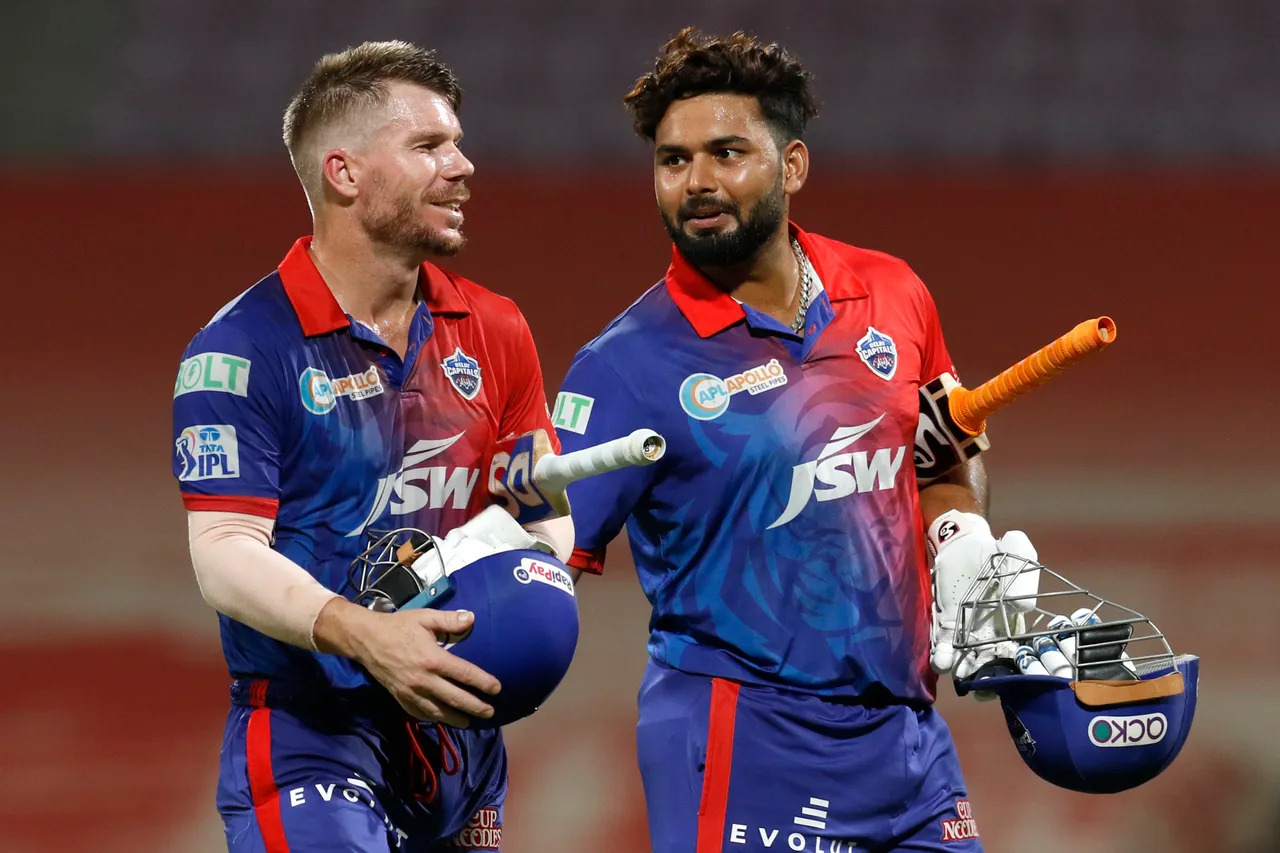 "Shardul has been in excellent form in recent games. There are encouraging signals among our senior players, and you will need your more veteran players to step up as major games approach," Ricky Ponting Added.
In the Tata IPL's 69th game, Mumbai Indians will face Delhi Capitals for the second time.
Also Read: BAN vs SL: Nayeem Hasan Ruled Out Of The Second Test