MI vs DC: We're Thankful To The Mumbai Indians – Faf du Plessis Expressed His Excitement After MI Defeated DC Last Night
After Mumbai Indians beat Delhi Capitals, Faf du Plessis commented, We needed someone to do a favor in Mumbai, so we're extremely appreciative for that, but clearly, now the work begins again.
The Mumbai Indians (MI) gave Royal Challengers Bangalore (RCB) a big boost by beating Rishabh Pant's Delhi Capitals (DC) in the Indian Premier League (IPL) 2022 final on Saturday.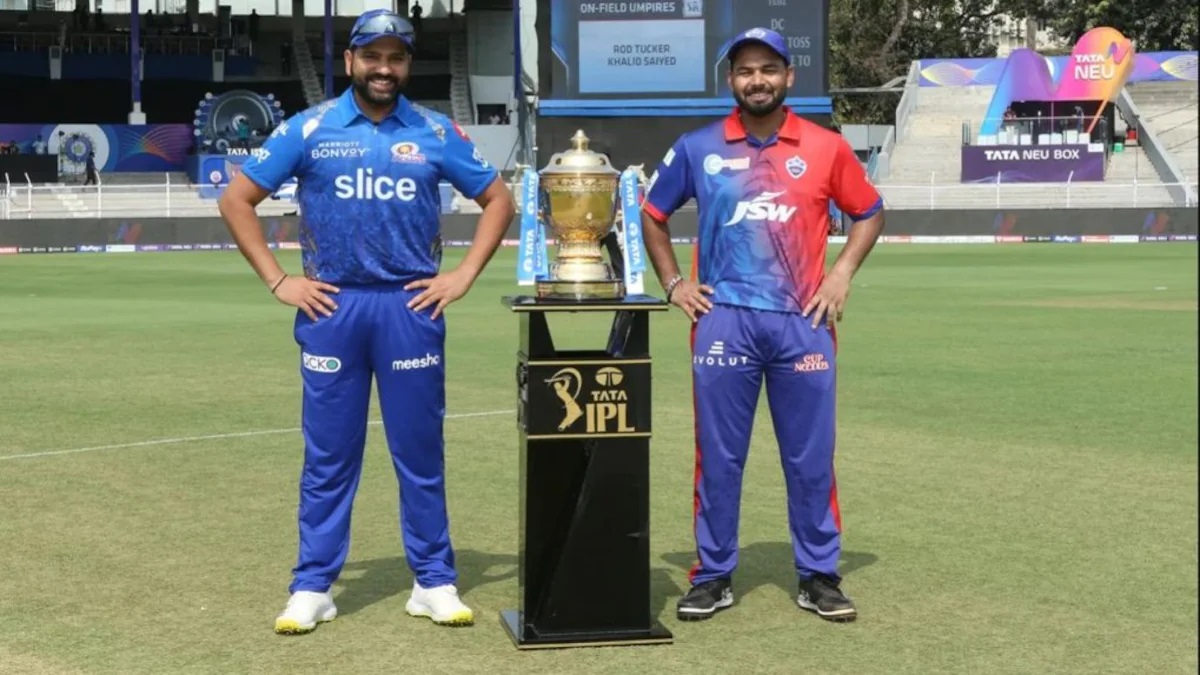 Tim David's influence The five-time winners not only ended the IPL 2022 with a morale-boosting victory, but they also guaranteed RCB's qualification for the league's playoff stage.
Faf du Plessis discusses the team environment after MI beat DC:
"It's so good I think first of all it was just nice and see what everyone was doing down here at the beginning of the match so we all started to watch it together and we were always shouting for every wicket that Rainbow got and then when they're chasing every boundary."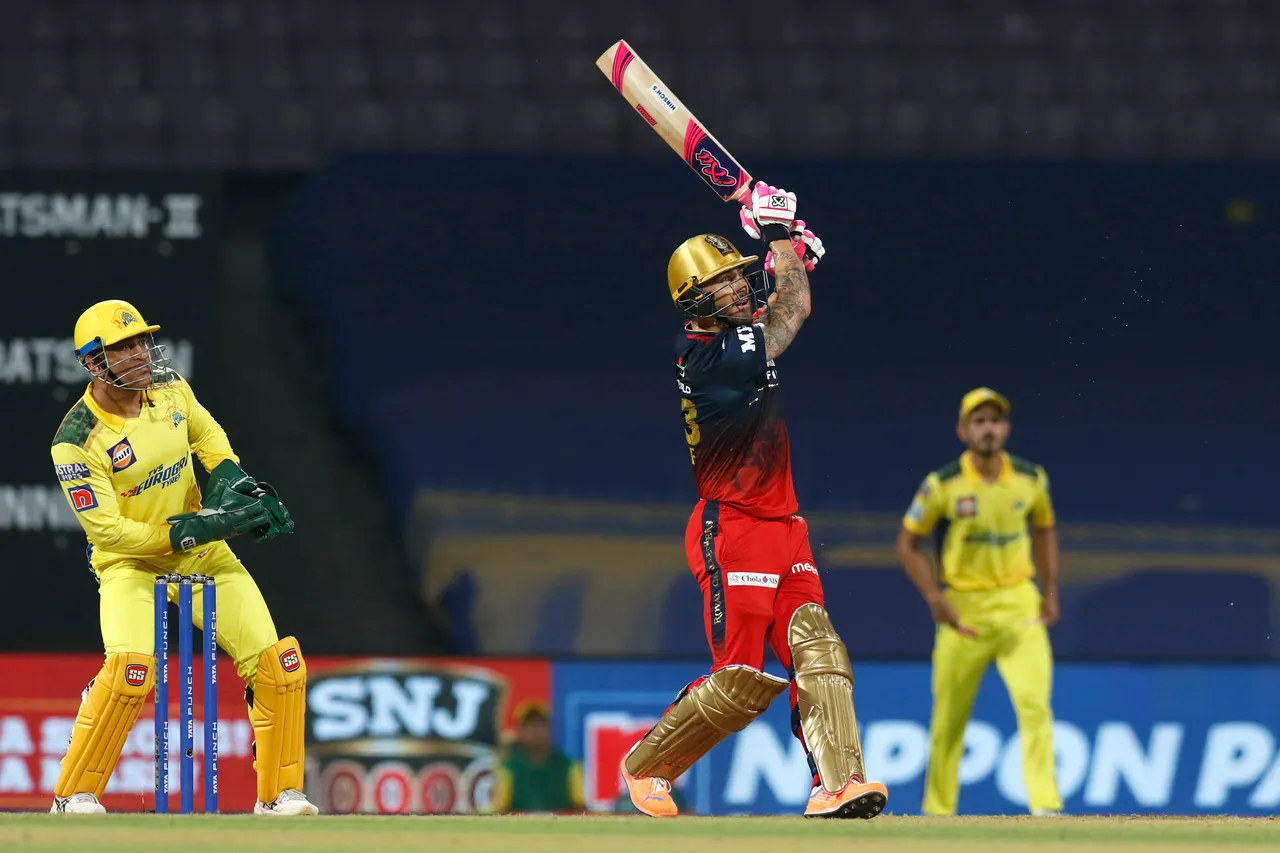 "So it's good for everyone to watch together and then the Just a celebration towards the end was amazing to be a part of."
'With the two extra teams in the IPL, reaching the final four is difficult': Faf du Plessis
Faf du Plessis said: "The last game we played felt almost as though we played our best game of cricket of the contest so far, and this is how you want to enter the knockout stages, so we required someone to do a favor in Mumbai, and we're very grateful for that, but obviously, the work begins again"
 "We'll enjoy tonight because it's a great occasion it's not easy to make the final four of the IPL with the two extra teams, and we'll start getting our work mode back on tomorrow."
With a famous triumph over DC at Wankhede Stadium, Rohit Sharma's MI closed off their worst-ever campaign in the cash-rich league. On Saturday, Mumbai Indians' five-wicket victory sealed Delhi Capitals' elimination from the IPL 2022 playoffs.
Also Read: DC vs MI: Jasprit Bumrah Surpasses Harbhajan Singh To Create An Elite Record In The IPL